As Brits, we are obsessed with the state of the housing market and often dissect every twist and turn and regional variation. For buyers and sellers alike, there are a lot of questions, especially regarding when is the right time to purchase or sell a property. There has certainly been a shift in the housing market, with the days of soaring housing prices and cheap mortgage rates very much in the past. We understand that you are cautious, as the last thing you want to do is take a wrong move financially, but the truth is only you can decide whether it is a good or bad time to move. In this article we will bring you the pros and the cons to help you with your decision making.
Depends How You Look!
When it comes to how the current market is performing, there are two ways to look at it. If you compare today's market with the hot market a year ago, things look a bit bleak. But if we compare it with the pre-pandemic years, where things were more stable, the outlook is a bit brighter. According to Zoopla, in their February House Price Index, 'Buyer demand and sales volumes are 20%–50% lower than a year ago but slightly ahead of the pre-pandemic years (2017–2019).'
Richard Donnell, Zoopla's executive director of research, said, 'Housing market activity has rebounded in line with pre-pandemic levels. Sellers are having to give up discounts to achieve sales, the value of which equate to a third of the price gains made over the pandemic.'
This suggest that there has been a 'nationwide repricing' due to the reduction in buyers and the surge in mortgage rates at the end of last year. Data from Zoopla's House Price Index shows that sellers are having to accept an average 4.5% discount to the asking price to achieve a sale –the highest for 5 years as a buyers' market takes hold.
Richard Donnell also stated, 'Working from home, increased retirement, and high immigration all continue to stimulate demand to move home.' Zoopla also state, 'The housing market is adjusting to higher mortgage rates better than many had feared and it's welcome news to see more rates for new buyers now in the 4%–5% range and even lower.'
Right Time
As we stated, there are many personal factors that you need to take into account as well as market conditions when making a decision on whether it is the right time to buy or sell a property. You may be considering the expected fall in house prices, affordability due to the high mortgage rates, the size of your deposit, and negotiating power because of the slower market. Are these pros or cons? Only you can decide.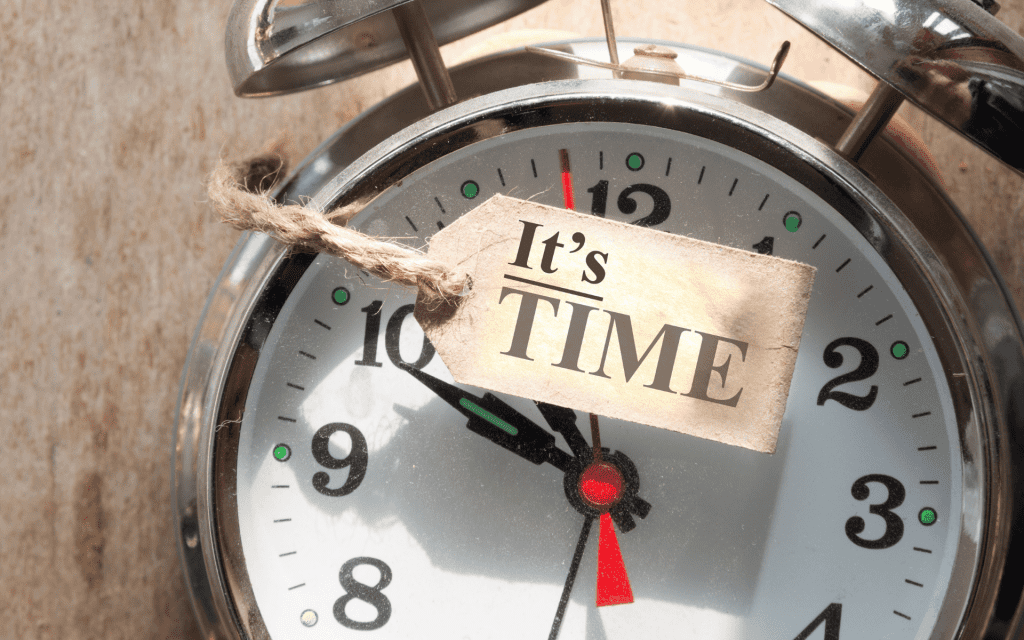 Should You Sell a Home?
Falling house prices aren't always the end of the world; even with the drop this year, the average value of a UK home is still currently £46,000 higher than in March 2020, according to figures from Halifax. When you look at the bigger picture, even if prices fall by the suggested 10% this year, they could simply return to where they were 12 to 18 months ago. Sellers have to be realistic, and you have to listen to what the property market is saying NOW when it comes to valuing your property, and don't compare it with local sales a few months ago.
To give you some context, 72% of properties sold below their original asking price in November according to data from Propertymark (the leading membership body for property agents). As with most things at the moment, the cost of moving has also increased, reallymoving.com data suggests that the average moving cost is up £2000 from 2021.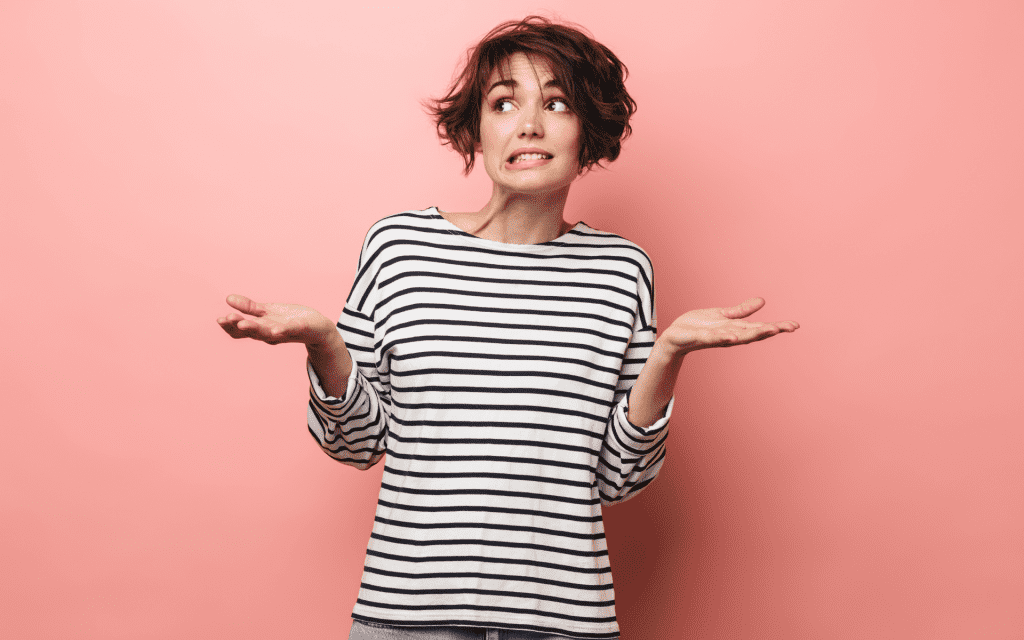 Should You Buy a Home?
One thing that all bodies can agree on is that house prices in 2023 will fall. Many blame this on the high mortgage rates and the cost of living crisis. After the years of rapid increases in sales prices, this could be music to the ears of many buyers; by how much they will fall is up for debate, with Savills forecasting a 10% drop, whereas Rightmove suggests a more conservative 2%.
Although property prices may be lower, in contrast, mortgage rates, as we know, are extremely high, although not high by historical standards. Andy Haldane, the former Bank of England chief economist, said last year, 'We have a whole generation of mortgage holders who have scarcely seen a rise in interest rates. It will be a massive shock to the system.' Findings from a survey by the Building Societies Associations (BSA) showing that the biggest barrier to buying a property is affordability.
As a buyer, there could be more mortgage options open to you should you have a bigger deposit, as this makes you look less risky to lenders. Even a 10% deposit could make a significant difference to the number of mortgage deals that could be available to you, as well as more competitive rates.
It's All Relative
If the last few years have shown us anything, it is that things change, and if there is one thing we can say for certain, it is that we are living in a very changeable time. Life can demand a move as personal circumstances change, needing more space, or a new job requires relocation. If you would like to discuss any of the findings in this article then please call our team at Harding Green on 020 3375 1970.