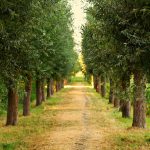 Putting the GREEN in Harding Green
Our Carbon Neutral Mission
In association with UK charities we pledge to plant trees across the UK on behalf of our clients for every sale or rental of a property.
We will also plant one tree for every Google Review we receive.
If you'd like us to plant more trees on your behalf please get in touch to find out how.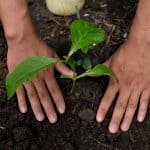 So far we have planted 2000sqm of UK woodland for our clients
When you plant a tree, this contributes to reducing emissions, as these hardy plants work hard to lock up carbon. These new trees will also open up new habitats for wildlife.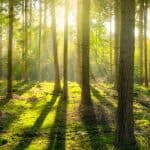 Our trees will remove up to 200 tonnes of CO2 during their lifetime
We need to work together to overcome the climate crisis. Harding Green are delighted to be supporting UK charities to plant UK woodland and off-set our carbon footprint.