View articles published in:
Published: 18/10/2019   Last Updated: 18/10/2019 15:39:07   Tags: House, Home, Estate Agents
Your kitchen is a key selling point to your home. With the cost of a new kitchen running into the thousands, how your kitchen is presented can make or break a sale. With autumn well and truly upon us and our days growing grey and dreary, staging your kitchen for sale at this time of year is about adding warmth, inviting colours and textures. Why wouldn't you want your home in Kensington to stand out? Check out 10 ways your kitchen can cosy up to buyers.

1. Warm with textiles

Textiles are not something you may think about when looking to stage your kitchen for sale, but they are a gorgeous way to weave in some warmth and style. Introduce textured pillows, throws and table linens where appropriate, using a rich autumnal palette; juxtapose this with smooth surfaces and raw textures.

2. Add pops of colour
As you know, when staging your home it's important to use more neutral tones. That being said, it's always fun to add pops of colour in your kitchen. Painting an accent wall will be too overpowering, so use a piece of art or even paint a piece of furniture focusing on deep reds, warm oranges or olive tones.
3. Introduce soft details
Soft details, such as fresh fruit, can bring life into your kitchen. The best way to introduce fruit is with a large bowl or vase filled with a mixture of lemons or limes. You may decide that you would prefer to present them separately ­– whatever you decide, they are a great and easy way of adding a touch of freshness to your kitchen.

4. Kick out the clutter
Marie Kondo has kicked our clutter into touch, making this the year that many of us discovered how to 'tidy up' in a revolutionary way. Clutter does nothing for a kitchen, it makes it feel small and disorganised, so it's essential to clear all your work surfaces and ensure that everything has a place. Don't think your cupboards are a no-go zone, as nosy buyers are bound to take a look inside.
5. The pantry look
The pantry look has been a growing trend this year, one which you won't have missed if you like a home and interiors magazine or two. What do we mean? The look is created by placing items such as dry pasta, rice and cereals in labelled jars, with baskets used to store similar items, making storage not only functional but beautiful too.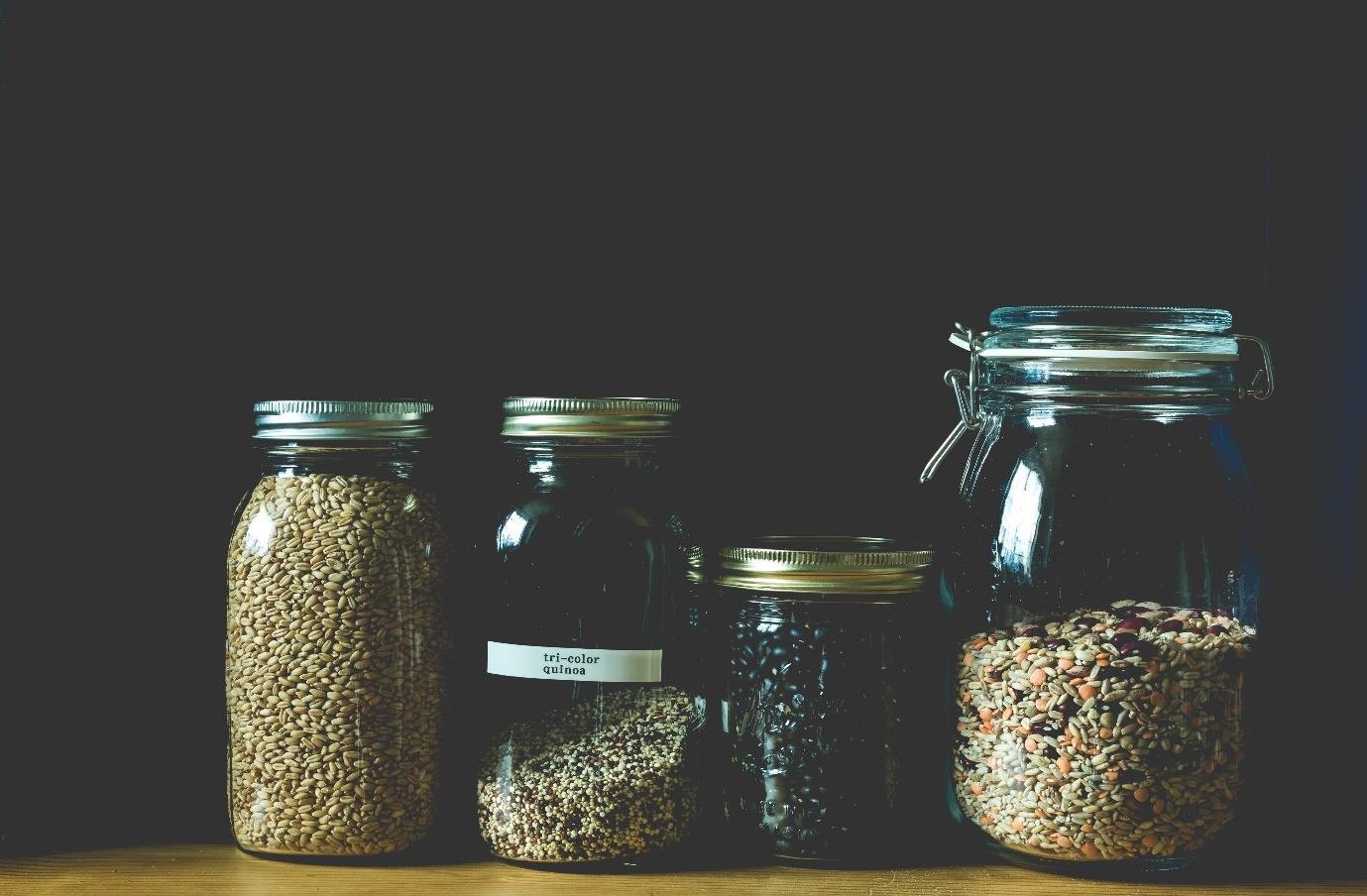 6. Create life
The rise in the sale of houseplants has been significant this year and they are a great go-to decoration. Whether you choose to create a small herb garden so you have easy access to your favourites, or opt for some easy to care for succulents, adding a houseplant is a must for your Kensington kitchen this autumn.

7. Hinch it!
Marie Kondo may be the queen of tidying, but when it comes to cleaning you need to take a few ideas for Mrs Hinch herself. You want your kitchen to sparkle – no appliance or corner must be neglected, as buyers have sharp eyes and tend to notice things that others miss.

8. Make a scene
A kitchen is the heart of the home, as it is a space we often spend a lot of our time. One way to add a touch of cosiness to win over buyers is to create a tempting vignette or two. For example, you could put together a bread board with a loaf of rustic bread and a bread knife. Trays are perfect for vignettes, a cafetière with coffee, a couple of cups and a small jug of milk will not only set the scene, but also the smell of coffee will be incredibly inviting to buyers.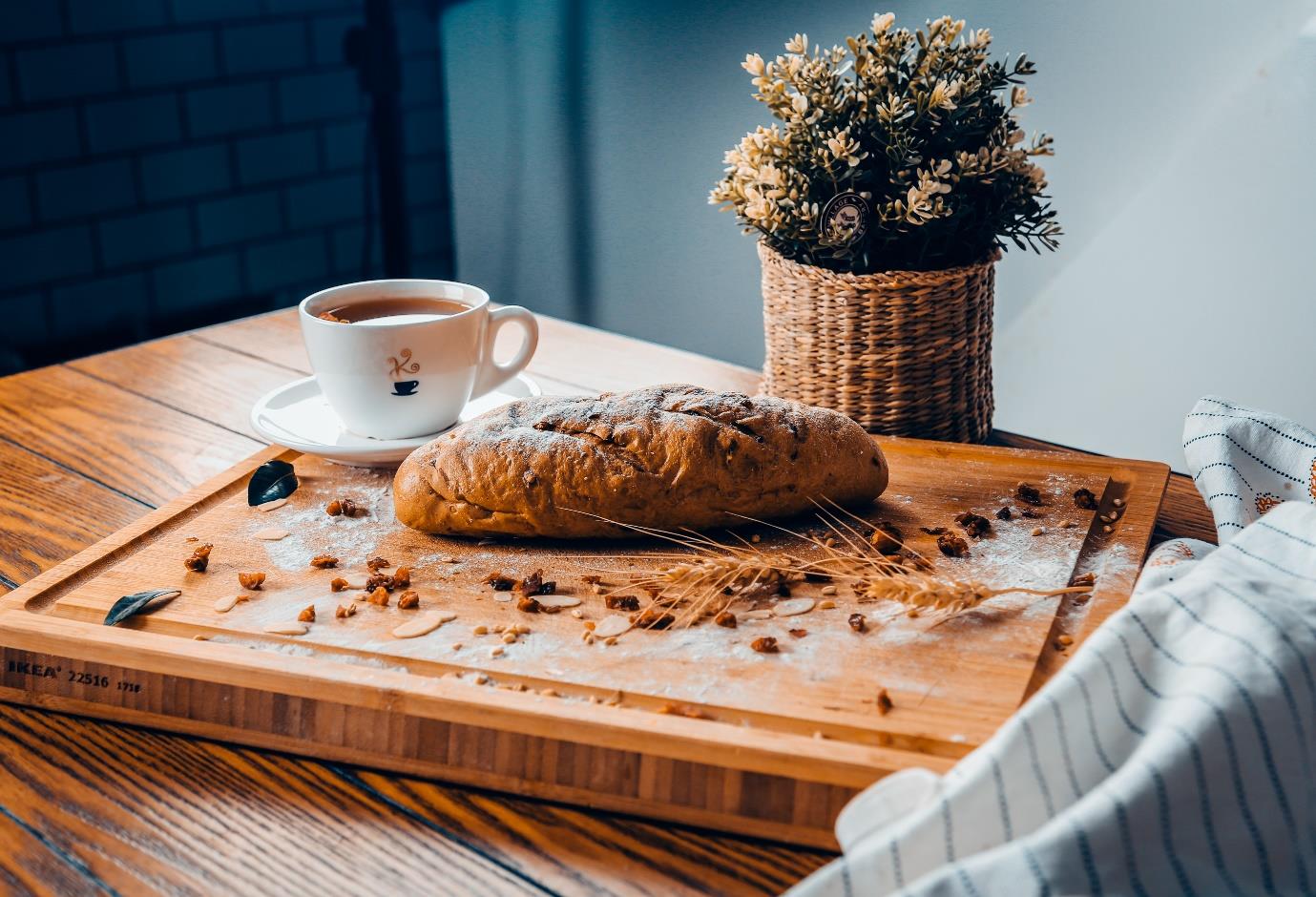 9. Cosy not dark

You need to make sure your kitchen is well lit, as dark days can drain your efforts and you don't want all your hard work to go to waste. As well as your main lights, let our team at Harding Green know where any additional or counter light switches are placed so we can ensure that we make your kitchen shine for every viewing.
10. Speaking of scents
Viewing a property isn't just about the things buyers can see, it's a sensory experience. They will also be taking into account what they can hear, smell, touch and possibly taste (if you leave them a treat to sample). Therefore, when you are preparing your kitchen for sale don't just focus on what you can see, as you may be missing a trick to win your buyers' hearts.
At Harding green we believe that when your kitchen provides a cosy experience for buyers they are likely to want to spend more time there. The longer they are in your home, the more likely they are to start seeing how they could make it their own. For more advice on how to prepare your home for sale, contact our sales team on 0203 375 1970.
Published: 16/09/2019   Last Updated: 14/10/2019 09:44:34   Tags: Renting, Property, London, Kensington, Chelsea
Renting a home for the first time in Kensington can be daunting. There are so many things to think about and you want to make sure you find the right property and have a stress-free experience. At Harding Green we want the same, which is why we have put together these top tips so you can set out on the right path.
Set a budget
Assuming you already have your deposit, set a budget for a rental property before you start looking as you can easily be swayed by something out of your reach and the last thing you want is to get yourself into a difficult position. It isn't just your monthly rent that you need to consider but also all the associated costs such as utilities, council tax and insurance; also throw into the mix the cost of any furniture and accessories you may wish to buy.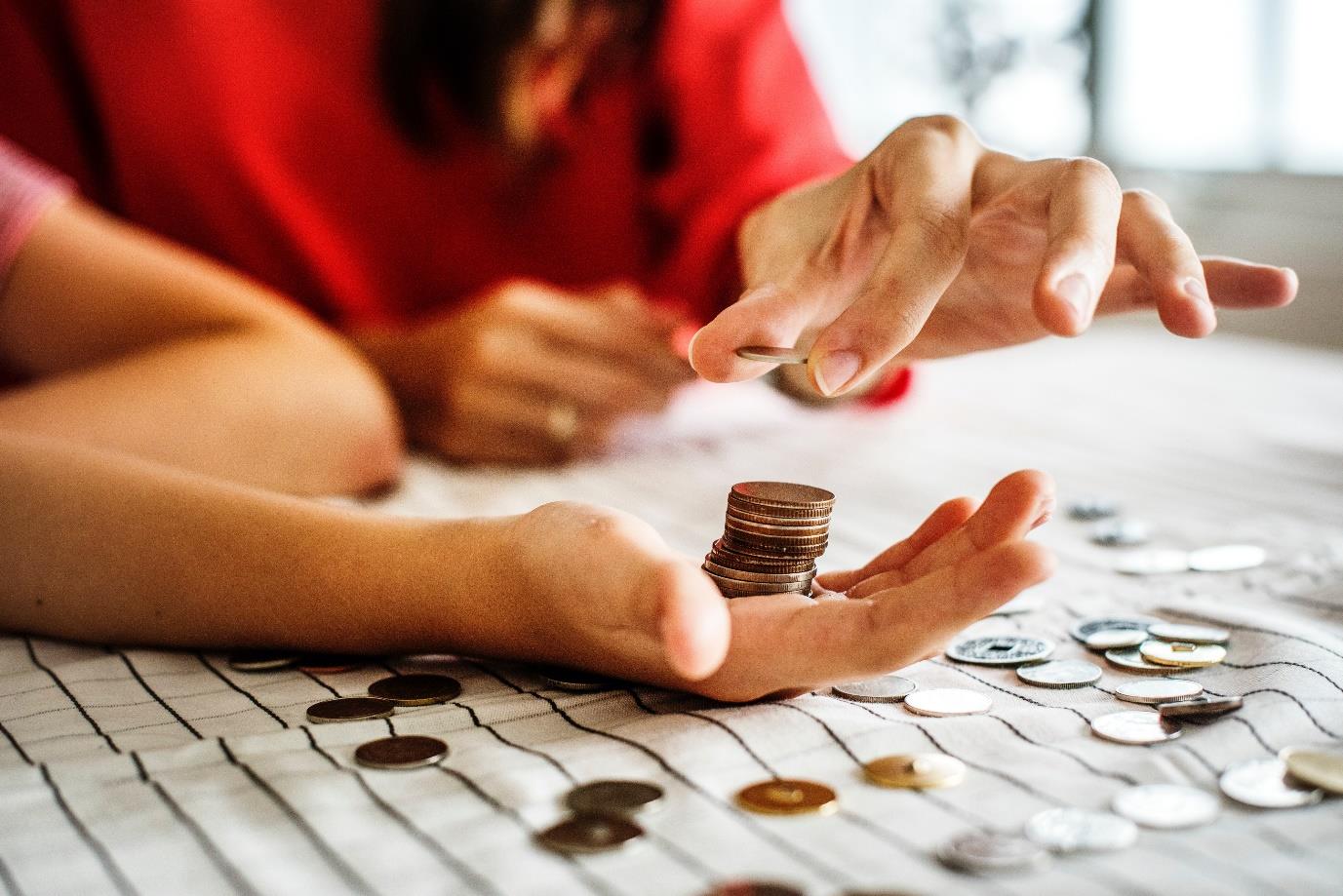 Keep your head out of the clouds

You've set your budget for a reason, it's what you can comfortably and realistically afford on a monthly basis giving you money to enjoy life too, we hope. Now your budget is set you need to be realistic. If you can't find the type of property you seek in your desired location, it's probably because it doesn't exist. Do your research online and also take advantage of our expertise; we are here to help and can show you properties that might not be what you're seeking but spark your interest.
Unfurnished?

There is always the debate of which is better, furnished or unfurnished and, to be honest, it all depends on your situation. Should you already have furniture or the budget to furnish a home, then unfurnished is for you. You will probably find more unfurnished properties in Kensington and Chelsea than furnished, yet that's not to say that a ready-made home is not a possibility. Just remember, should you rent a furnished property it's your responsibility to care for all the furnishings so that they're returned in the condition they were found.

It's not all about the property
When it comes to renting your first home, one thing you may not have considered is who the property is being let through. It's easy to get swayed by a beautiful home and forget one of the most important factors. Your experience of living there can be a wonderful experience should the property be managed by a highly respected letting agent, such as ourselves. A good letting agent is worth their weight in gold, so do your research on the agent or landlord before you sign on the dotted line.
Don't assume
You know that a landlord has certain responsibilities during your tenancy but do you know yours? You may have been given advice from friends and family, but don't assume it's correct. Your letting agent will go through the tenancy agreement with you; make sure you read it thoroughly and get clarification of anything you're not sure on. This way, there can be no confusion going forward and you're on your way to a successful tenancy.
Paper ready
As part of your application to rent a property a reference check will be undertaken. You will need to present a number of documents to confirm your identity, credit history, employment and immigration status. Make sure you have all these ready, as you don't want to delay the process, especially if the property you want to rent is in demand.
Take a moment
Before you move into your new home an inventory will be conducted, which essentially highlights the its condition, any marks or damage, and lists all the fixtures and fittings. When you get the keys the last thing you are going to want to do is check this document thoroughly, but please take a moment.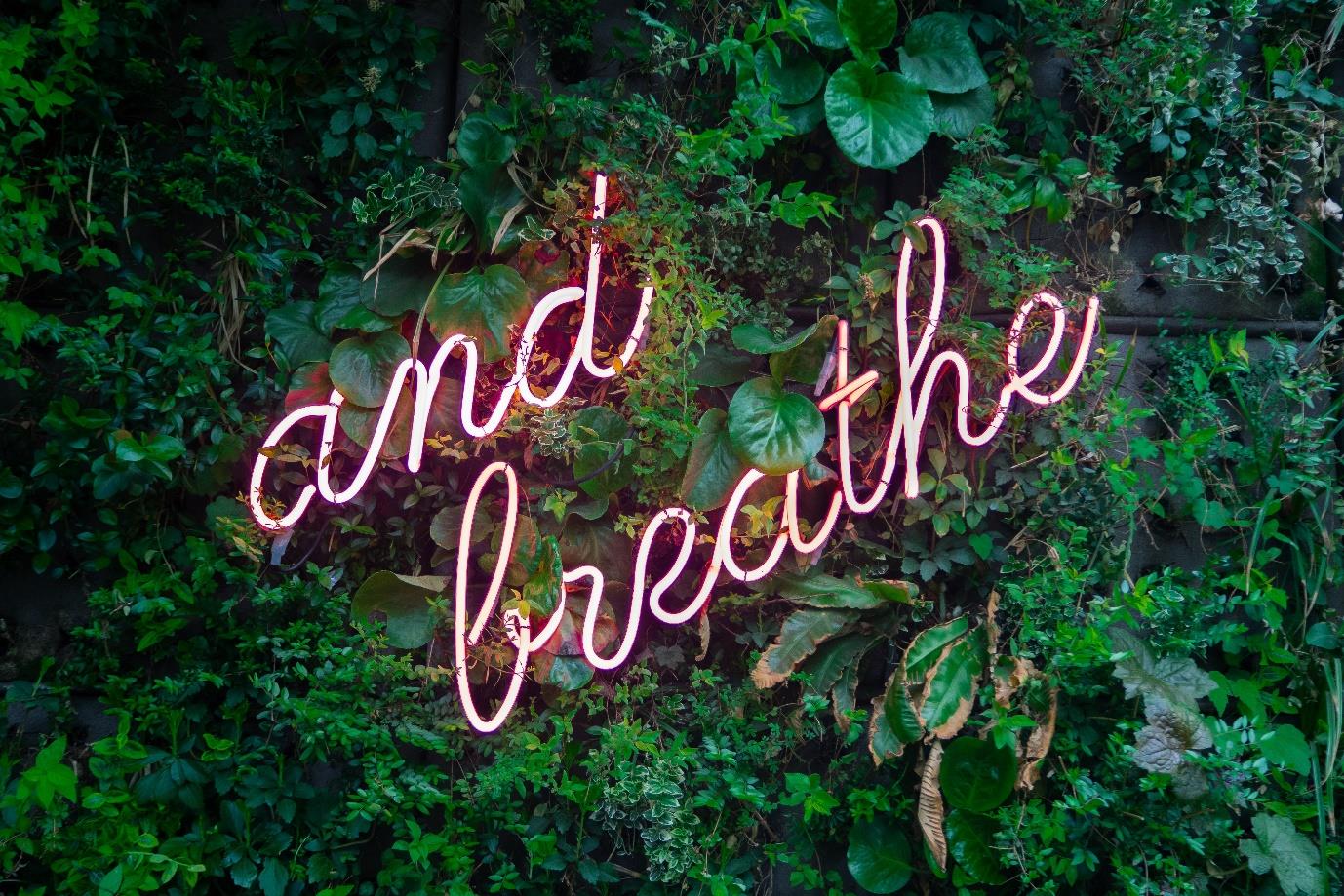 When you decide to leave the property, this document is crucial as it will show what wear and tear has been caused during your tenancy. If there is a mistake on the document you could end up paying for it, and we don't want this to happen. Once you've checked it and are happy, you can run around excitedly and start making this house your home.
Happy home
It's always wonderful to see the joy of someone getting the keys to their first home, and we hope we can be there for yours. Come and tells us what you're looking for and let's make renting your first home in Kensington a memorable experience. Give us a call today on 0203 375 1970.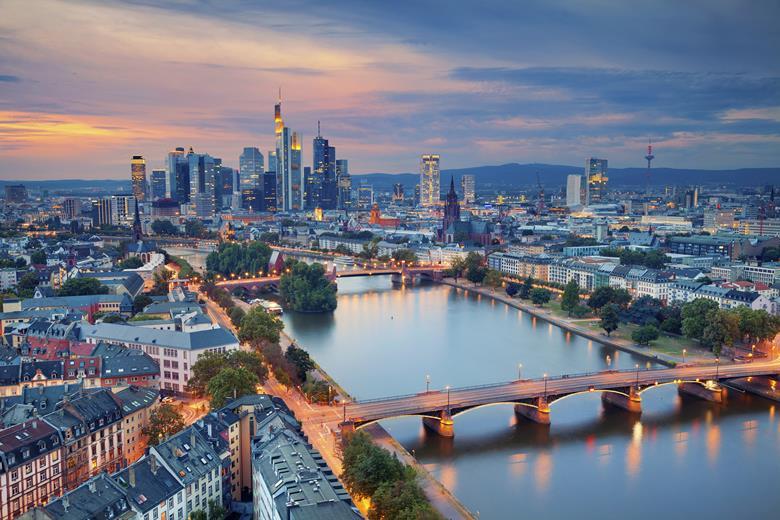 Show More Articles