View articles published in:
Published: 11/12/2020   Last Updated: 11/12/2020 16:10:46   Tags:
by James Matson for House of Henley
In writing this property update I think it is important to recognise what a difficult year it has been and continues to be for so many families. Some of us in property industry have been more fortunate and I sympathise with those who have not. When we entered the first lockdown, I like many in the property industry was concerned that this would signal the end to the year before we had even begun. The property market previously to this had been dragging its feet as a result of the Brexit debate and we were hopeful 2020 would see some stabilisation and return to normality.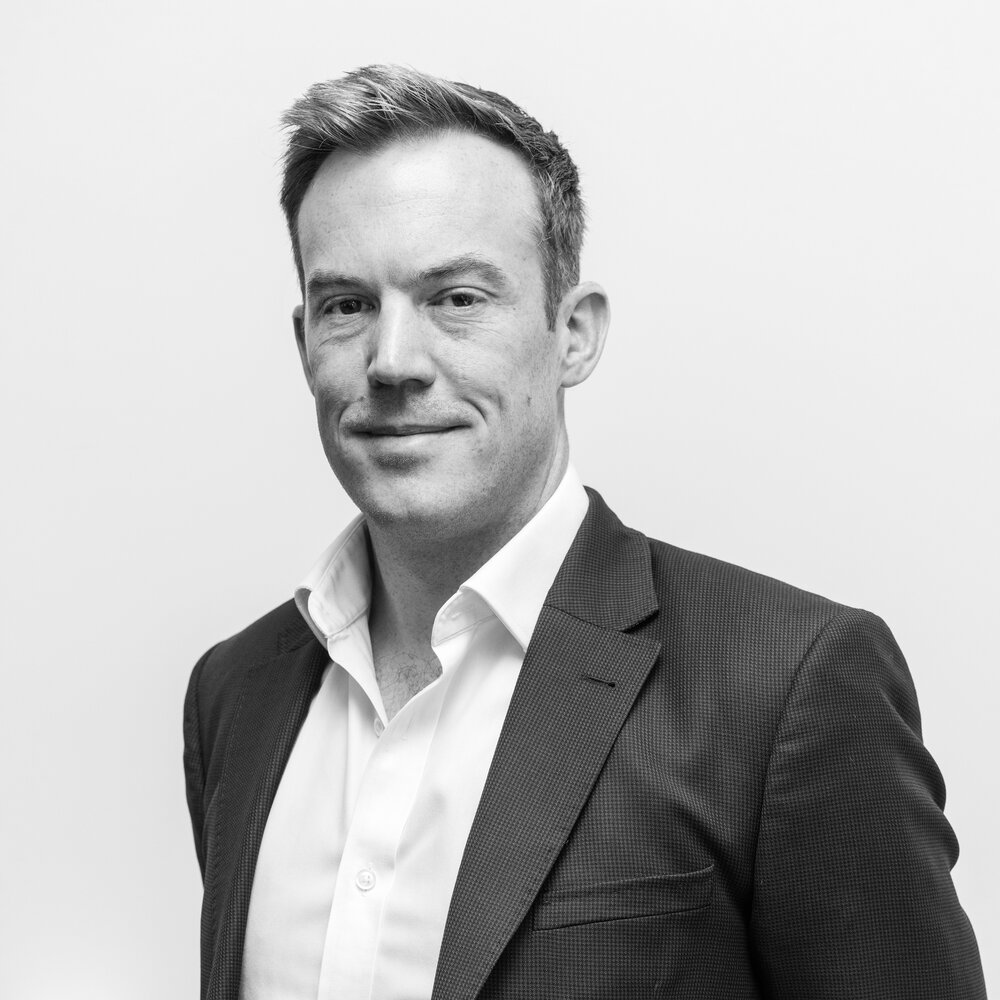 James is a property Consultant with 15 years experience in the prime country market. He currently offers a bespoke service in North Hampshire.
What I did not expect was the mini boom in the property market that followed our exit from the first lockdown. With the introduction of a stamp duty holiday and pent up demand for housing created by lockdown the market began to move. There was a cultural shift towards working from home and we began to see what some London agents described as an exodus to the country seeking better value for money, more outside space and a better working from home environment. Time will tell if this shift to working from home will continue. I think many companies will now run with this and enjoy the savings they can make from expensive office space.
As we move towards the end of the year some agents have reported selling double the number of properties in comparison to the previous year. Nationwide reported that annual price growth has accelerated to 6.5% and the bank of England has reported that 97,500 mortgage applications were approved for October; a 51% increase since last year on the same month. Together that means mortgage approvals topped £20bn in a month for the first time ever on a seasonally adjusted basis. Councils and solicitors have been working hard to keep up with this demand. Traditionally, we would now see the markets slow down for Christmas and I think this is the case but I suspect there will still be higher than average transactions in December as people push to move within the stamp duty holiday.
So, what happens next? Both Savills and Knight Frank have published their 5 year forecasts for the South East and predict a 17% rise in house prices over the next 5 years. The OBR (Office for Budget Responsibility) have forecast prices to drop nationwide in 2021 but then steadily recover through 2022. There are concerns that the end of the stamp duty holiday on the 31st of March 2021 coupled with the increasing economic fallout from the effects of COVID will cause the markets to stagnate next year and we may see prices dip as a result. I believe the property market in the South East has underperformed for some time now and was stagnated during the last election and the following Brexit debate. As a result of this, I think there is room for the market to grow and perform positively and I am hopeful that prices will hold and we will continue to see a strong activity from both local and London buyers. There is still time to sell your property and take advantage of the Stamp Duty holiday, although this window is narrowing fast. It will be interesting to see if the government look at either extending the stamp duty holiday like the furlough scheme or implementing another incentive of some sort.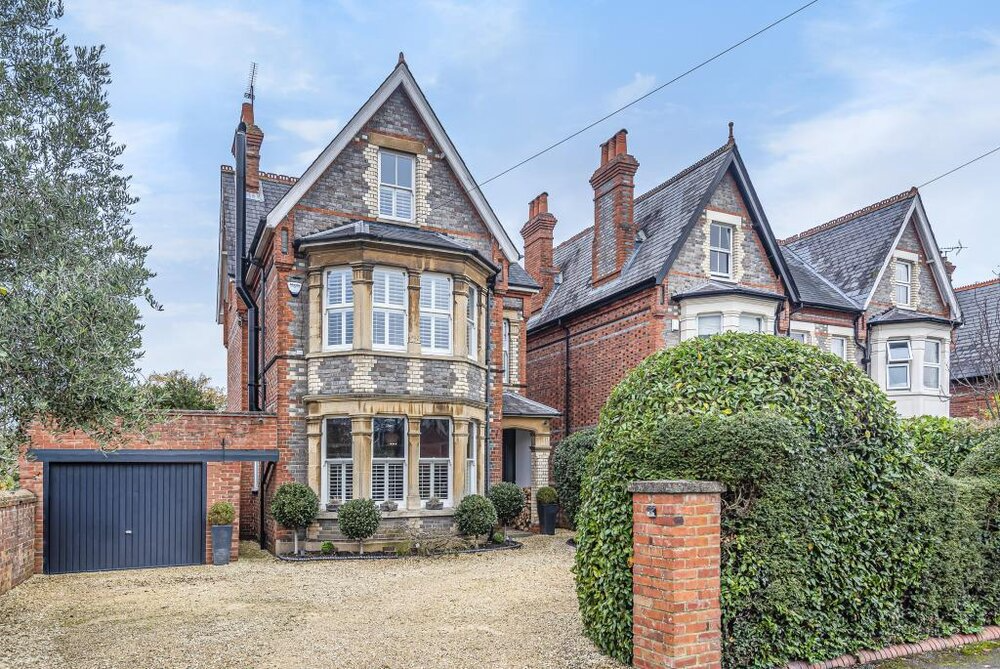 An instruction James is working on - Glebe Road, Reading (Guide Price: £1,075,000)
Earlier this year I left the corporate world behind me and took the dive into self employment, setting up Harding Green Hook covering North Hampshire and the surrounding counties. It has been a hugely exciting process and I have been blown away with the support I have received. At Harding Green, we cover both the London and country markets. We operate a bespoke estate agency model only dealing with a limited number of properties at any one time with our clients only having one point of contact with their respective consultants. If you are thinking of selling or would like any advice, I would be delighted to hear from you.
Show More Articles