Published: 04/11/2019   Last Updated: 20/02/2020  
Tags:
At Harding Green we know how challenging being a landlord can be. Never mind the ever-changing legalisation, some tenancies can be more stressful than others. Yet developing and maintaining good relationships with your tenants can result in increased trust, minimal void periods and also more sustainable and successful long-term revenue. Here are 10 easy ways to improve your relationship with your tenants in Kensington.
1. Don't lose touch
As your portfolio grows and your blessed with increasing success we often find that some landlords can start to lose touch with the issues that tenants might face. They can become complacent about the service they provide, no longer putting themselves in their tenants' shoes. Don't forget what finding and moving home can be like; be fair, be honest, and keep talking.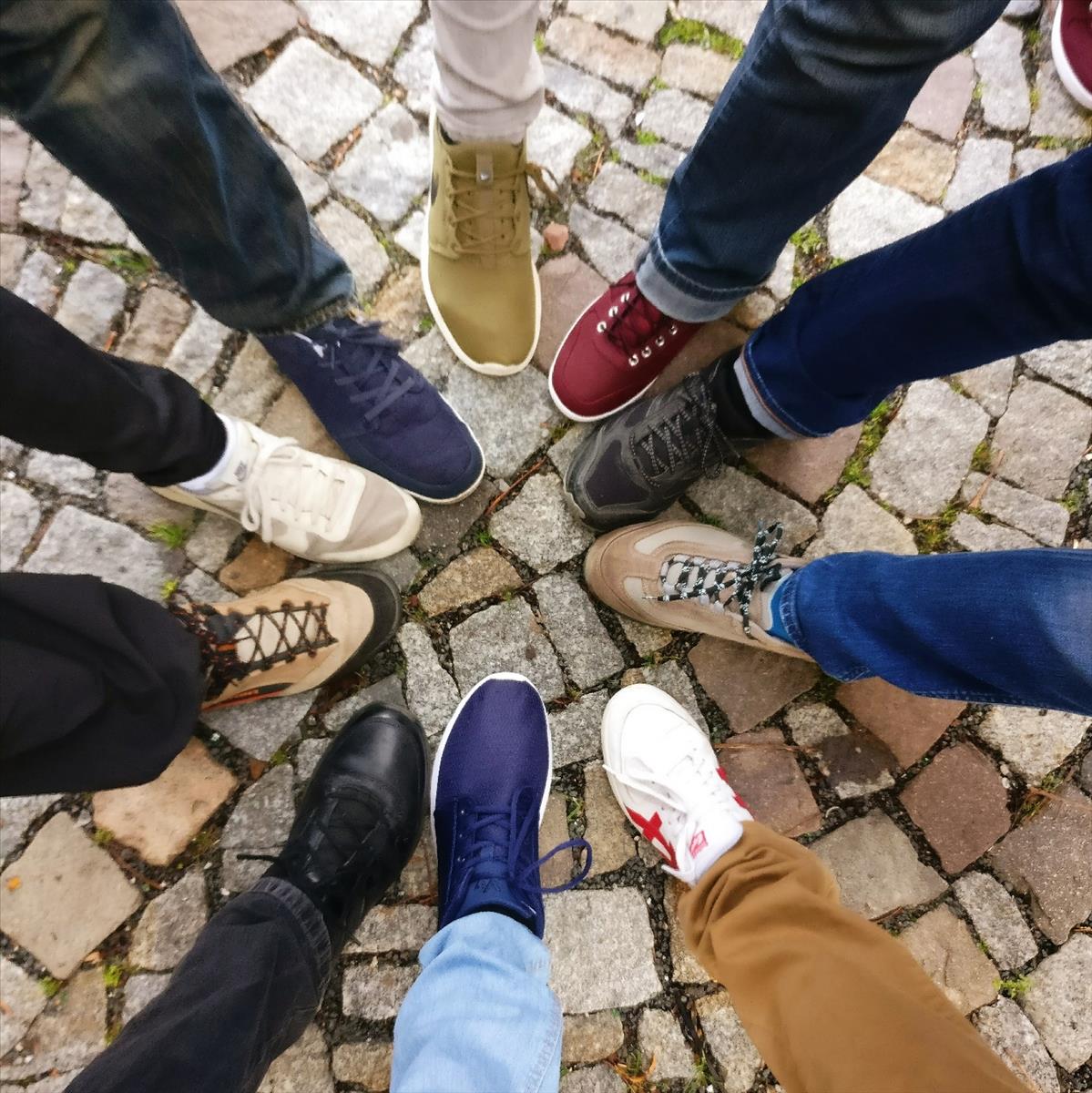 2. Be responsive
Things break and suffer from wear and tear in
every property
– how frustrating do you think it feels to be left waiting for things to be repaired whilst trying to get on with daily life? Earn your tenants' trust and loyalty by being responsive. Tenants want to feel secure in their home, and your actions may see your them stay longer than you envisaged.

3. Think about the person
Lettings is a business, but it is also about having a working relationship, which is why you shouldn't overlook the personal side. Your tenant is your customer, and keeping them happy could benefit your business in the long run, as happy tenants could continue to recommend you for years to come.
4. Who wants an expensive void?
In Kensington we are finding that tenants are deciding to stay longer in their
rental properties
, but when they are unhappy they want to move quickly. It is much harder to find a new tenant than it is to keep your existing tenant happy, and think about the drain on your resources a void period would cause, and the cost of finding a new tenant.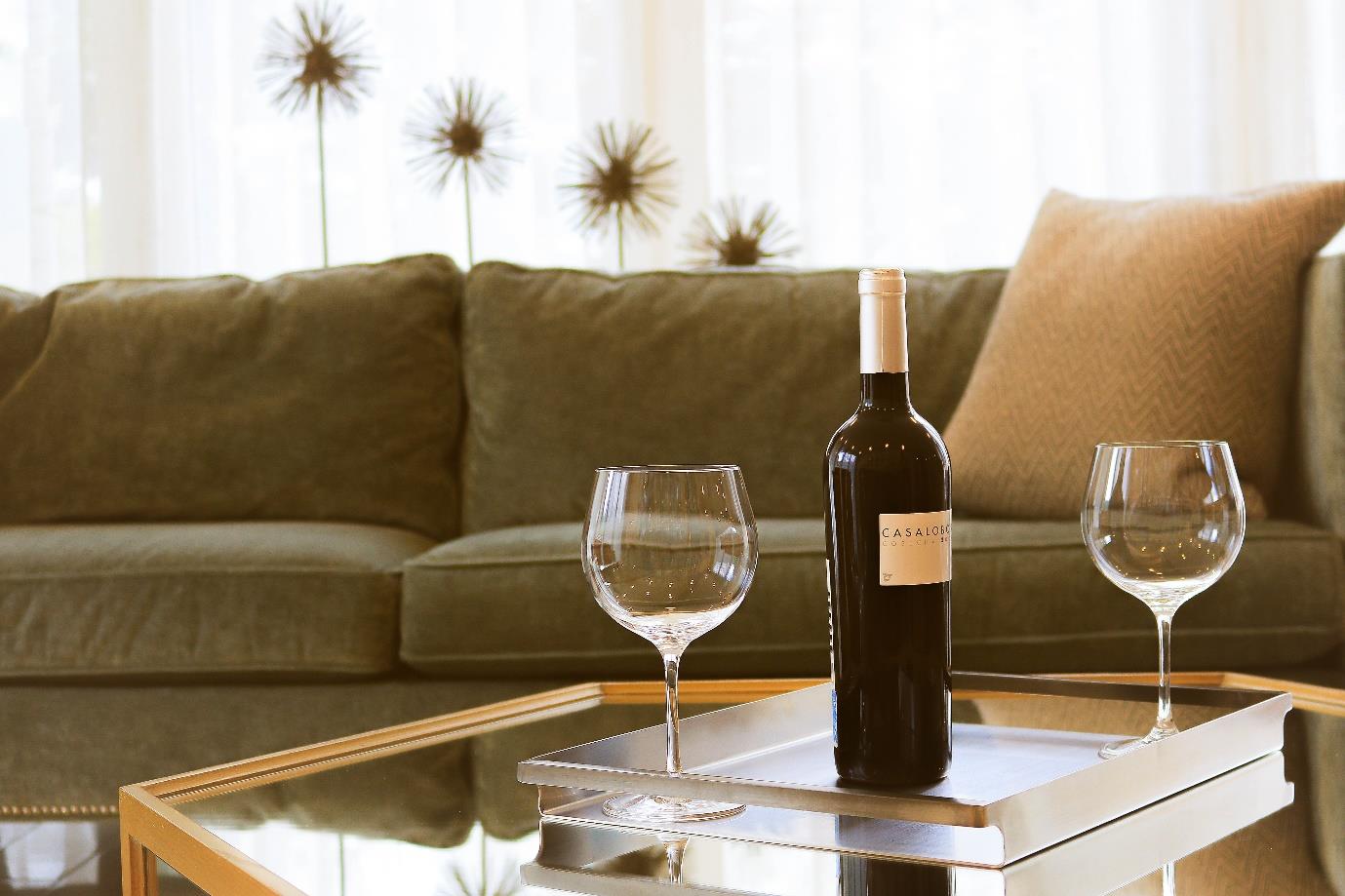 5. Tenancies are partnerships
Tenancies are built on a good partnership between the landlord and tenant. Success for one can't be achieved without the other, and tenants should never be seen as a commodity. Therefore it's essential that you keep compliant and also simply show that you care – considering their well-being will only strengthen your partnership.
6. Be proactive
Why wait for things to deteriorate during a tenancy? You know your property and what improvements can be made. Being proactive is one of the best ways to keep your tenants happy during their tenancy, as it not only improves your property but ensures it holds its value whilst you are renting.
7. Listen

There is no easier route to feeling like a relationship has failed than when you think you're not being listened to. Whether you're
managing the property
yourself or using a letting agent such as ourselves, one of the essential things to do is listen. When tenants report issues with your property, you have a choice on how quickly you respond. Should they report a broken door, it could jeopardise their safety – they deserve for this to be fixed as soon as possible.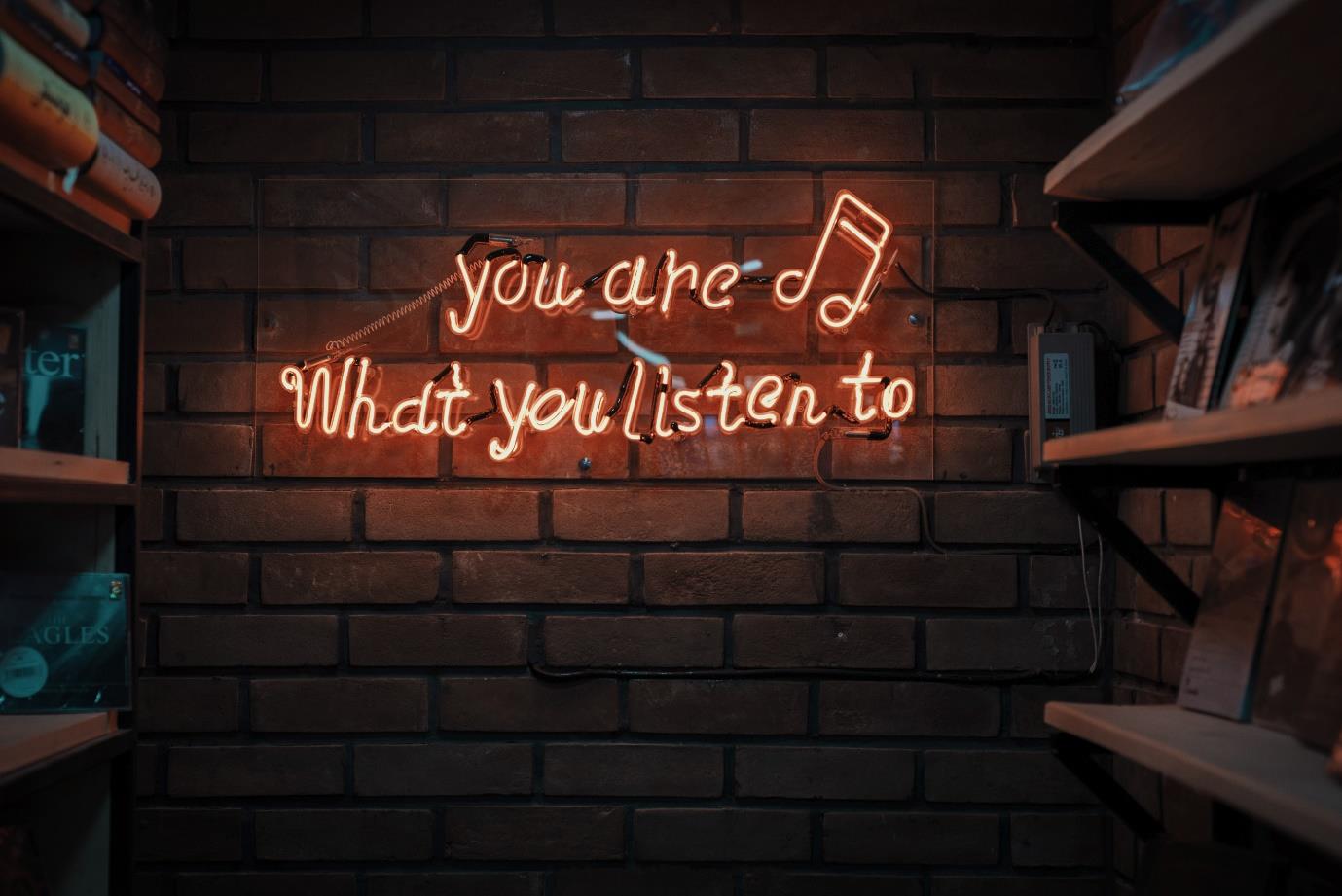 8. Add value
Your tenancy agreement is a contractual document which sets out the responsibilities for both landlord and tenant. It is essential that your tenant understands what is required of them from the start to prevent confusion and misunderstandings down the line. Yet unforeseen personal circumstances may require a little bit of flexibility to create a win–win situation for you and your tenant. You will know when to stick by the contract, and you can add value for your tenants.
9. The right people
Your
property portfolio
is your business, and the people you use within your business represent how you as a landlord are perceived. Therefore it's essential to use a letting agent who has shared values, and tradesmen who complete repairs quickly and to a high standard. Everyone you use reflects on you, and your tenants deserve to have the level of service you aspire to.
10. Create a community
You can improve your tenants' experience and make your property more desirable when your property is within a community. A strong community is highly attractive to tenants and may make your property a place they wish to stay longer. A
property within a good community
can reduce void periods – what landlord wouldn't want that?
When you start to improve your relationship with your tenants in Kensington you will see the benefits in all areas of your business. If you'd like to know more about how we can support your lettings portfolio, contact our lettings team today on 0203 375 1971.