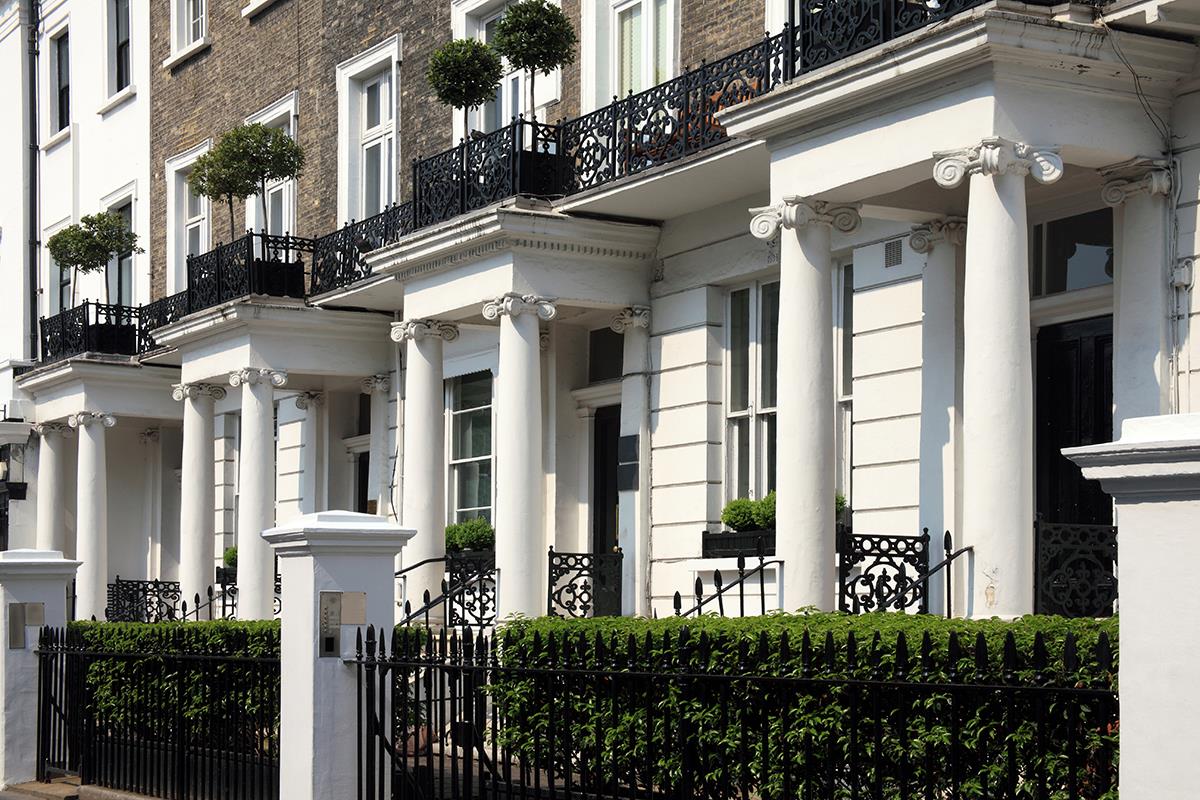 Harding Green is an Estate Agency business which offers Sales, Lettings & Buying across London and the Home Counties. We thrive under our experienced team of Consultants who primarily work on a self-employed basis, which allows these individuals to retain the majority of fees generated.

Our ultimate focus is to provide a superior level of client service, whilst at the same time offering our Consultants the opportunity to launch properties to the market with phenomenal marketing and back office support. Once instructed, your dedicated Consultant will manage the entire process, from the creation of the details, to handling every enquiry, viewings and offers as well as remaining the sole point of contact during the entire transaction process. This unique structure enables our Consultants to dedicate more time to both our properties and clients.

Whether you are looking to buy, sell, invest or rent a property, your selected Consultant will guide you throughout the entire property process. You will not find more enthusiastic and motivated agents, they run their own businesses and earn on the back of their success.