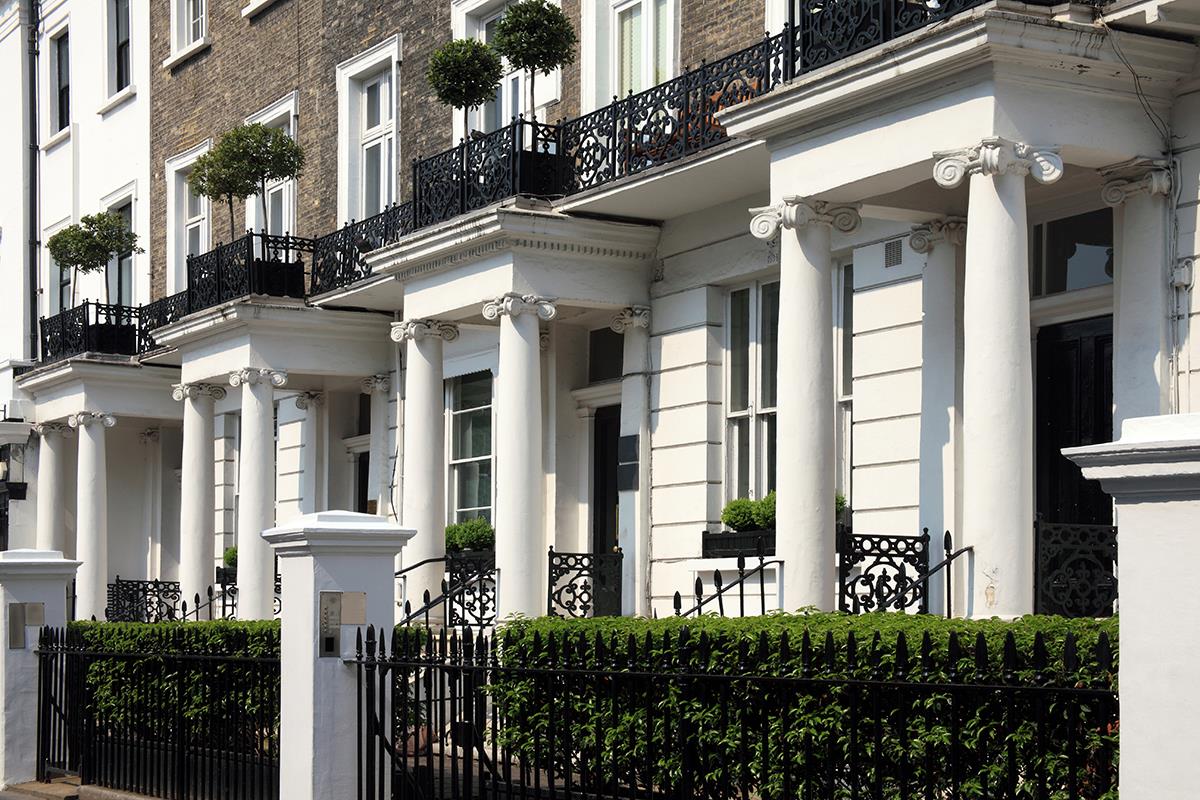 Harding Green is a privately owned and independent real estate agency based in the heart of Kensington specialising in residential Sales and Lettings across London. The company thrives under our dedicated and experienced team of dedicated Consultants delivering outstanding results for our clients.

Our ultimate focus is to provide a superior level of client service, whilst at the same time offering Consultants the opportunity to manage their own portfolio of client instructions. Once instructed, your dedicated Consultant will manage the entire estate agency process, from the creation of the details, to handling every enquiry, viewings and offers as well as remaining the sole point of contact during the entire transaction process. This unique structure enables our Consultants to dedicate more time to both our properties and clients.

Whether you are looking to buy, sell, invest or rent a property, your selected Consultant will guide you throughout the entire property process.