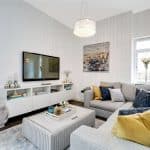 By organising an appointment with Harding Green, it is on the understanding you are/have NOT:
Been in contact with anyone who has displayed symptoms within the last fourteen days.
Displayed any Covid-19 related symptoms of your own within the last fourteen days.
Currently undertaking a quarantine period.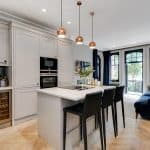 Viewings:
Please wear a mask to cover your mouth and nose
Sanitise your hands with antibacterial hand sanitiser
You may be asked to remove footwear upon entering the property
We would ask you to please not touch anything inside the property
Viewings must be carried out within a maximum of ten minutes
Keep two meters distance within the property where possible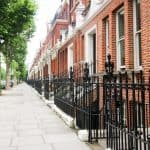 Market Appraisals
In relation to conducting market appraisals, our policy remains consistent. We insist that masks and sanitiser be used by both parties. Our representative will take an independent tour of the property whilst maintaining social distancing measures where possible. Where permitted, the discussion should take place outside. As much information should be discussed over the phone, indeed both prior to our appointment and once it has taken place.
These measures will remain in place until such time the government announces otherwise. We hope you understand our reasons behind such measures.
We will provide disposable masks at the property should you not provide your own. Without adhering to these important protective measures, we are unfortunately not able to allow access to any of our properties. All parties engaging with Harding Green do so entirely at their own risk and we cannot not take responsibility for any reactions to the protective equipment provided to you. If you have any known allergies which you feel may be of concern you must wear your own protective equipment.
We trust both you and your families remain safe and well and we look forward to working with you.