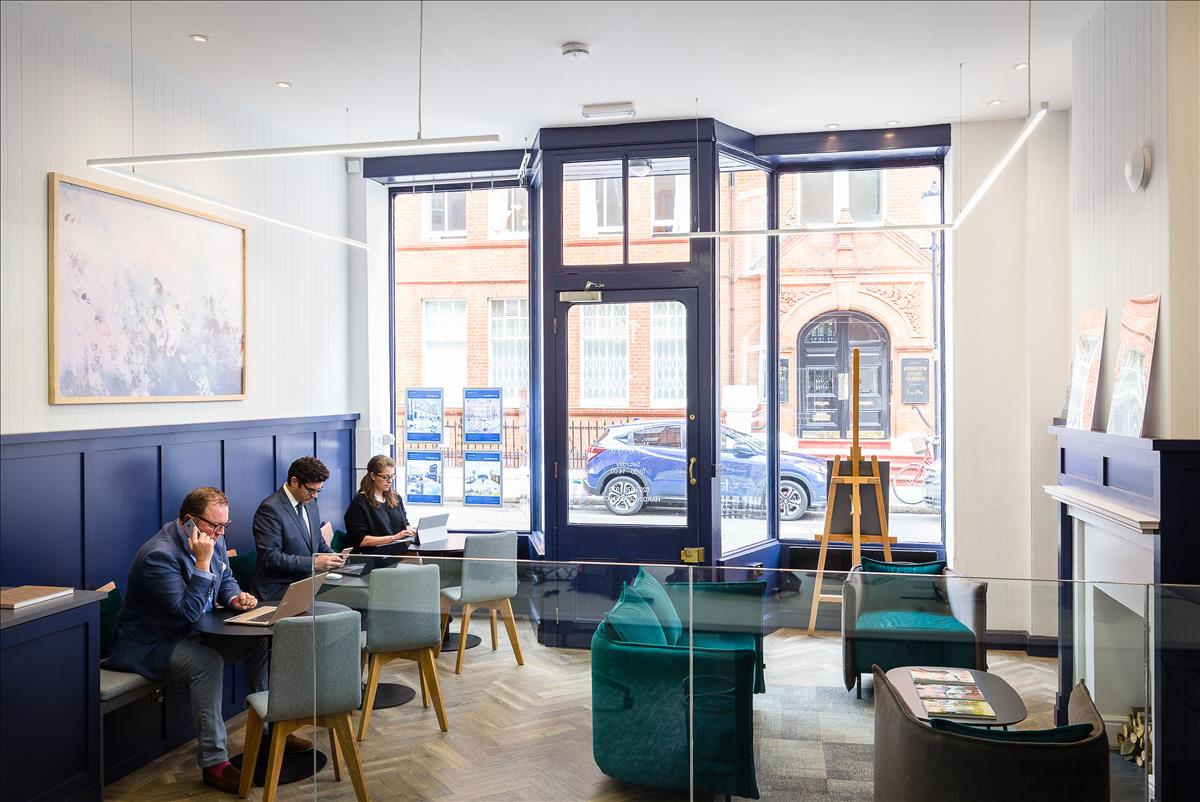 Harding Green is an Estate Agency which provides the infrastructure for Prime Central London Estate Agents to work on a self-employed basis. These individuals will have an expert knowledge of the Prime London property market and a strong track record in looking after their clients.

We expect our consultants to have over 10 years' experience and we are currently looking for more Prime London agents to join our Kensington office. Being self-employed there are no set working hours, we simply offer all the tools agents need to offer a superior service to their clients. It is a hugely rewarding and modern way of working which allows property professionals to fit their work around their commitments and family life.

If you would be interested in finding out more please do get in contact.
info@hardinggreen.com

Tel:
0203 3751 970