Published: 16/06/2020   Last Updated: 16/06/2020 14:53:36   Tags: Property, London Property, Estate Agent, For Sale, To Rent
Life has a funny way of showing us what's important, and the coronavirus pandemic and recent research has shown that homebuyers' priorities have certainly shifted in London. Your home will have been a crucial factor in determining your experience of this crisis; it's not only been your home, but possibly your place of work, and your playground. You may have fallen completely in love with your home all over again and decided to give it a makeover whilst you've been in confined. Or its flaws may have grown so big in your eyes that they can no longer be ignored and you are screaming inside to find a new home. But just how has coronavirus changed homebuyers' priorities?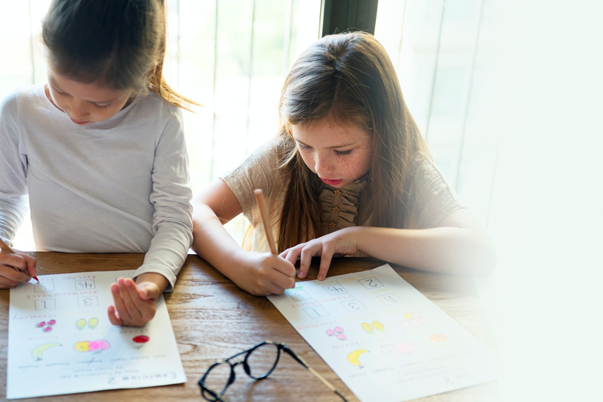 Change in the top 5
According to Rightmove, the top five types of property searched for by buyers has changed over the last few months, with houses and bungalows becoming the most sought after. As early as January, two and three-bedroom flats were included in this list but, when analysed in May, this had changed. The top five most searched for property types has now shifted, with flats being replaced by four and six-bedroom houses. At Harding Green we anticipated that a lack of outdoor space could be turn off for buyers, after gardens have become a sanctuary for many over the last few months.
Space has always been something that most buyers crave, especially if they have a growing family, so it's no surprise that searches for homes with gardens had increased by 42% in May from last years' figures. We expect the weather has also played a part in increasing our desire for a garden; whether you are looking for a space that is maintenance-free or a landscaped paradise, being able to enjoy the sunshine and relax has been a blessing for our mental wellbeing.
The new workplace
Not everyone has been able to work from home, but for those who have, many are wishing to make this more permanent, whether it's a couple of days a week or full-time. We have already seen the requests for space for a home office in London increase dramatically, and we expect this to continue to rise in the coming months. Employers have found that people have been more productive working from home, even with the pressures of home schooling and self-isolation. As such, businesses are rethinking how they operate in the long run, Twitter recently announced that should an employee wish to continue working from home, they can do so forever!
To meet this most essential need, buyers will be looking for homes that have superfast broadband and strong mobile signal to ensure communications can continue without issue. Those buyers wanting a home with a home office will be seeking a property with a designated space, whether this is a spare room or a purpose-built or transformed garden building. Offices in the garden are highly desirable as they give distinct separation from work and home life; not only that, being able to look out over the garden can make you more productive.
If you're looking to sell your home in London, it's worth seeing where you can create a private workspace before placing it on the market. Maybe you have a box room that could be easily presented as a tranquil place to work, or you could already have an office but a quick lick of paint might transform it into the kind of home office a buyer cannot resist.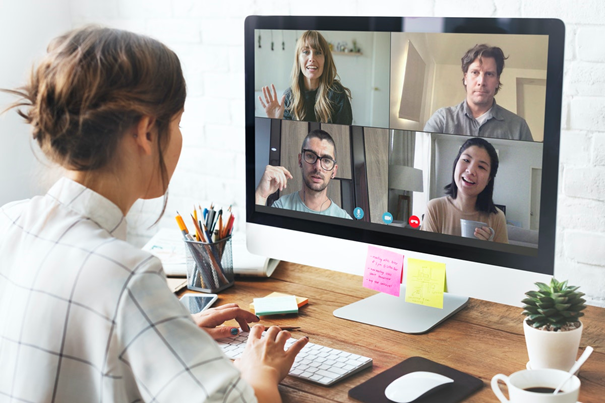 Yet to come

At Harding Green we have been frantically busy with people looking to move into and around London. You can be assured that the buyers out there are serious, so it's in your interests to do everything you can to attract to today's buyers, from enhancing your outside space to offering them a place to work. If you would like advice on how you could increase the appeal of your home before you place it on the market, please contact a member of our team on 0203 375 1970.
Published: 29/05/2020   Last Updated: 29/05/2020 18:02:18   Tags: Property, London Property, Estate Agent, For Sale, To Rent
It's only been a matter of days since the government released guidance to enable the property industry to reopen; since then, we have seen a surge in people wishing to sell or buy a property within London. If you're selling a property we're sure you want to do everything you can to attract potential buyers, from staging your home for sale, to choosing the right estate agent who can put a powerful marketing strategy together to attract buyers and offers. Yet it could be something very simple and small that you may not have even considered that is having a negative effect, so we hope you will avoid these four accidental ways you could be turning off buyers.
1. Buyer's vision
In today's market buyers are looking for a home they can walk into; they are savvy and know what they want and need, but also what to look out for. When selling your home, never assume that a potential buyer will be able to see past your clutter – a disorganised room can feel smaller than it really is, but chaos doesn't translate to a comfortable environment and buyers may find it difficult to connect with your home.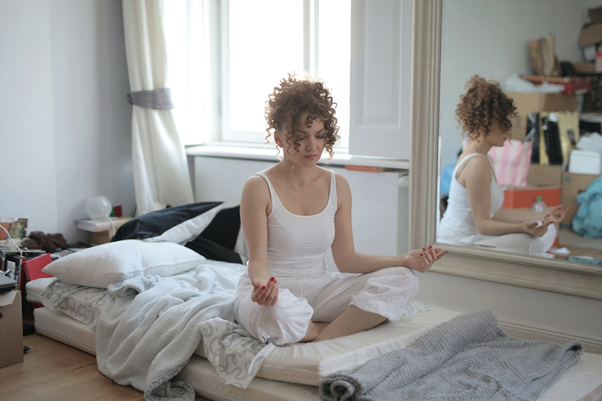 Not all buyers have the vision that will enable them to see the potential your home has, which is why preparing your home for sale is so important. We often hear sellers state that 'buyers will see past it', whether referring to the presentation of the home or garden, or rooms that have no purpose. Buyers may talk about changes they wish to make, but more often than not these will be long-term aspirations rather than immediate plans.
Your property may have flaws that have blended into the background in your eyes, but be warned, buyers will be like hawks and any blemish will be screaming at them, leaving them unimpressed. Small issues can start a case of Chinese whispers, and instead of the minor repairs needed potential buyers can leave believing that major works and a great financial investment will be required to make your house their home.
2. Smellavision
When someone is viewing your property you don't want them pondering what you had for dinner last night due to a particular aroma in the air. Smells can have a 'Marmite effect' – some scents, such as freshly baked bread, can have them wondering when they can move in, whereas others are so distracting that buyers may not be able to focus when viewing your home.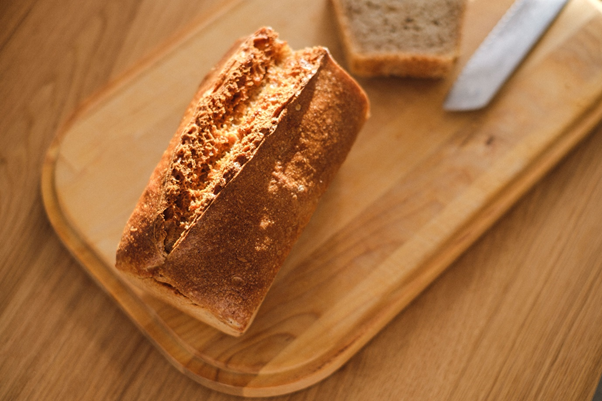 Food is not the only smell that can trigger a negative reaction, the same is often true for artificial scents such as plugins. These can be very strong and distinctive, when what you need are subtle aromas from nature, such as lavender, lemons and fresh flowers – these will also add a spot of colour to each room.
3. Ignore the whole picture
When selling your property in London you may focus your attention on ensuring the interior is looking the best it can, but have you considered every inch of your home? From your garden, to the front exterior of your property, to the garage and shed, when a buyer is looking to purchase your home they are evaluating every aspect of it. A shoddy shed signals to buyers that work or repairs are required; a messy garage doesn't spark excitement, and a tired garden will not help them to visualise their summer BBQs.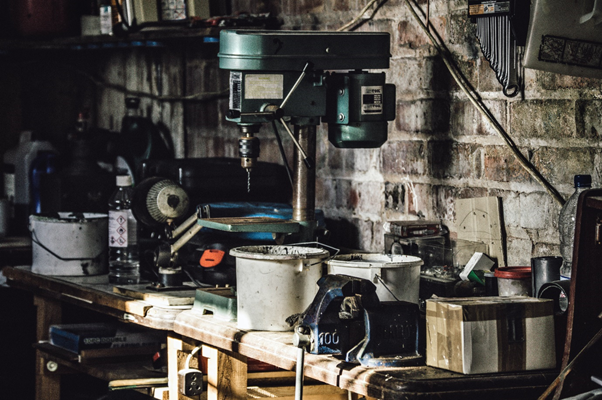 4. Emotional pull

You may have decided, pre-lockdown, that it was time to move, but after spending so much time at home you have remembered why you fell in love with your property and are having second thoughts. Lockdown could have been the reason you decided to list your property, or there could be a million reasons to move but you're finding it an emotional experience.
If you are finding that you're having trouble saying goodbye to your home, it may be time to pause for a while until you are ready. When you try and sell with an emotional attachment you can make decisions that are not in the best interests of the sale – in fact, without knowing it, you can sabotage any potential offers and put off buyers.