Published: 25/11/2019   Last Updated: 20/02/2020 11:18:21   Tags: Property, London Property, Kensington, RBKC, Property Market
Christmas is hitting us at warp speed, and with all the wonderful festivities filling your diary you might start to ponder whether now is a good time to sell your home. You could be thinking of withdrawing it from the market or holding off listing it until the new year when things are a little calmer. After all, we are all up to our eyes with shopping, cooking and decorating, who needs buyers viewing your home to add to the mix? But this time of year is actually ideal for selling – here are six reasons why you should keep your
property on the market
this winter.
1. Less competition
Just as you have been pondering whether to sell, so have many others, but the number of properties on the market in Kensington can reduce this time of year. This means that your home has less competition and potential buyers are more likely to come across your home and decide to view. As New Year hits, many people decide to sell and the market becomes busy and your home could be lost in the crowd. At Harding Green we believe your home was born to stand out, and our marketing will make sure that your house is the perfect present.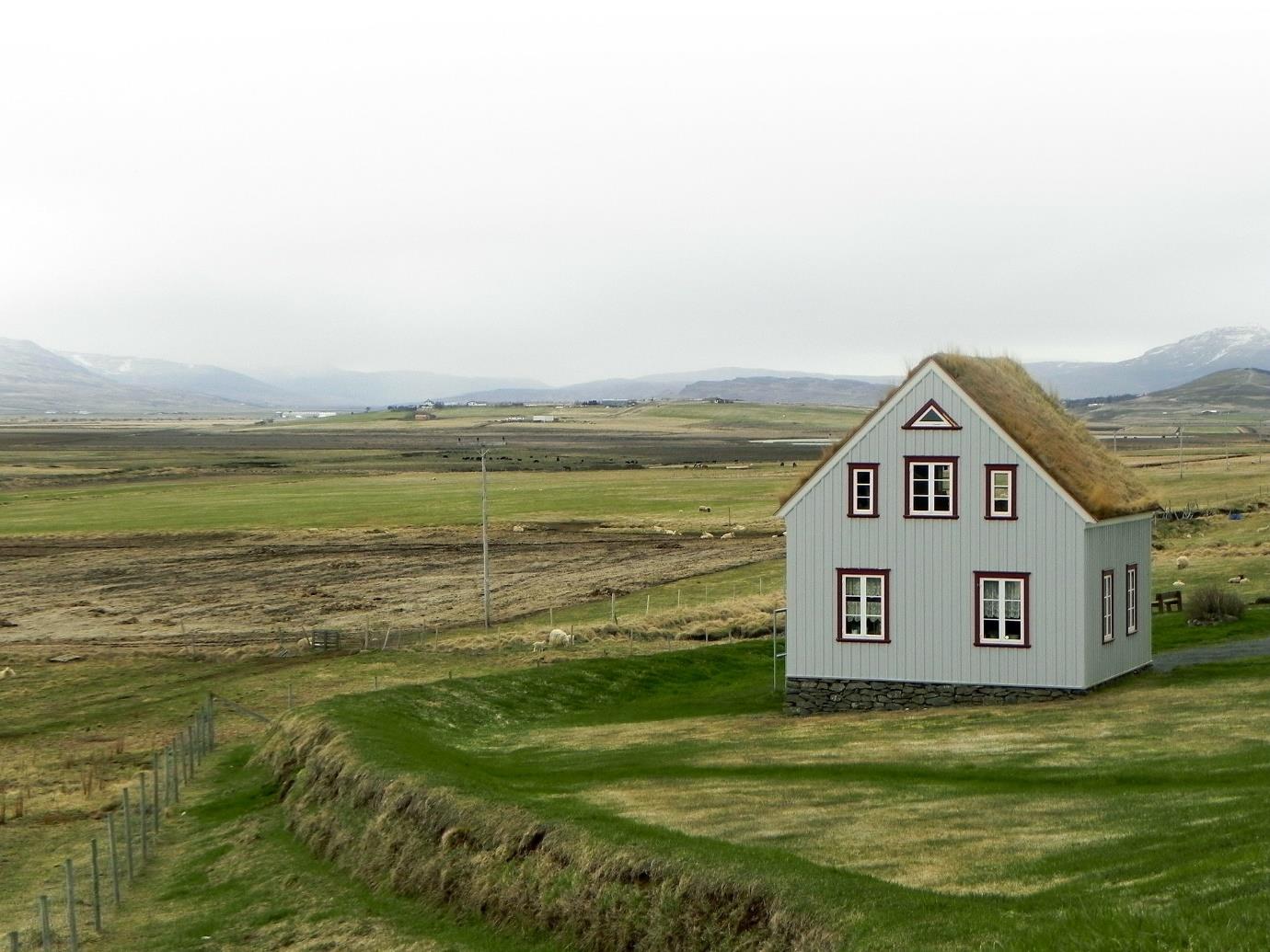 2. Most magical time of the year
Let's face it, your house will look and smell magical at this time of year. The trees and festive greenery, the smell of cinnamon and other seasonal scents filling the air, the fire roaring and the exterior lights give your home the most amazing welcome to all those who visit. This is the season where we get nostalgic about family and memories, and our homes are where many of those memories we hold close can be found. If a buyer gets that sense of 'family' and togetherness as they walk from room to room, they will also know that they are home.
3. They are serious

For buyers to give up their precious time during the busy weeks ahead, you know that they have to be serious. People looking for a property at this time of year could have been looking for a while and just not found the one. Time may not be on their side and they need a new home due to a change in circumstances. Whatever the reason they're looking to buy, one thing is certain: these buyers will not mess about. They're committed to buying, and we just have to show them that your
Kensington home
is the one they've been waiting for.
4. Family time
We often find families who are looking to relocate to the area prefer to have viewings during the school holidays. Term times can be frantic with clubs and activities, and many families believe that when buying their next home, it's a family decision. Undertaking their search in school holidays takes some of the stress away, but also ensures that the home they choose is one that the whole family have fallen in love with.

5. You want to move
People often forget that the main reason people put their home on the market is because they want to move. You may be looking for a larger home, one in a different location, or simply fancy something different, but unless things have changed, what you ultimately want is a new home and adventure. Taking your home off the market is only delaying things – just remember why you decided to sell in the first place.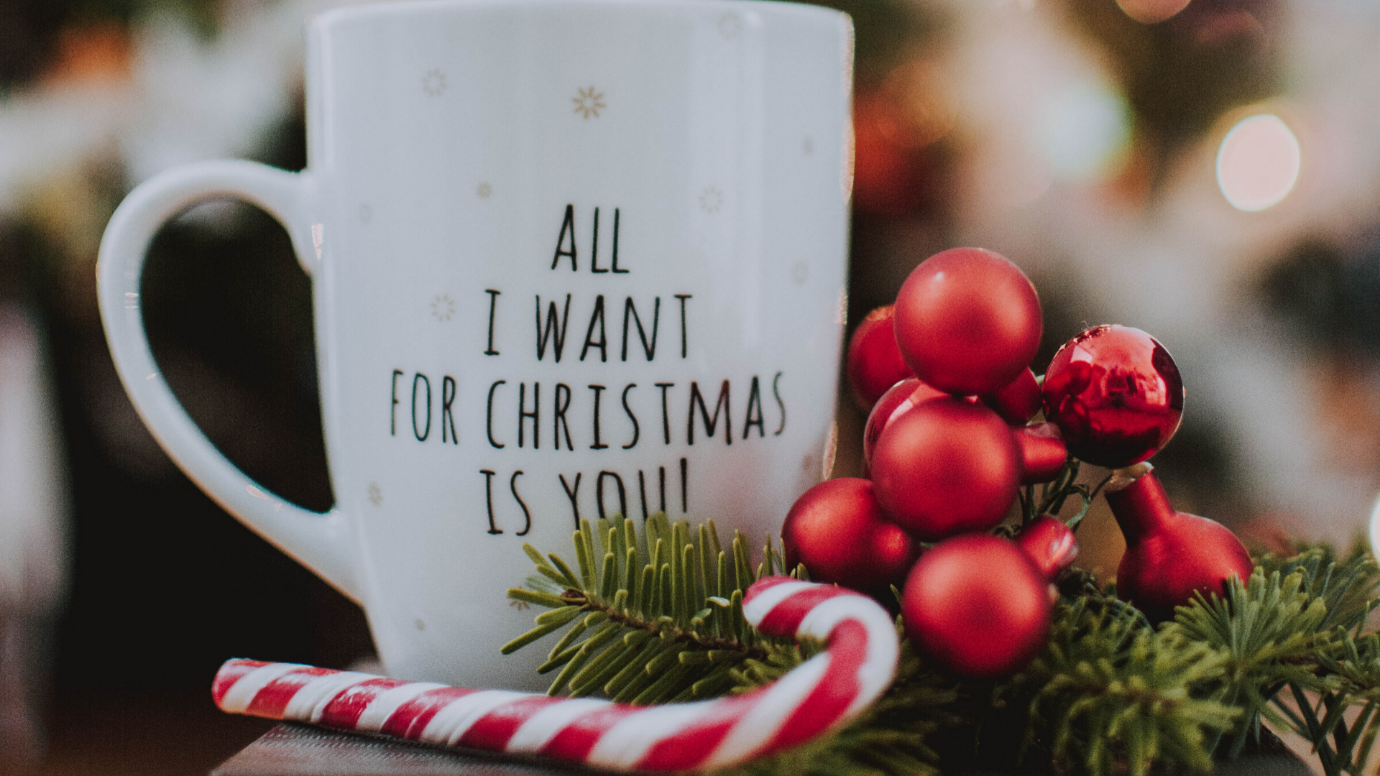 6. Stop the niggles

In life, when we love something, we care for and nurture it. When our feelings start to fade, so too can our commitment. When you made the decision to sell you may have done all those jobs that needed doing to get it in the best shape for the market. Should you take it off now and other maintenance things arise, would you love and nurture your home back to health, or simply ignore the flaws because you're leaving anyway? These flaws can cause niggles in the minds of a buyer, continuing to drive forward will stop those niggles because you will be committed to doing everything you can to get your home sold.
This is a great time of year to
sell your home
in Kensington, so if you're thinking of moving in 2020, come and talk to our sales team on 0203 375 1970.