Published: 16/06/2020   Last Updated: 16/06/2020 14:53:36   Tags: Property, London Property, Estate Agent, For Sale, To Rent
Life has a funny way of showing us what's important, and the coronavirus pandemic and recent research has shown that homebuyers' priorities have certainly shifted in London. Your home will have been a crucial factor in determining your experience of this crisis; it's not only been your home, but possibly your place of work, and your playground. You may have fallen completely in love with your home all over again and decided to give it a makeover whilst you've been in confined. Or its flaws may have grown so big in your eyes that they can no longer be ignored and you are screaming inside to find a new home. But just how has coronavirus changed homebuyers' priorities?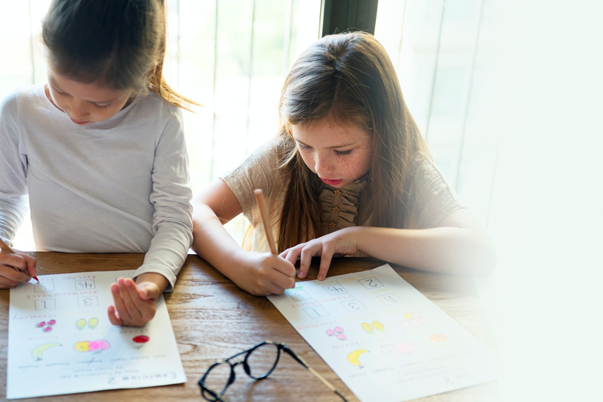 Change in the top 5
According to Rightmove, the top five types of property searched for by buyers has changed over the last few months, with houses and bungalows becoming the most sought after. As early as January, two and three-bedroom flats were included in this list but, when analysed in May, this had changed. The top five most searched for property types has now shifted, with flats being replaced by four and six-bedroom houses. At Harding Green we anticipated that a lack of outdoor space could be turn off for buyers, after gardens have become a sanctuary for many over the last few months.
Space has always been something that most buyers crave, especially if they have a growing family, so it's no surprise that searches for homes with gardens had increased by 42% in May from last years' figures. We expect the weather has also played a part in increasing our desire for a garden; whether you are looking for a space that is maintenance-free or a landscaped paradise, being able to enjoy the sunshine and relax has been a blessing for our mental wellbeing.
The new workplace
Not everyone has been able to work from home, but for those who have, many are wishing to make this more permanent, whether it's a couple of days a week or full-time. We have already seen the requests for space for a home office in London increase dramatically, and we expect this to continue to rise in the coming months. Employers have found that people have been more productive working from home, even with the pressures of home schooling and self-isolation. As such, businesses are rethinking how they operate in the long run, Twitter recently announced that should an employee wish to continue working from home, they can do so forever!
To meet this most essential need, buyers will be looking for homes that have superfast broadband and strong mobile signal to ensure communications can continue without issue. Those buyers wanting a home with a home office will be seeking a property with a designated space, whether this is a spare room or a purpose-built or transformed garden building. Offices in the garden are highly desirable as they give distinct separation from work and home life; not only that, being able to look out over the garden can make you more productive.
If you're looking to sell your home in London, it's worth seeing where you can create a private workspace before placing it on the market. Maybe you have a box room that could be easily presented as a tranquil place to work, or you could already have an office but a quick lick of paint might transform it into the kind of home office a buyer cannot resist.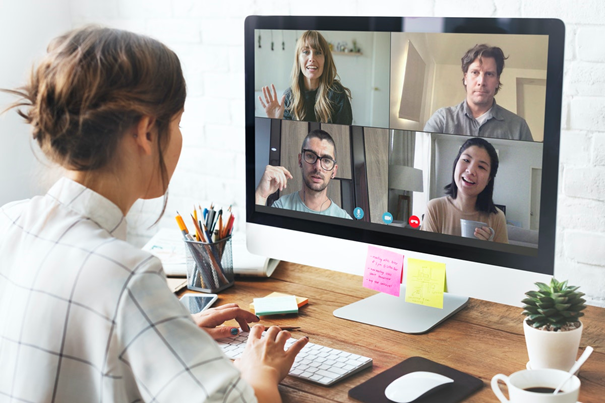 Yet to come

At Harding Green we have been frantically busy with people looking to move into and around London. You can be assured that the buyers out there are serious, so it's in your interests to do everything you can to attract to today's buyers, from enhancing your outside space to offering them a place to work. If you would like advice on how you could increase the appeal of your home before you place it on the market, please contact a member of our team on 0203 375 1970.
Published: 23/09/2019   Last Updated: 14/10/2019 09:42:30   Tags: Buy, Sell, Home, New Home, Property
As the seasons begin to change you may find yourself spending more time in your home, and as you relax one evening and find yourself taking in your new home, are you filled with joy about your decision or do you have a niggle of regret? In your quest to find your next home you will make compromises, but will your decision on where to compromise come back to haunt you? Based on our years of experience selling property in Kensington and Chelsea here is our advice on how to buy a home without regrets.

Buy for tomorrow
The home you need today might be different to the one you may need in a year or even five years' time. Although you can't predict the future, you can look for a home that will accommodate what you believe may lie ahead. Recent studies suggest that the rate we move house has slowed over the years, thus you may find yourself living longer in your next property than you anticipate. Therefore you should think about what you may need for at least the next five years with regards to space and features for today and tomorrow.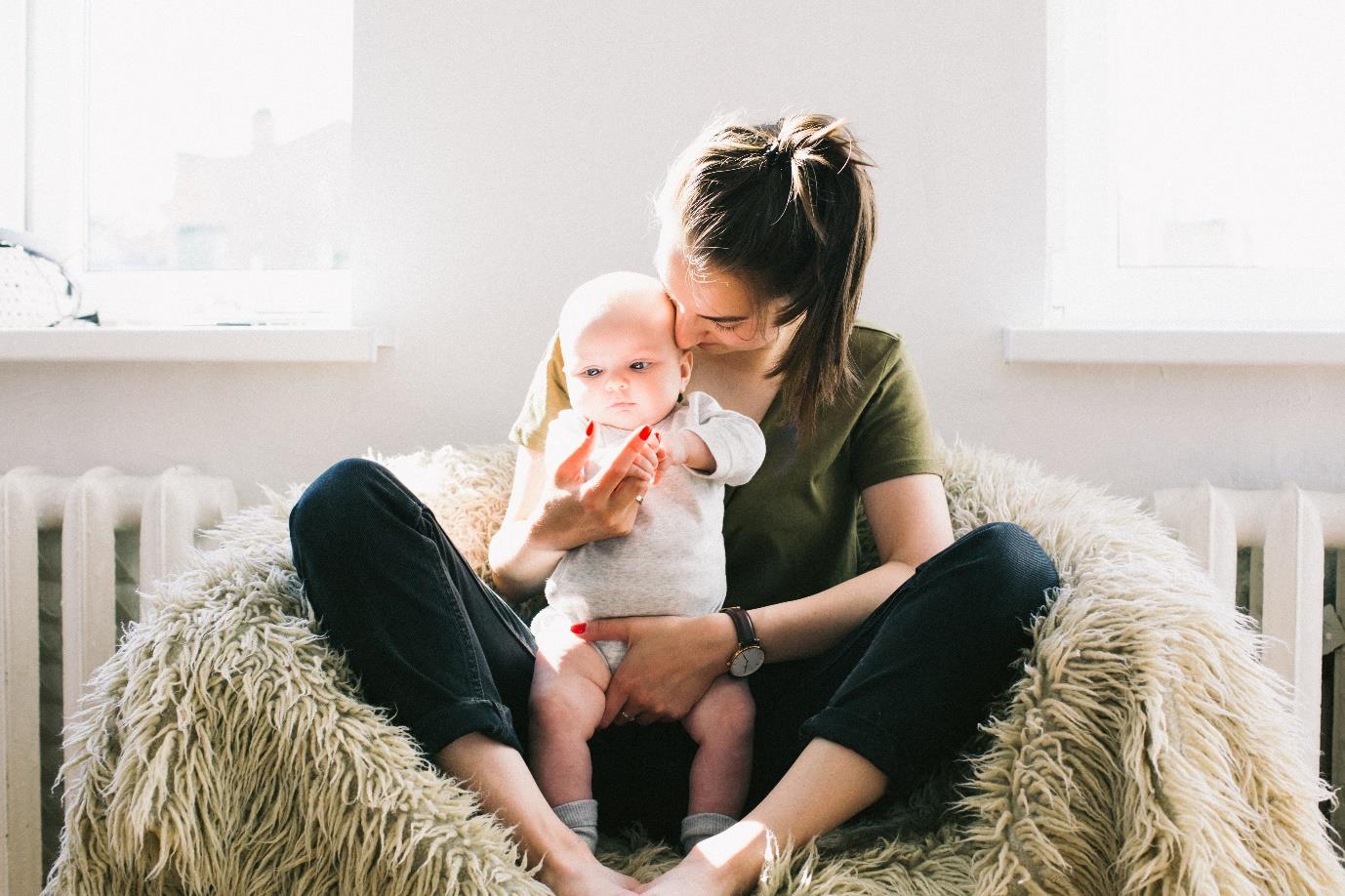 Quality of life
Are you buying a home or an investment? We all hope that our property will increase in value whilst we are living there, but your home is where your life happens – it's where you eat, sleep and raise your family.
The UK housing market can be unpredictable at times and if you're seeing this purchase as purely an investment then you will have a completely different mindset and criteria to what you will have when buying a home. Your house should be there to help improve your quality of life and lifestyle, and if it increases in value that's a bonus.
Keep focused

You are looking for a home in Kensington and Chelsea that meets your needs, is in your desired location, and that you afford. All singing and all dancing features may grab your attention and excite you, but they could also drive up the price. Although they may be nice to have, will the enjoyment last long term or will you end up paying the price for shiny features rather than keeping focused on your needs?
Location can't be changed
When it comes to property, many things can be changed – you can redecorate, extend, knock down walls, and make it work for you and your family. Yet there is one thing you can never change, and that's where it is situated. Therefore, before you rush into a decision think seriously about local schools, and how that planned shorter commute can improve your life.
Remember, your home is only part of your move, the community you're moving into is what can see your life enhanced. The ability for your children to easily access a park, a place where you can quickly nip for a coffee, a strong community that always hosts events, these are the things that will matter. Spend time in the neighbourhood, see what is happening around you, and, if it is new to you, take some time to get to know the locals, you will know if it starts to feel like home.
Stay the distance
The sales process can be stressful, and unnecessary delays brought by others in the chain can start to make you nervous. Doubts may set in as you ponder whether you are making the right decision as the delay is just a sign. The truth is, at Harding Green we will work tirelessly to keep your chain moving forward, but even with all our efforts delays can happen that are out of our control. Therefore, go into your move with no preconceptions of timescales as, in doing so, you may walk away from your perfect home.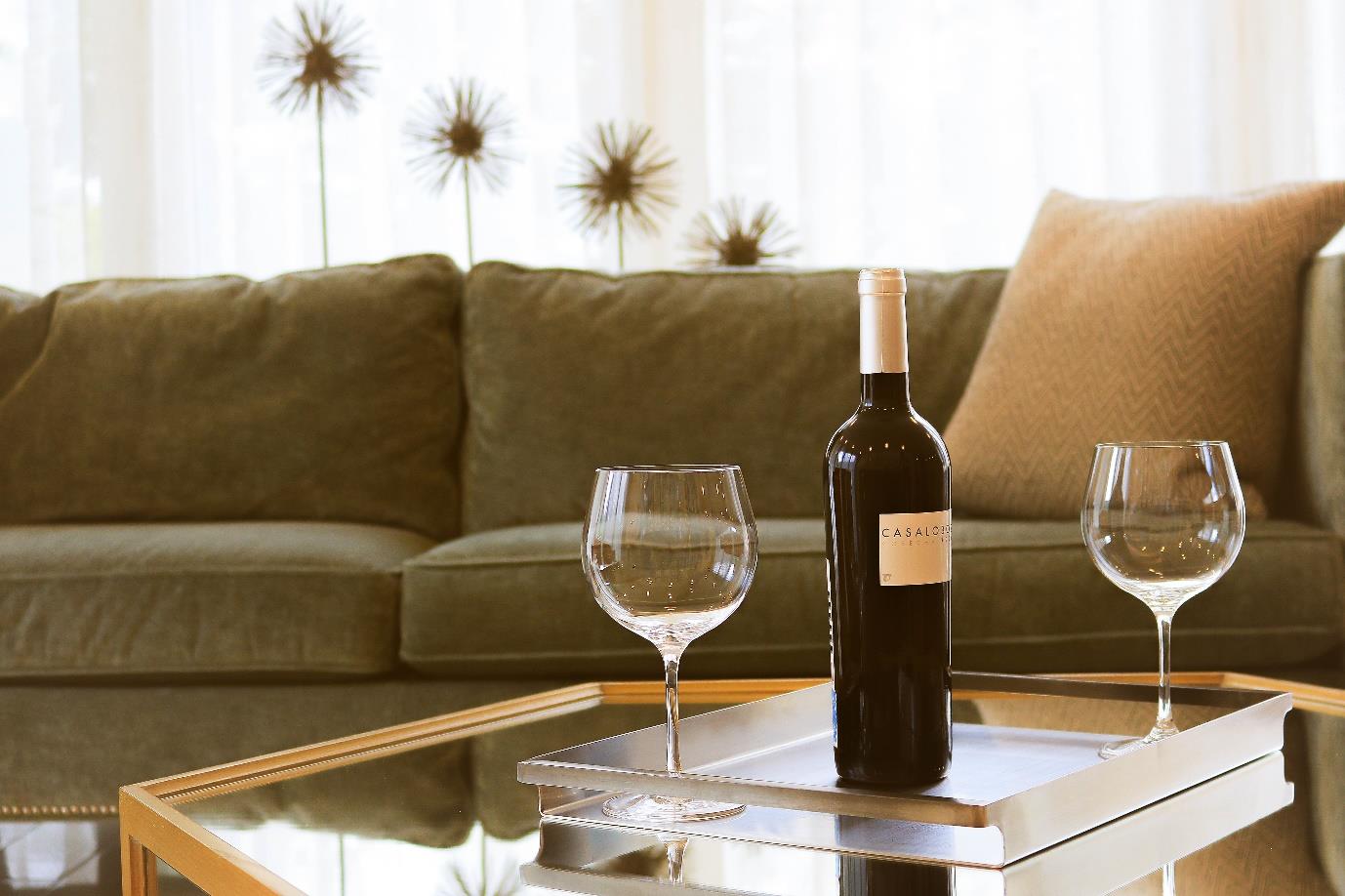 Walk away
That being said – and you may not understand why we are saying this – but you should also be prepared to walk away if something is really niggling at you. But before you run, make sure you ask all the right questions, and do all the research you need, as you would hate to say goodbye over a misunderstanding that can be easily resolved. We also understand that sometimes things just don't feel right and the last thing we would want you to do is make the wrong decision for you and your family.
No remorse
Homebuyers' remorse is more common than you think, yet if you plan for tomorrow, buy for needs and quality of life, seriously consider location and you're able to stay the distance, you will have found your ideal home.
If you're looking for a home in Kensington and Chelsea we're the agent who can find a needle in a haystack. Give the sales team a call today on 0203 375 1970.
Published: 16/09/2019   Last Updated: 14/10/2019 09:44:34   Tags: Renting, Property, London, Kensington, Chelsea
Renting a home for the first time in Kensington can be daunting. There are so many things to think about and you want to make sure you find the right property and have a stress-free experience. At Harding Green we want the same, which is why we have put together these top tips so you can set out on the right path.
Set a budget
Assuming you already have your deposit, set a budget for a rental property before you start looking as you can easily be swayed by something out of your reach and the last thing you want is to get yourself into a difficult position. It isn't just your monthly rent that you need to consider but also all the associated costs such as utilities, council tax and insurance; also throw into the mix the cost of any furniture and accessories you may wish to buy.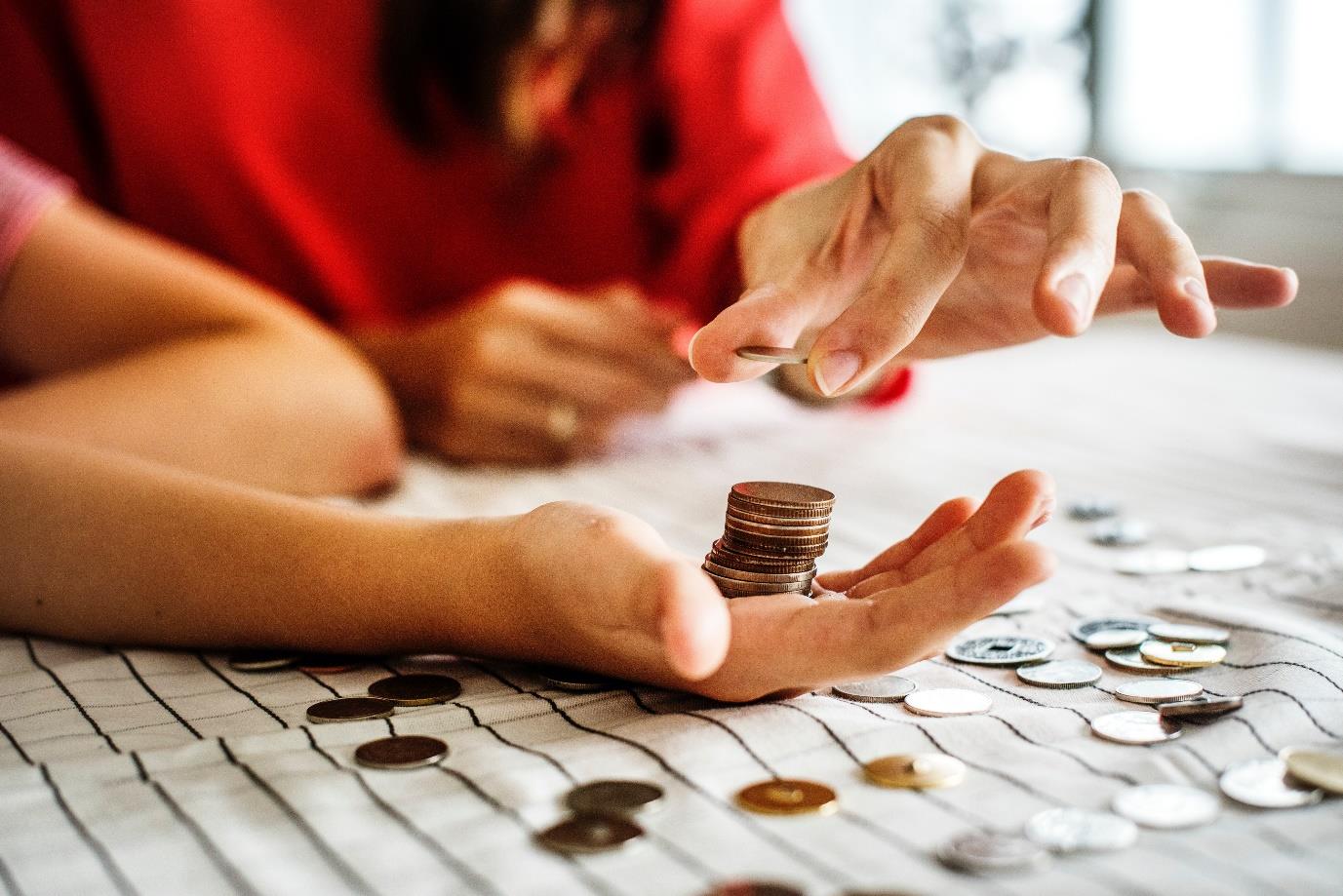 Keep your head out of the clouds

You've set your budget for a reason, it's what you can comfortably and realistically afford on a monthly basis giving you money to enjoy life too, we hope. Now your budget is set you need to be realistic. If you can't find the type of property you seek in your desired location, it's probably because it doesn't exist. Do your research online and also take advantage of our expertise; we are here to help and can show you properties that might not be what you're seeking but spark your interest.
Unfurnished?

There is always the debate of which is better, furnished or unfurnished and, to be honest, it all depends on your situation. Should you already have furniture or the budget to furnish a home, then unfurnished is for you. You will probably find more unfurnished properties in Kensington and Chelsea than furnished, yet that's not to say that a ready-made home is not a possibility. Just remember, should you rent a furnished property it's your responsibility to care for all the furnishings so that they're returned in the condition they were found.

It's not all about the property
When it comes to renting your first home, one thing you may not have considered is who the property is being let through. It's easy to get swayed by a beautiful home and forget one of the most important factors. Your experience of living there can be a wonderful experience should the property be managed by a highly respected letting agent, such as ourselves. A good letting agent is worth their weight in gold, so do your research on the agent or landlord before you sign on the dotted line.
Don't assume
You know that a landlord has certain responsibilities during your tenancy but do you know yours? You may have been given advice from friends and family, but don't assume it's correct. Your letting agent will go through the tenancy agreement with you; make sure you read it thoroughly and get clarification of anything you're not sure on. This way, there can be no confusion going forward and you're on your way to a successful tenancy.
Paper ready
As part of your application to rent a property a reference check will be undertaken. You will need to present a number of documents to confirm your identity, credit history, employment and immigration status. Make sure you have all these ready, as you don't want to delay the process, especially if the property you want to rent is in demand.
Take a moment
Before you move into your new home an inventory will be conducted, which essentially highlights the its condition, any marks or damage, and lists all the fixtures and fittings. When you get the keys the last thing you are going to want to do is check this document thoroughly, but please take a moment.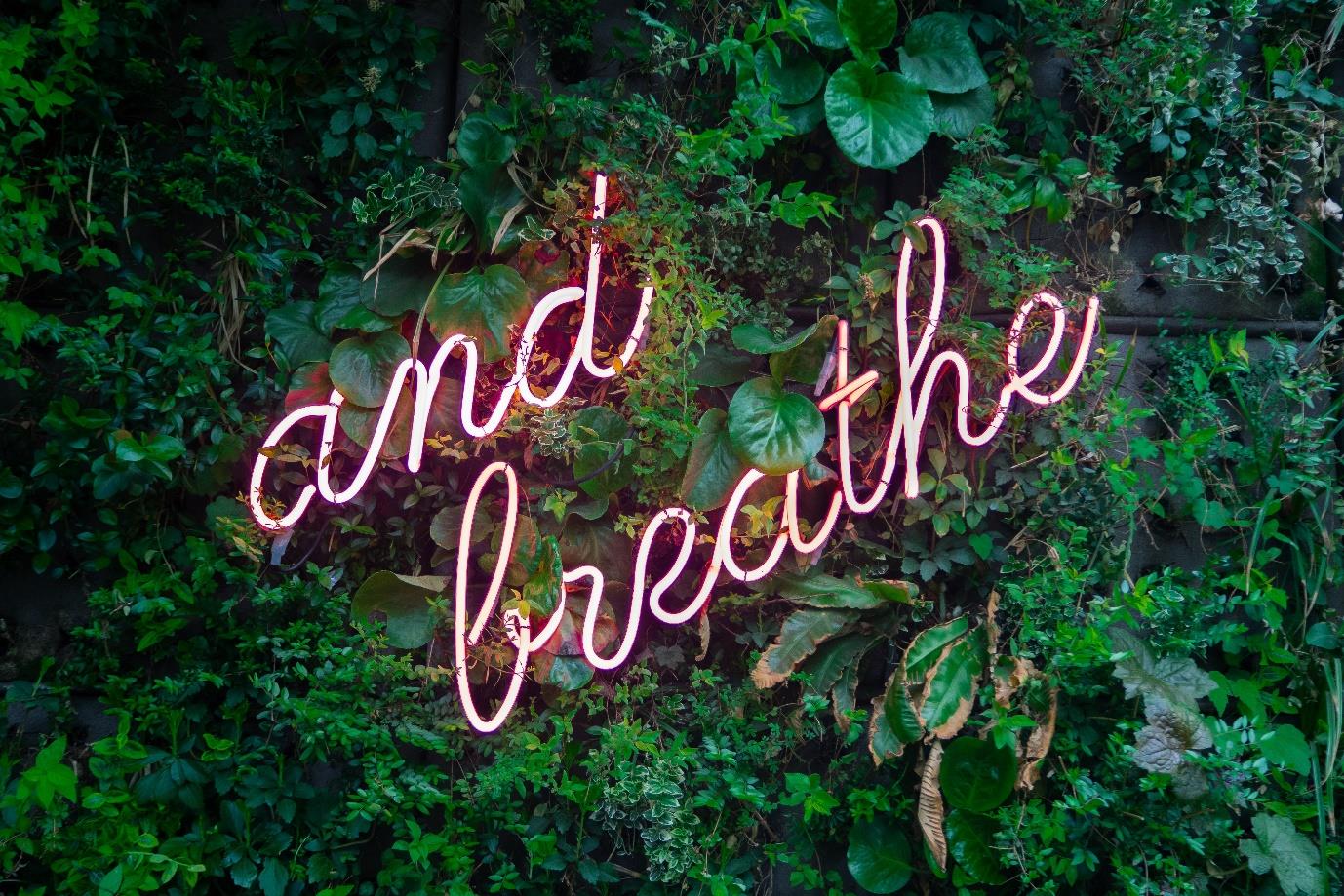 When you decide to leave the property, this document is crucial as it will show what wear and tear has been caused during your tenancy. If there is a mistake on the document you could end up paying for it, and we don't want this to happen. Once you've checked it and are happy, you can run around excitedly and start making this house your home.
Happy home
It's always wonderful to see the joy of someone getting the keys to their first home, and we hope we can be there for yours. Come and tells us what you're looking for and let's make renting your first home in Kensington a memorable experience. Give us a call today on 0203 375 1970.
Published: 09/09/2019   Last Updated: 14/10/2019 09:53:49   Tags: Property, Home, Buyer, Seller
When you place your home on the market you're filled with anticipation and excitement, but if things don't go according to plan and initial interest fades, frustration and annoyance can set in. There could be a number of reasons why your home isn't selling, and even if they may be difficult to hear, getting it right could get your home sold sooner rather than later. You don't want to wait for buyers to come to your door, could one of these reasons be why your home isn't selling?
Location, Location, Location
We all know how the saying goes, the location of your home can be a valuable asset when attracting buyers, but as our villages, towns, and cities evolve and the infrastructure changes what's around us, the appeal of a location can change. Although you may adore where you live, should there be reports of flooding or a known flood risk, new planning applications close by, or even an old mine shaft, this could put buyers off.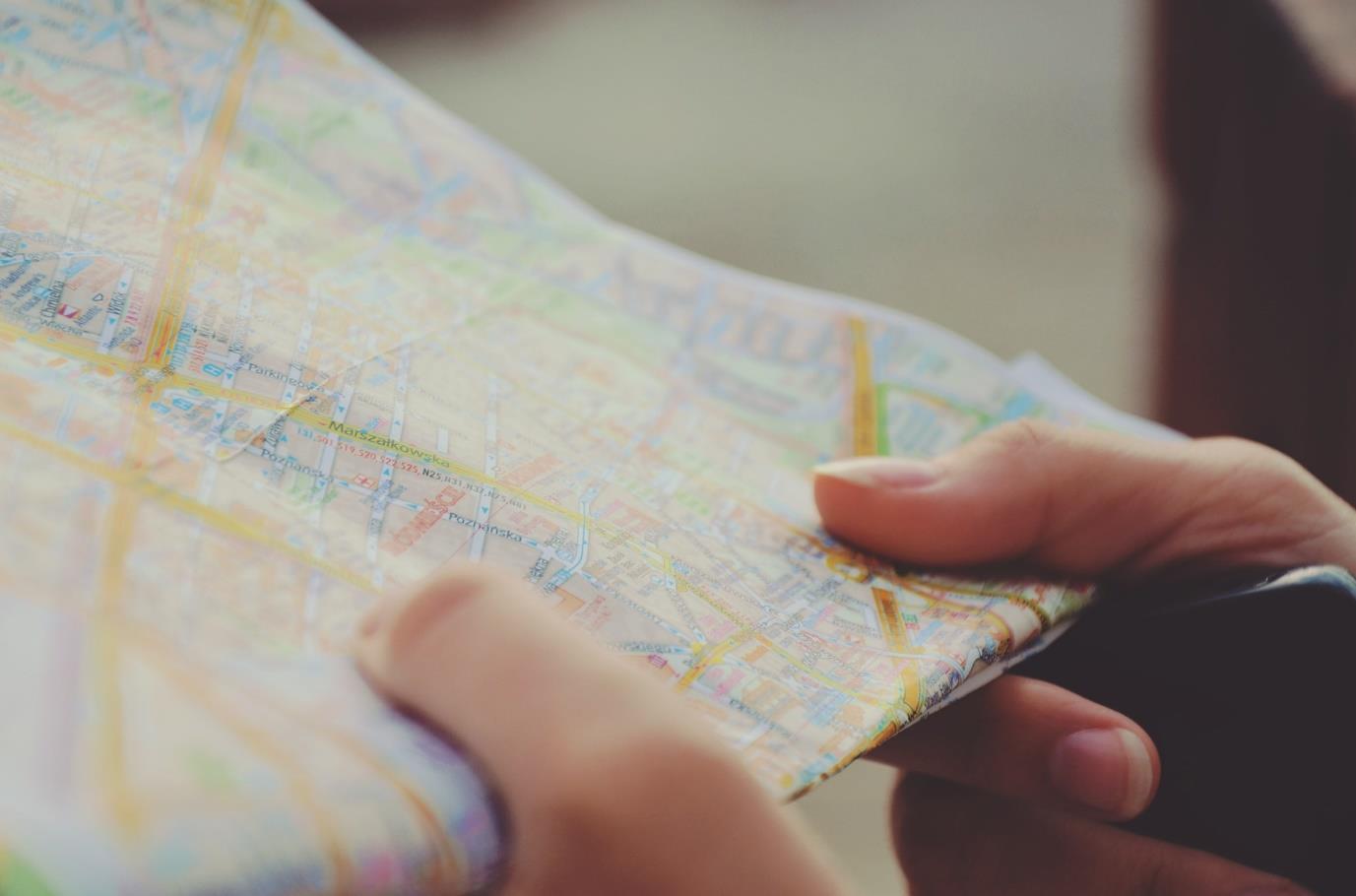 If you know of an issue, there are things you can do, such as have surveys done in advance for potential buyers to view. This will help ease their worries and those of their lender.
The price isn't right

This is a bitter pill to swallow for many. You may have an assumption about the value of your property based on previous sales in the area and the work you have undertaken whilst living there. Whilst some estate agents may present you with an inflated valuation to win your business, at Harding Green we will always provide you with a competitive valuation, one that will attract buyers and also help us to negotiate the highest possible sale price for you.
Buyers are savvy. They will have been looking at property online and already have a feel for the market. Therefore, a property that they deem to be overpriced is one which they will pass by without a second glance. We want to ensure that your property grabs their attention and encourages them to view, which is why it's essential to get the price right from the start.
Presentation
Buyers are not buying your things, they are buying the bricks and mortar, so it doesn't matter how your home looks. Or does it? Don't be naive in thinking that people can see past your clutter and disorganised rooms, most people struggle to see beyond what's in front of them. Buyers are seeking a dream, and that comes packaged in a home that looks loved and cared for with natural décor and beautifully presented rooms.
Moving home is the perfect time to have a major sort out, so before you put your house on the market start to work through each room of your home. We all have things that we no longer want or need, clothes we hold onto 'just in case', and boxes of stuff that, honestly, we have no idea what's inside. The last thing you'll want to do is take all this clutter to your new home, so do the hard work now and it will make getting your home ready for sale easier.

Poor maintenance
You know your home. You may have noticed that there has been an issue with damp, which you may have chosen to ignore. A crack may have appeared, or your windows might have started to look like they've seen better days. Signs of poor maintenance and structural issues will often make buyers run, so get any problems resolved before you place your home on the market.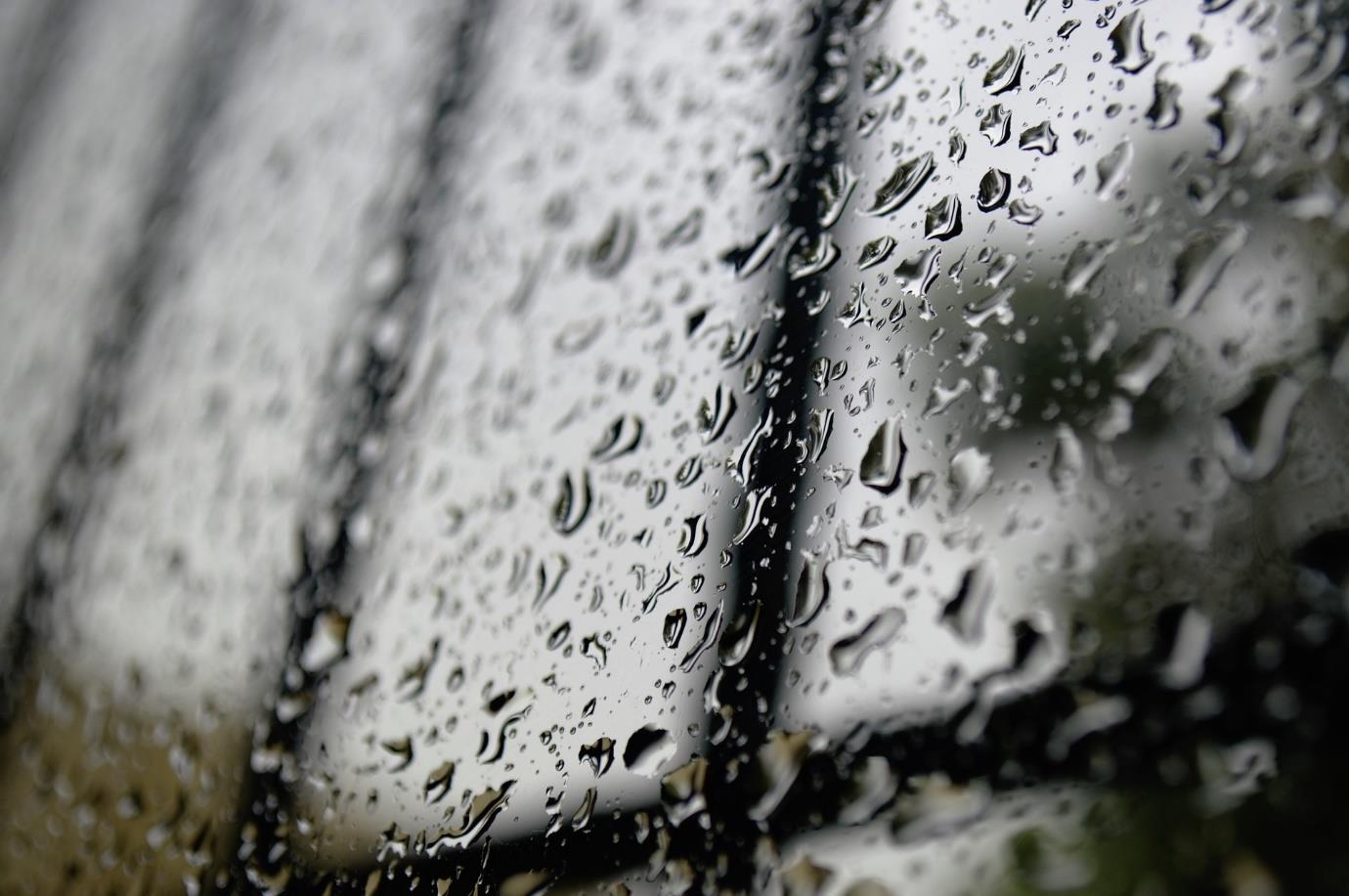 You're not ready
Are you ready to sell your home? This may sound like a silly question, but if you have any doubts about moving you can unknowingly sabotage a sale. Moving home is stressful, and this is only heightened if you are reluctant. You need to find a way to focus on the home you're looking to buy rather than the one you're about to leave behind. By doing so you will be able to make decisions that are in the best interest of the sale.
Sold
It's easy to have an emotional bias when you decide to sell your home, but by being objective – even when the truth stings a bit – you'll be in the best position to ensure your house in Kensington will sell quickly and for the highest possible price. For an honest conversation on how to get your home sold, call our team at Harding Green on 0203 375 1970.
Show More Articles