Published: 04/05/2020   Last Updated: 04/05/2020 13:17:00   Tags: Moving Home, House, Virtual Viewings, Estate Agents
In this new world we find ourselves in, with the country in lockdown, many of us furloughed, and social distancing becoming the norm, it may seem a very strange time to start the search for a new home. You might have been thinking about moving before the pandemic but have now put your plans on hold; or maybe having to #stayathome has sparked a desire to move and you can't get it out of your head. Just because many things have been paused doesn't mean you can't look to the future, and this is why it's a fantastic time to search for your new home in London.
More than a home

Although you're looking to buy a property, it's becoming part of a new community and neighbourhood that can make a house feel like your home. This time has seen communities coming together to support and help each other, from running errands to even just providing entertainment for their street, such as bingo, a street disco, or exercise classes. Whilst you're looking at properties also do some research into the local area, what can they offer you and your family? Why not ask people within the neighbourhood their opinion through local Facebook pages, or chat to an estate agent – the area can make a massive difference when buying a home.
What do you want?
Although this time has been filled with confusion it has also provided a lot of clarity on what's important. What you believed was essential a few months ago may now seem like a distant memory, or you may have been spending the last few weeks craving a particular space to make your and your family's life a whole lot easier. Before you start your search, take some time to reflect what's important and explain why to your estate agent.
Have a conversation
Starting your search for a property online hasn't really changed, but how many of you had utilised the expertise of your local estate agent? At Harding Green we work closely with buyers; by understanding what's important to you we can help you find your dream home, even if it's not on the market yet. Many buyers don't see the advantage of building a relationship with an estate agent, but we can work on your behalf ensuring you're the first to view when we hear of a property coming onto the market that we know would be perfect for you. Don't go it alone, give our team a call on 0203 375 1970 – all social distancing measures apply!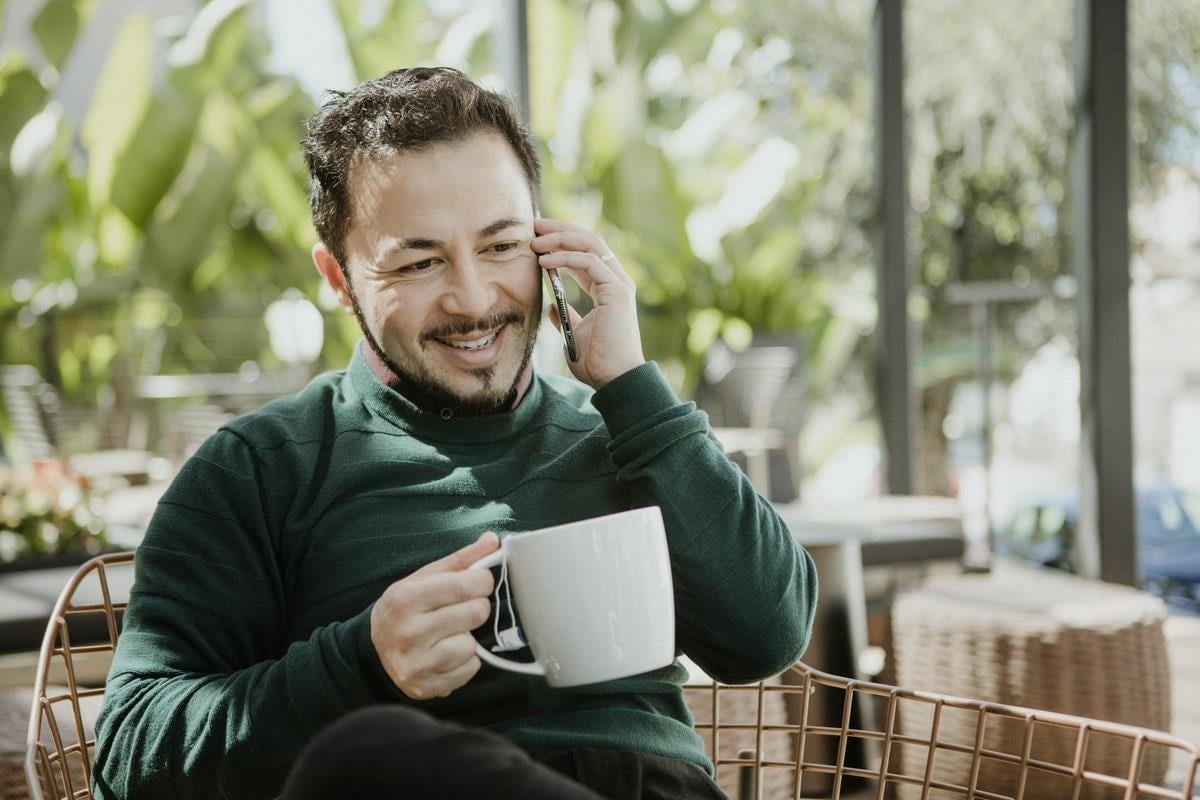 Viewings?
At Harding Green we can provide you with a virtual viewing, a fantastic experience allowing you to fully view a property without having to be there. New properties are still coming onto the market, and we can also offer those who are looking to sell a virtual valuation. So relax, put your feet up and start the search for your new home from the comfort of your sofa.
Lending hope
There has been a tightening of borrowing restrictions by many lenders, with some requiring a larger deposit than they did a couple of months ago. However, there have been positive signs over the last week or so, with some lenders now offering green shoots for those seeking a mortgage. Our advice would be to speak to a professional mortgage broker, who will be able to search all the products available to find the right solution for you.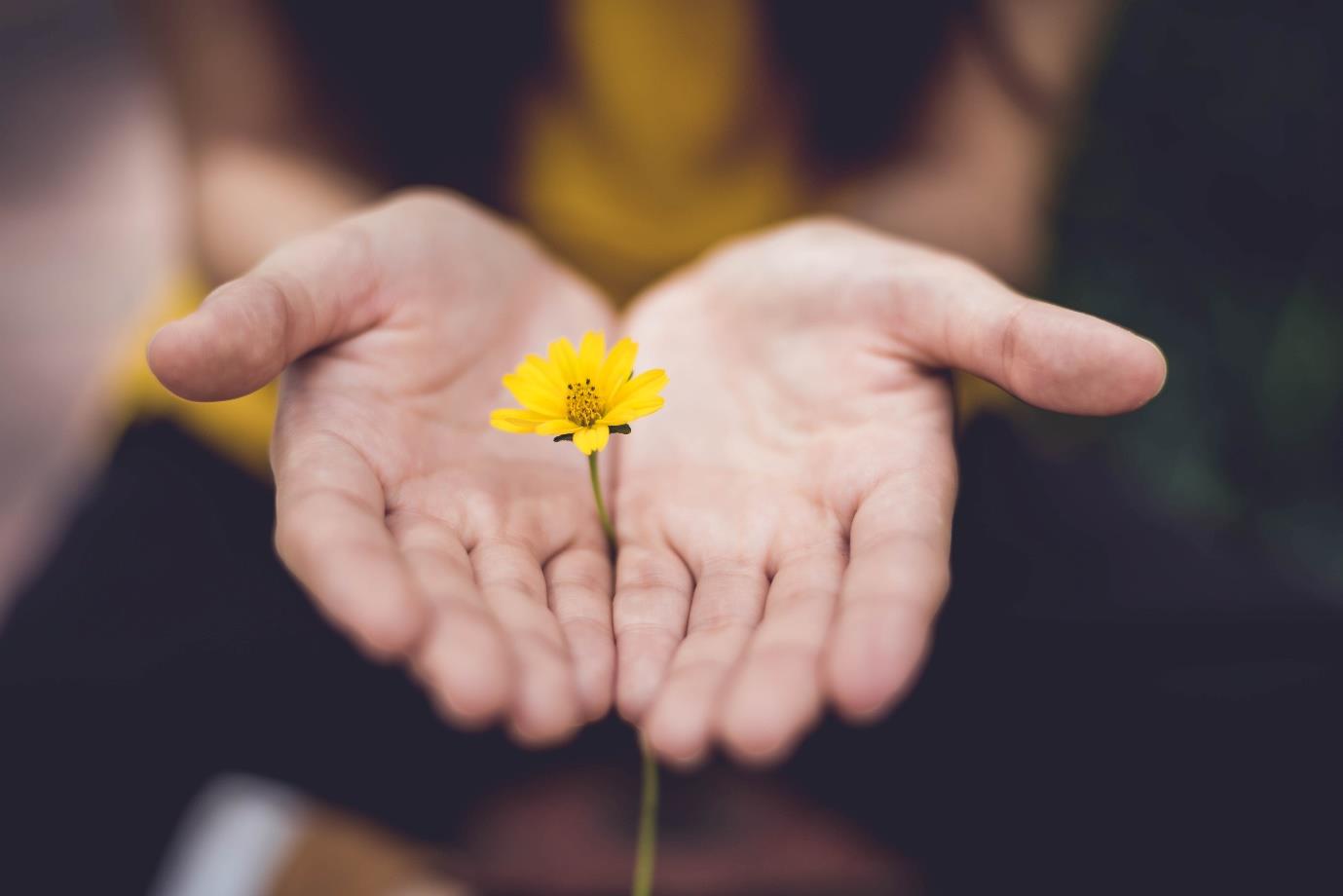 Only for the brave

Not all potential buyers are brave enough to continue their search for a new home in this new era of living and working, and, as such, those that are, are serious. This places you in a strong position when placing an offer on a property, as sellers will trust that you have done your research and are committed to purchasing their home.
Keep moving

What could be more exciting than to come out of lockdown knowing that you will be soon in your dream home? Start the search for your new home in London today and strengthen your search by starting a conversation with our team at Harding Green.
We look forward to helping you move.
Published: 30/09/2019   Last Updated: 30/09/2019 09:58:09   Tags: Pets, House, Moving Home, Moving House
If you have ever moved home before you'll know that the whole experience can send you through a spiral of emotions. As much as you and your family know what is about to happen, there are some members of your family that are completely in the dark. One thing is certain, your pets can become very anxious and their behaviour can change when placed in stressful environments. This is why at Harding Green, we want to ensure that every member of your family has a stress-free move within London.
Calm amidst the chaos

Your home is filled with mountains of boxes, removal men coming and going, and tempers often on a short leash – it's safe to say that moving day can be very chaotic. Not only that, you want your animals to be safe, and it can be easy for them to get into situations that could cause them an injury – which we know is the last thing you want.
We would always advise that you let your pet have a mini break whilst you're in the middle of moving home. Whether they go for a pamper, a friend's house, or even to a boarding home they are familiar with, you can be safe in the knowledge that whilst your home is one crazy place, your pets will be calm, safe and ready to explore their new home when it's ready for them.
Smelly is best

It can be natural to want to wash and clean things before you pack them away, ready to find their new home when you arrive. But when it comes to your pets' belongings, it's best to leave them as they are. As you may know, one way to ease your beloved animal's anxiety is for them to be around familiar smells. Your new home will be filled with unknown scents, and that as well as a strange layout may make them nervous.
When they arrive at their new home there will be nothing more reassuring than being able to smell and see their things. From their bed to their toys, each item will help them to adjust to what must be an extremely confusing situation.
Give them time

It can take time for your pets to get used to their new home and environment and it's always good to keep an eye on what they're doing. Your garden may have a fence, but if there's an escape route you can guarantee that your pet will find it before you do. We would also recommend introducing yourself and your pet to your neighbours, not only will this help you settle into the community, but it will also help should your pets get out as you're all trying adjust.
With dogs, it can take some longer than others to get used to a new neighbourhood, so take each walk one step at a time and keep your eye on them in case they need a little reassurance. Remember, moving home is just as big a deal for them as it is for you!
Keep the familiar

For cats, territory is everything and they feel most at ease when they are in familiar spaces, which is why moving home can cause them to act out of character, such as being more focal and even hiding. Although this is a new home, try and set up their belongings as close as you can to how you have always done, to make things seem as normal as possible for them.
It's not just their things that can help your pets' readjustment, but also trying to stick to their old routine. Routines are extremely important for pets, if you've always walked your dog at 7am, continue to do so. Feeding times should also be kept the same, if possible. The more you keep familiar for the furry members of your family, the easier it will be for them to get used to their new home.
Be prepared
Every member of your family will settle into their new home at a different pace and you need to be prepared that your pets may show signs of anxiety and stress for several days. It's worth keeping their medical records to hand, including their microchip number in case they get lost. Should your pet stop eating, it's worth consulting with your vet.
We want to ensure that you all move as safely and as enjoyably as possible within London. If you would like advice on finding the ideal home for the whole of your family, contact our sales team today on 0203 375 1970.