Published: 31/01/2020   Last Updated: 13/02/2020 10:41:18   Tags: Real Estate Agency Kensington, Property Sales Kensington, Flats To Rent In Kensington, Estate Agents
At Harding Green we want every seller to be able to maximise the potential within their home and achieve the highest possible price. To do this you need to prepare your home for sale and one of the most important – yet often overlooked ­– jobs you can do is declutter. Buyers are looking to purchase your property, not its contents, so the more contents you have, the greater the chance of buyers being distracted and finding it hard to build a connection. Declutter your way to a sale in Kensington with our essential decluttering guide for selling your home.

Making an entrance

Entrance halls and porches tend to be a home for coats, shoes and bags. We often don't give much thought to how this area of our home is presented, but remember, this is the first thing buyers will see when the door is opened. One great tip is to pack away seasonal coats in vacuum packs and tidy shoes away into boxes – or remove altogether.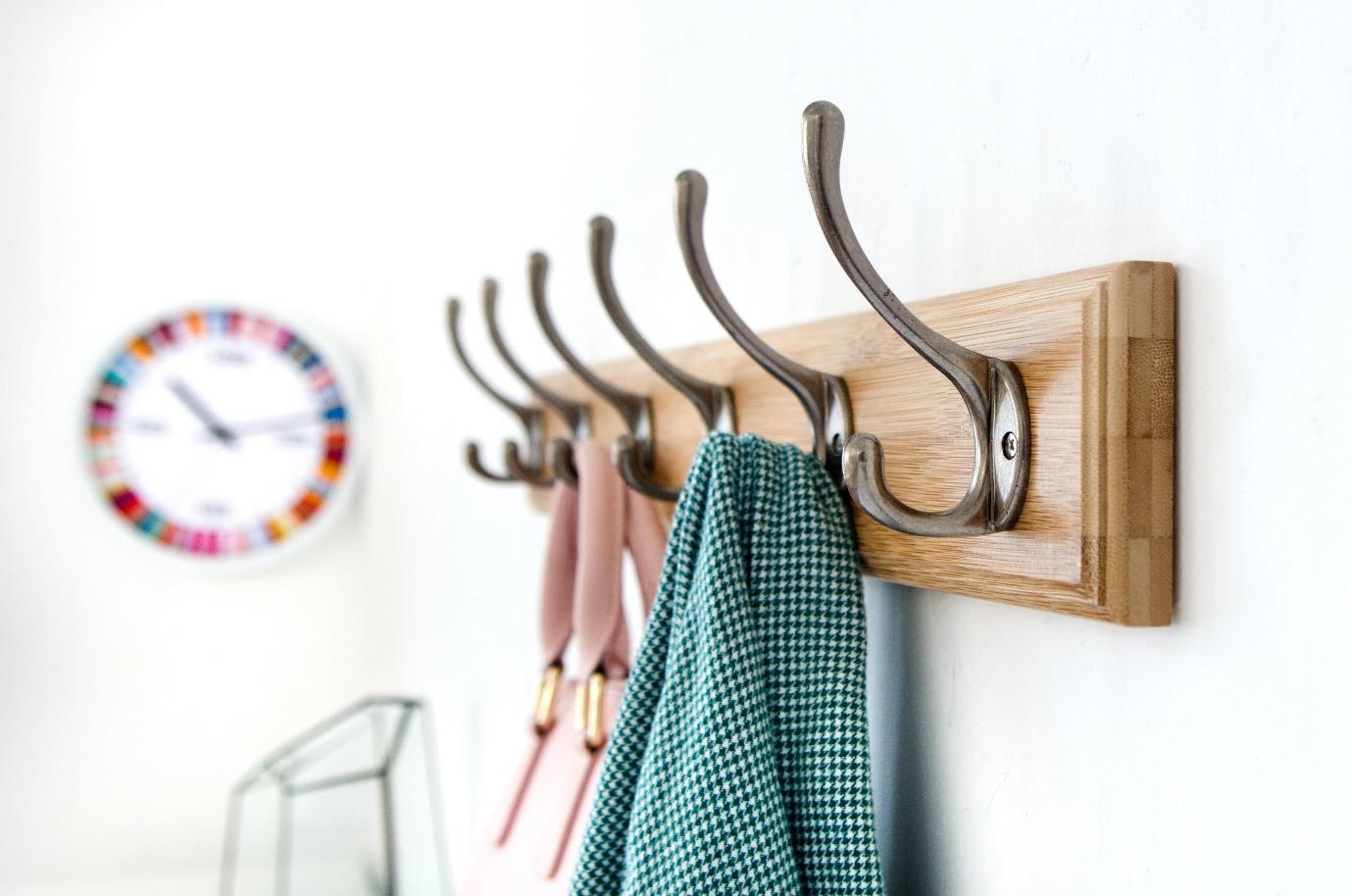 Pets 'r us
We're a nation of animal lovers and, as such, those of you who own a beloved pet will have things that will make your house their home too. From beds, to toys and leads, all are essential, but they can also make any room look cluttered – and have a unique aroma. When creating a home for sale in Kensington allow the buyers to see how they can make your property their home.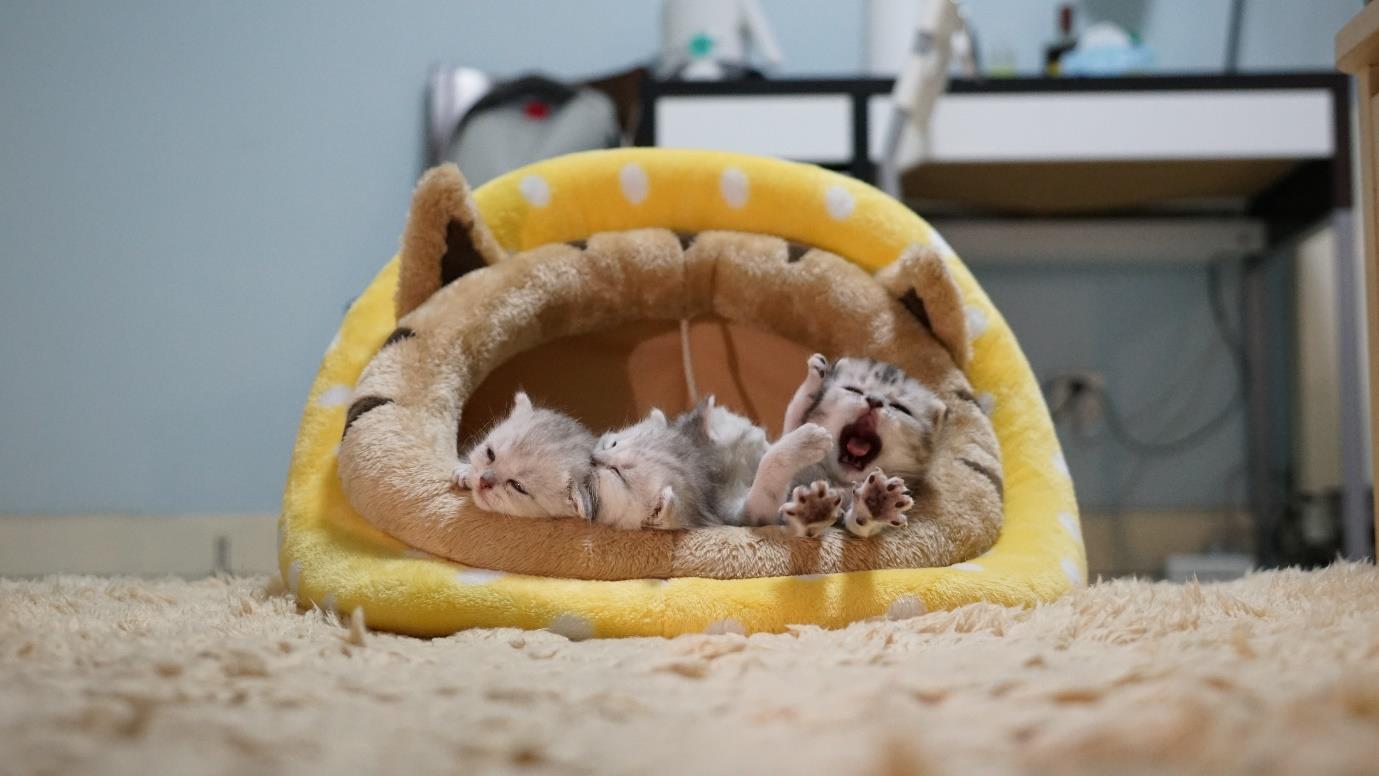 Filing away
Even in this paperless society, how is it that we still amass piles and piles of papers? From junk mail to letters, to things we have been putting off and the growing in tray niggling at you as it catches the corner of your eye. Give yourself a talking to and get your paperwork sorted. Not only will you feel so much better once it's done, it will also help you find all those documents you'll need as the sale progresses.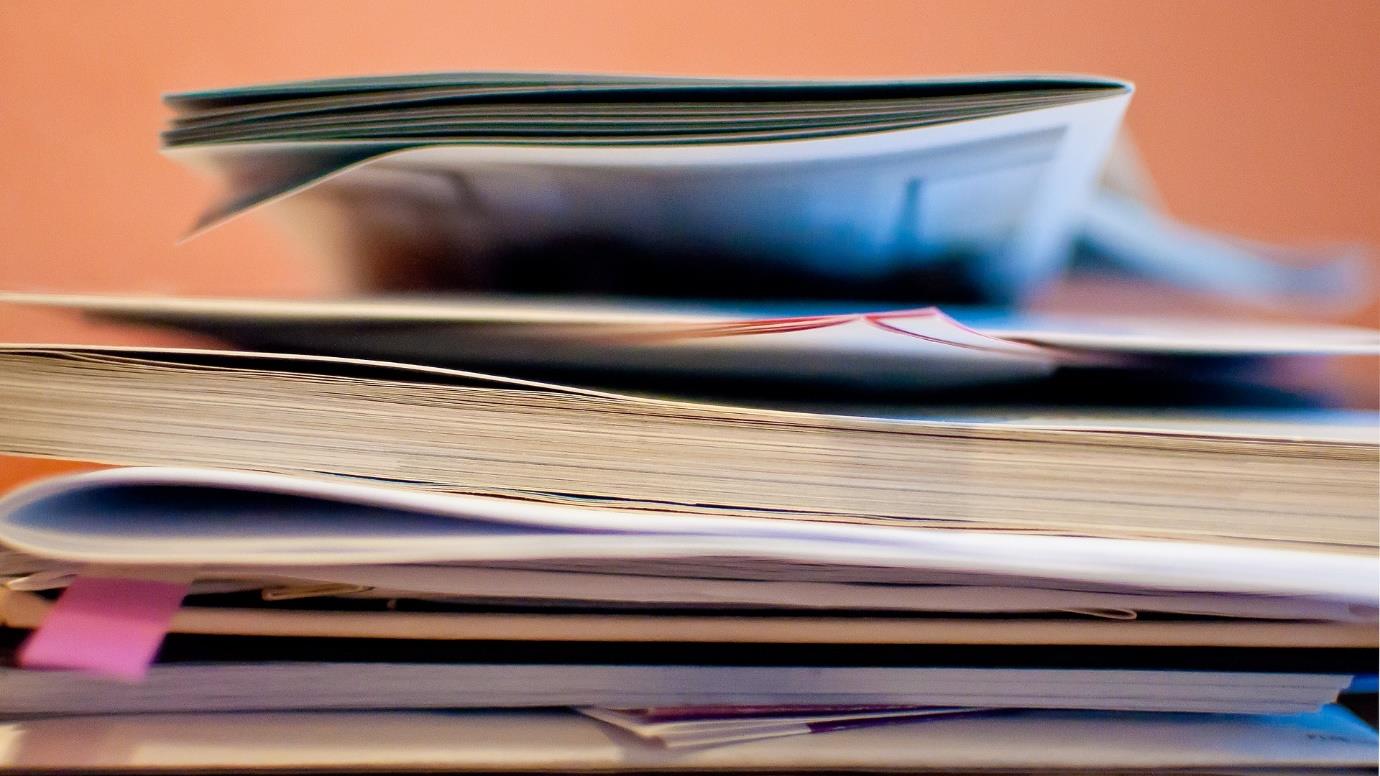 Add space
Now we can't make your rooms bigger, but the furniture you use can give the impression that rooms are smaller than they are. It's beneficial to remove any oversized or excess furniture, your rooms will feel more spacious as a result.

All they see is you
Our homes are our havens and, as such, we love to fill them with things that bring us joy, such as photos of family and friends. As memorable and beautiful as these are, they remind a buyer that this is very much your home rather than a blank canvas on which they can put their mark. Start to depersonalise your home while it's on the market and make that extra effort for viewings.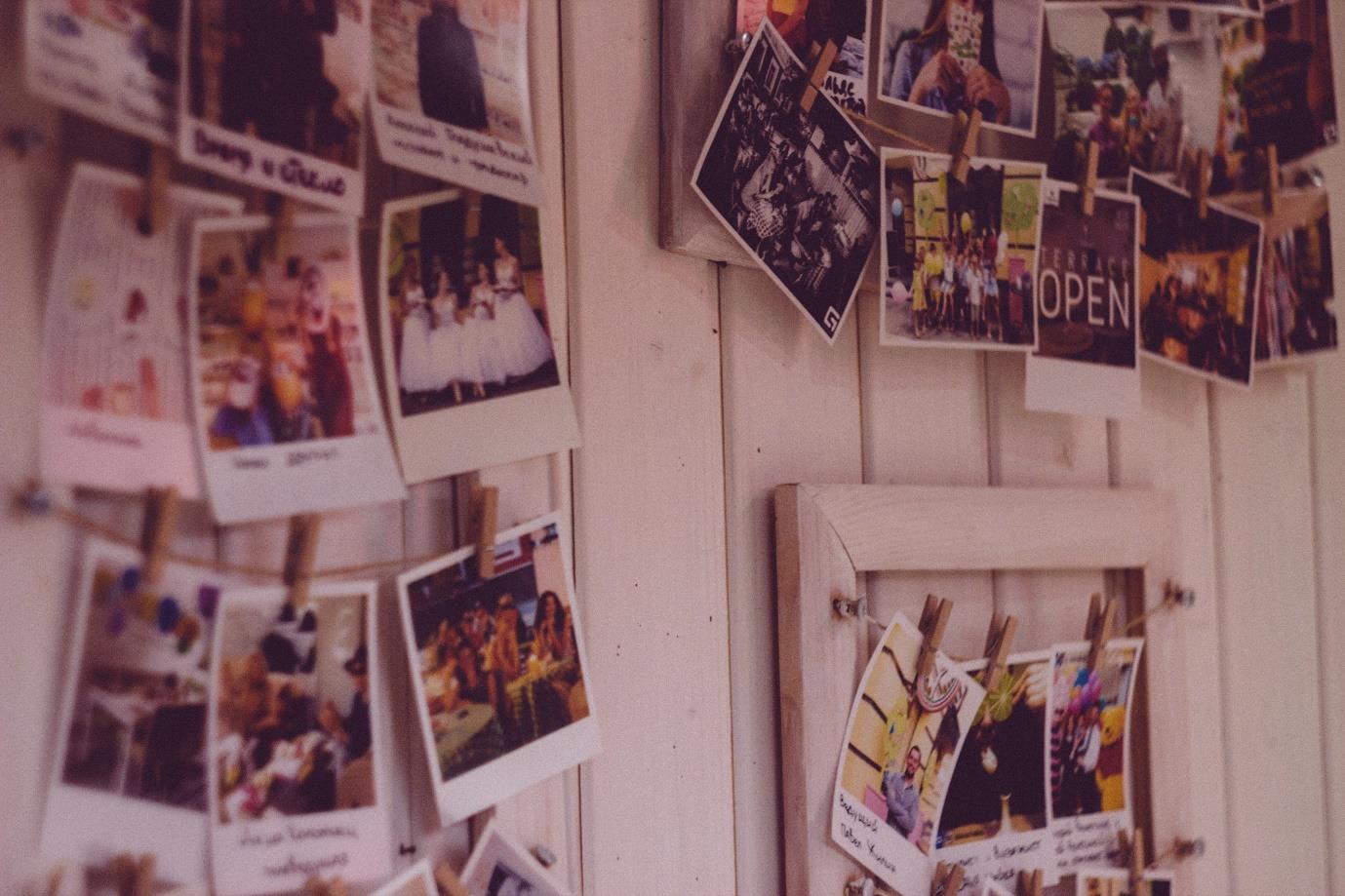 Gadget central
It may be the heart of the home but it can also be filled with gadgets and bits and pieces galore, especially on worksurfaces. Kitchens have a big part to play when it comes to buying decisions, so it's worth trying to keep surfaces as clear as possible as well as having an overdue sort out of your cupboards.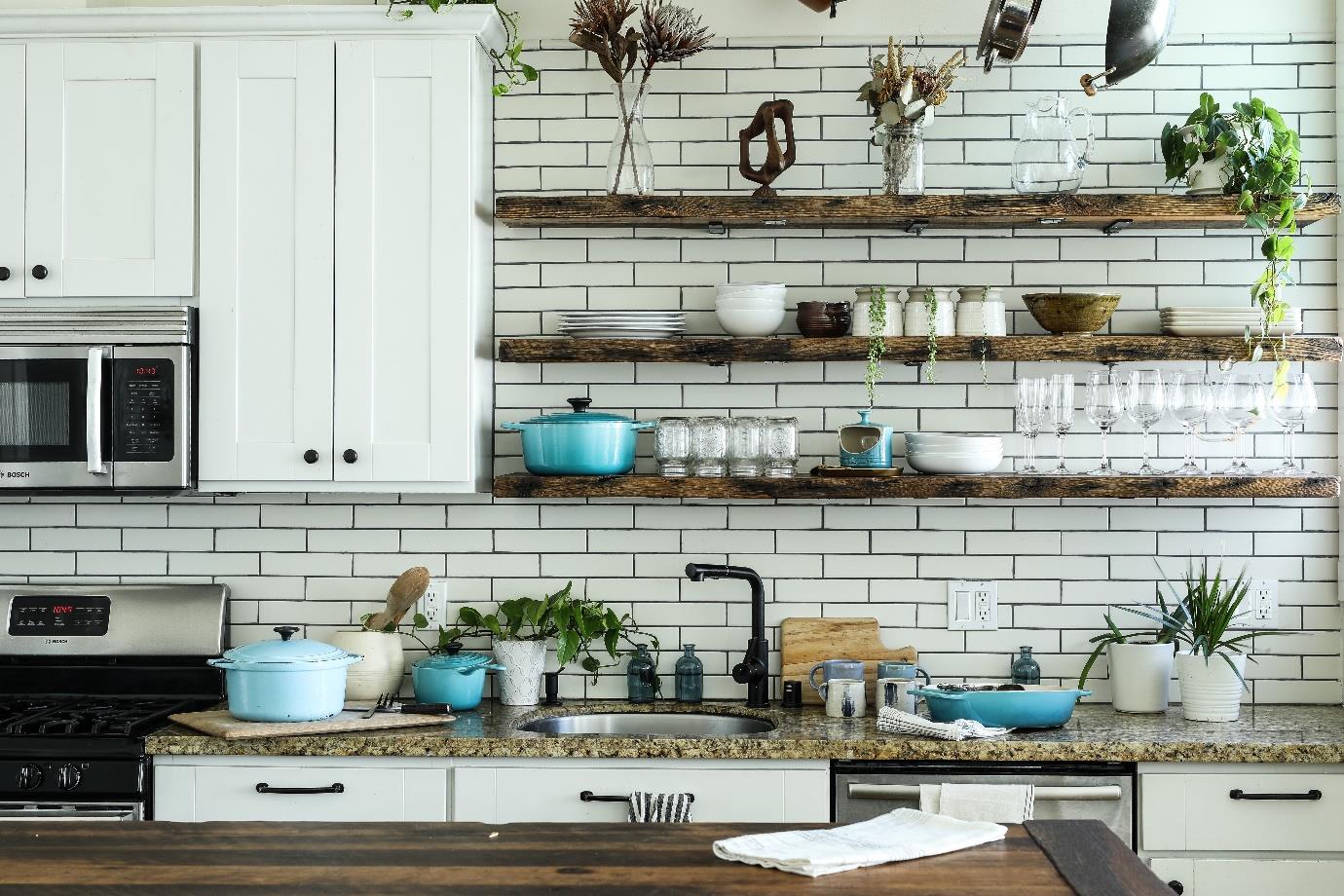 A place to hide
Drawers, cupboards, wardrobes are wonderful things, they provide us with a place to store and hide away our belongings. But take a real look at what's inside, do you really want or need to take all this with you when you move? Whilst you are putting the rest of your house in order, make a start on these important pieces of storage, making your home organised and ready for your move.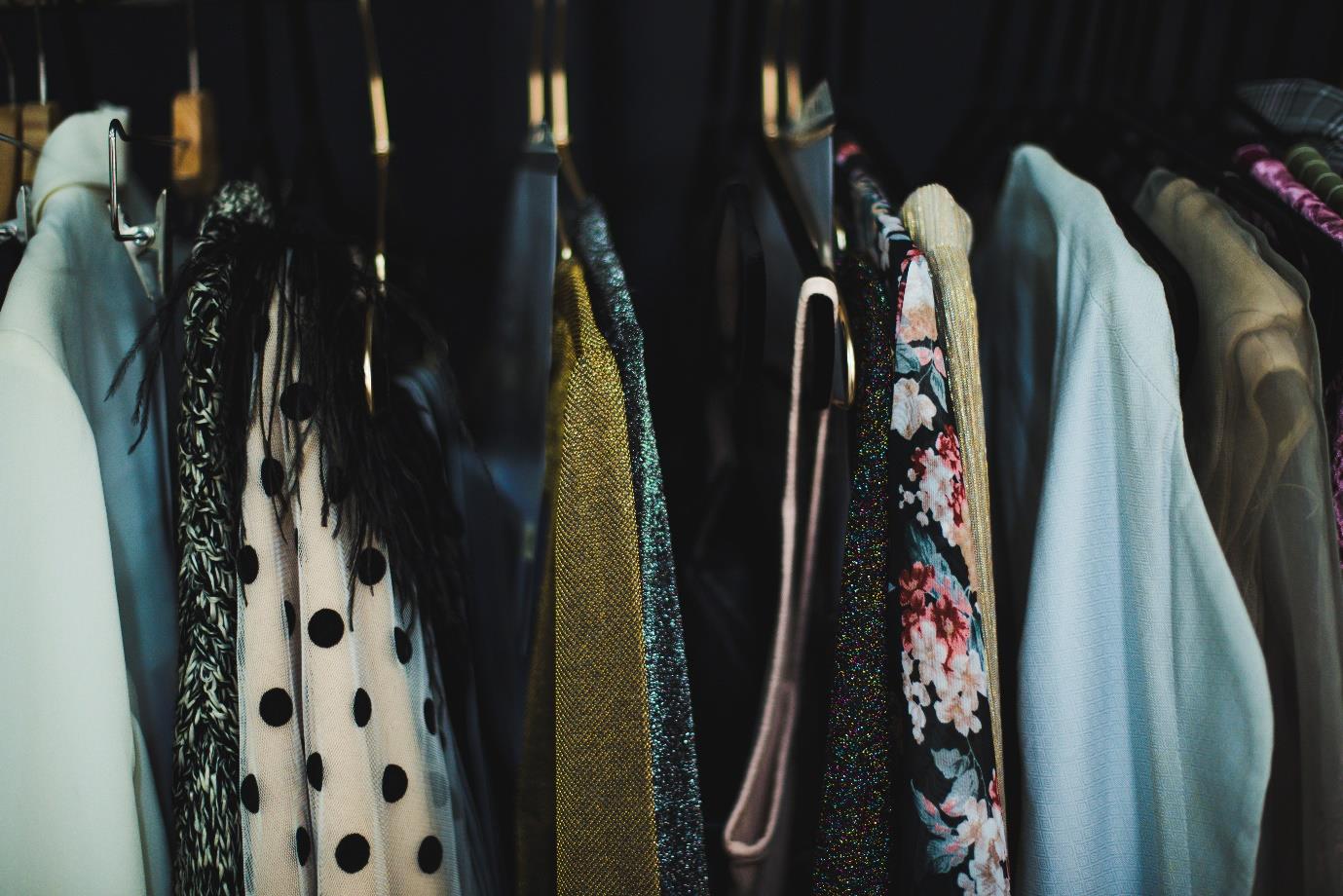 Playtime is over
If you have a family you will be fully aware of how much stuff you accumulate over the years, and the endless battle to keep your house in some kind of order. Let's start with the small stuff. We love to display their works of art, certificates and medals, and why not? But start to look at your home through the eyes of a buyer, these items mean things to you but will just feel like clutter to them. When it comes to toys and teddies, storage is key. See what you can sort out first, then try and store away as much as possible, so that any buyer can see the full potential the room provides.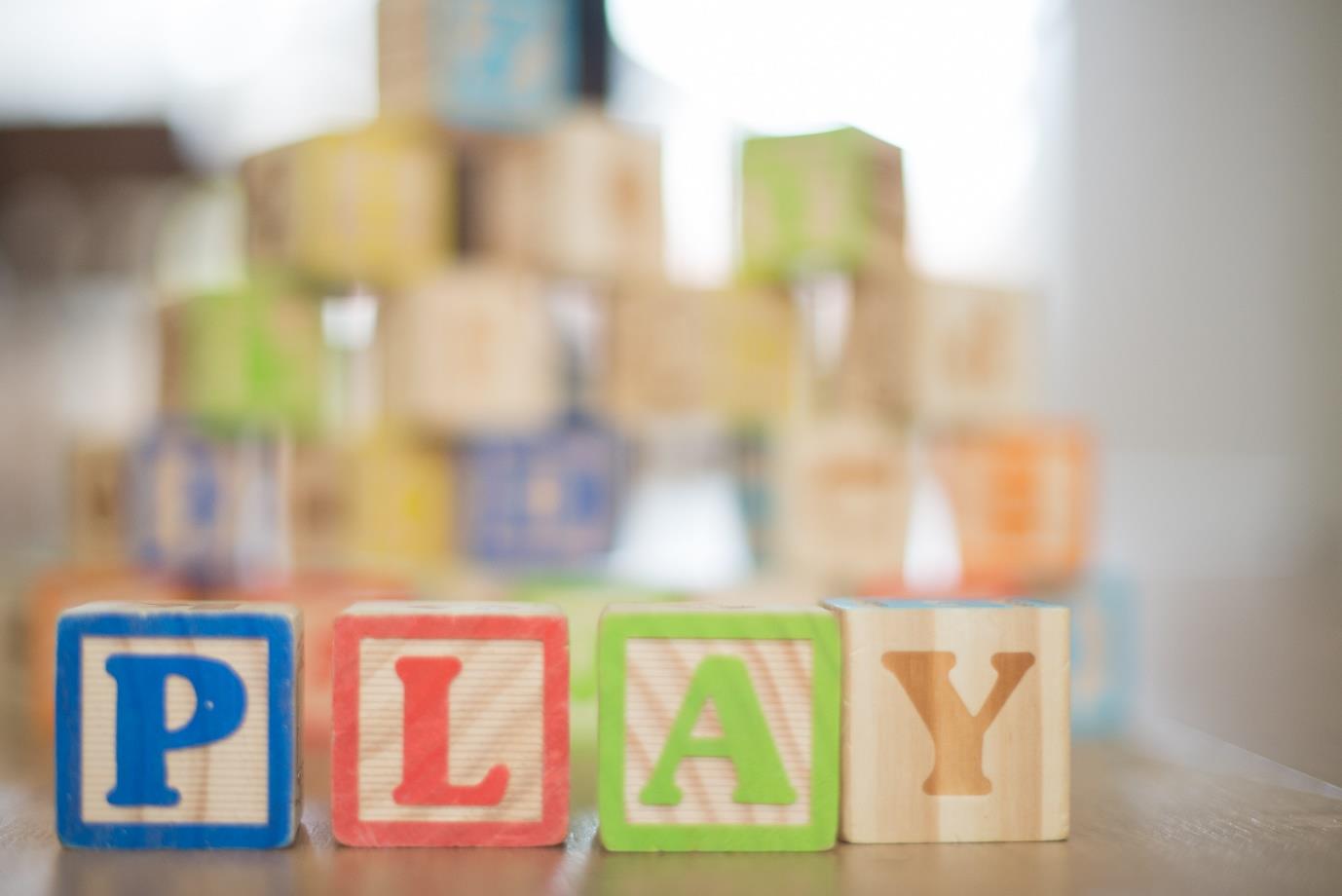 Bubble Bubble
Whilst on your decluttering quest, don't forget the bathroom. We all have lotions and potions that we need and some which may have been given as gifts and are sitting in the cupboard. Bathrooms should always be clutter-free, so if you don't have enough storage, see what you can store elsewhere to ensure your bathroom offers buyers a luxurious haven to relax in.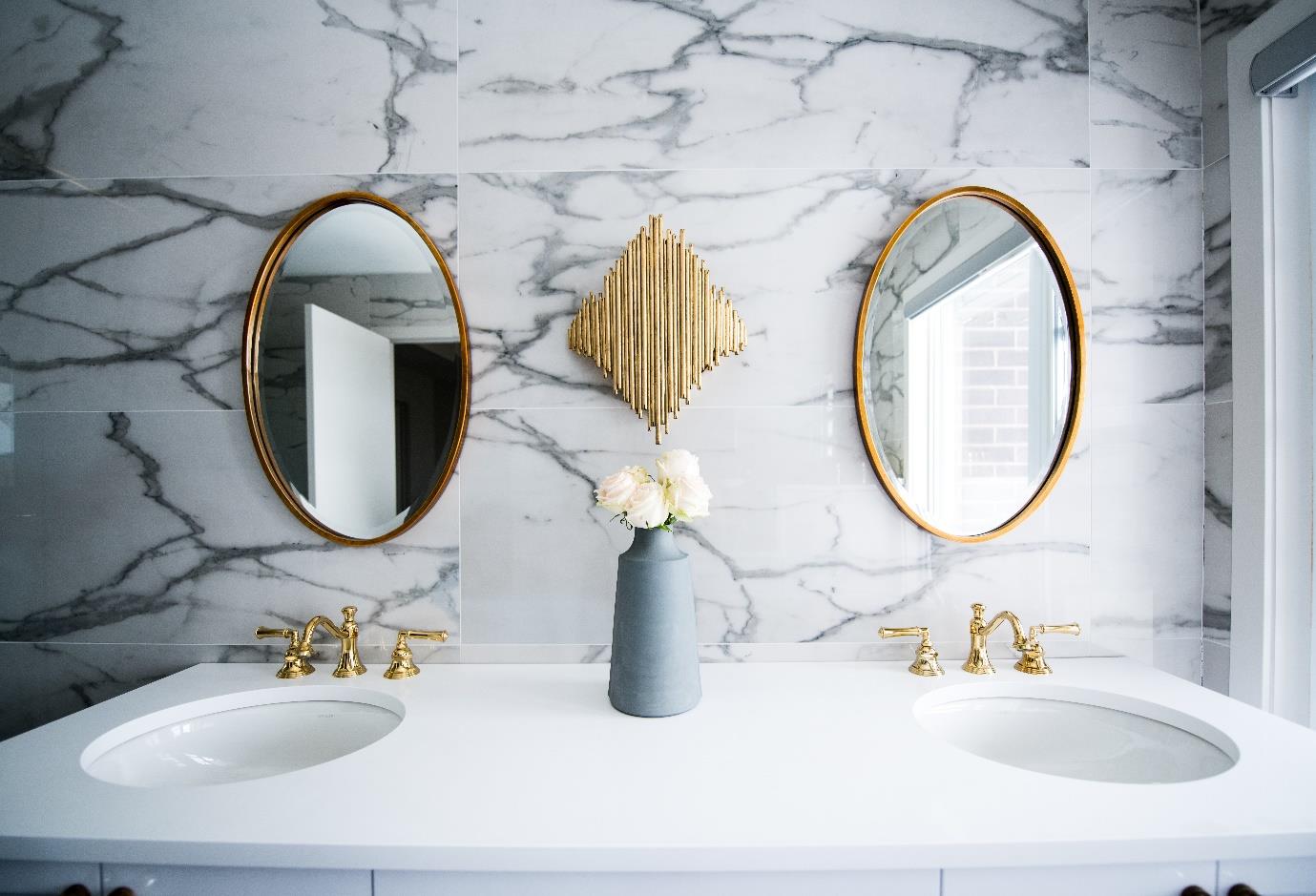 Declutter your way to a sale
Make sure your Kensington home stands out from the crowd by taking the steps to declutter your home all the way to a sale. For more advice on how to prepare your home for sale, call our sales team today on 0203 957 4137.
Published: 18/10/2019   Last Updated: 20/02/2020 09:29:17   Tags: House, Home, Estate Agents
Your kitchen is a key selling point to your home. With the cost of a new kitchen running into the thousands, how your kitchen is presented can make or break a sale. With autumn well and truly upon us and our days growing grey and dreary, staging your kitchen for sale at this time of year is about adding warmth, inviting colours and textures. Why wouldn't you want your home in Kensington to stand out? Check out 10 ways your kitchen can cosy up to buyers.

1. Warm with textiles

Textiles are not something you may think about when looking to stage your kitchen for sale, but they are a gorgeous way to weave in some warmth and style. Introduce textured pillows, throws and table linens where appropriate, using a rich autumnal palette; juxtapose this with smooth surfaces and raw textures.

2. Add pops of colour
As you know, when staging your home it's important to use more neutral tones. That being said, it's always fun to add pops of colour in your kitchen. Painting an accent wall will be too overpowering, so use a piece of art or even paint a piece of furniture focusing on deep reds, warm oranges or olive tones.
3. Introduce soft details
Soft details, such as fresh fruit, can bring life into your kitchen. The best way to introduce fruit is with a large bowl or vase filled with a mixture of lemons or limes. You may decide that you would prefer to present them separately ­– whatever you decide, they are a great and easy way of adding a touch of freshness to your kitchen.

4. Kick out the clutter
Marie Kondo has kicked our clutter into touch, making this the year that many of us discovered how to 'tidy up' in a revolutionary way. Clutter does nothing for a kitchen, it makes it feel small and disorganised, so it's essential to clear all your work surfaces and ensure that everything has a place. Don't think your cupboards are a no-go zone, as nosy buyers are bound to take a look inside.
5. The pantry look
The pantry look
has been a growing trend this year, one which you won't have missed if you like a home and interiors magazine or two. What do we mean? The look is created by placing items such as dry pasta, rice and cereals in labelled jars, with baskets used to store similar items, making storage not only functional but beautiful too.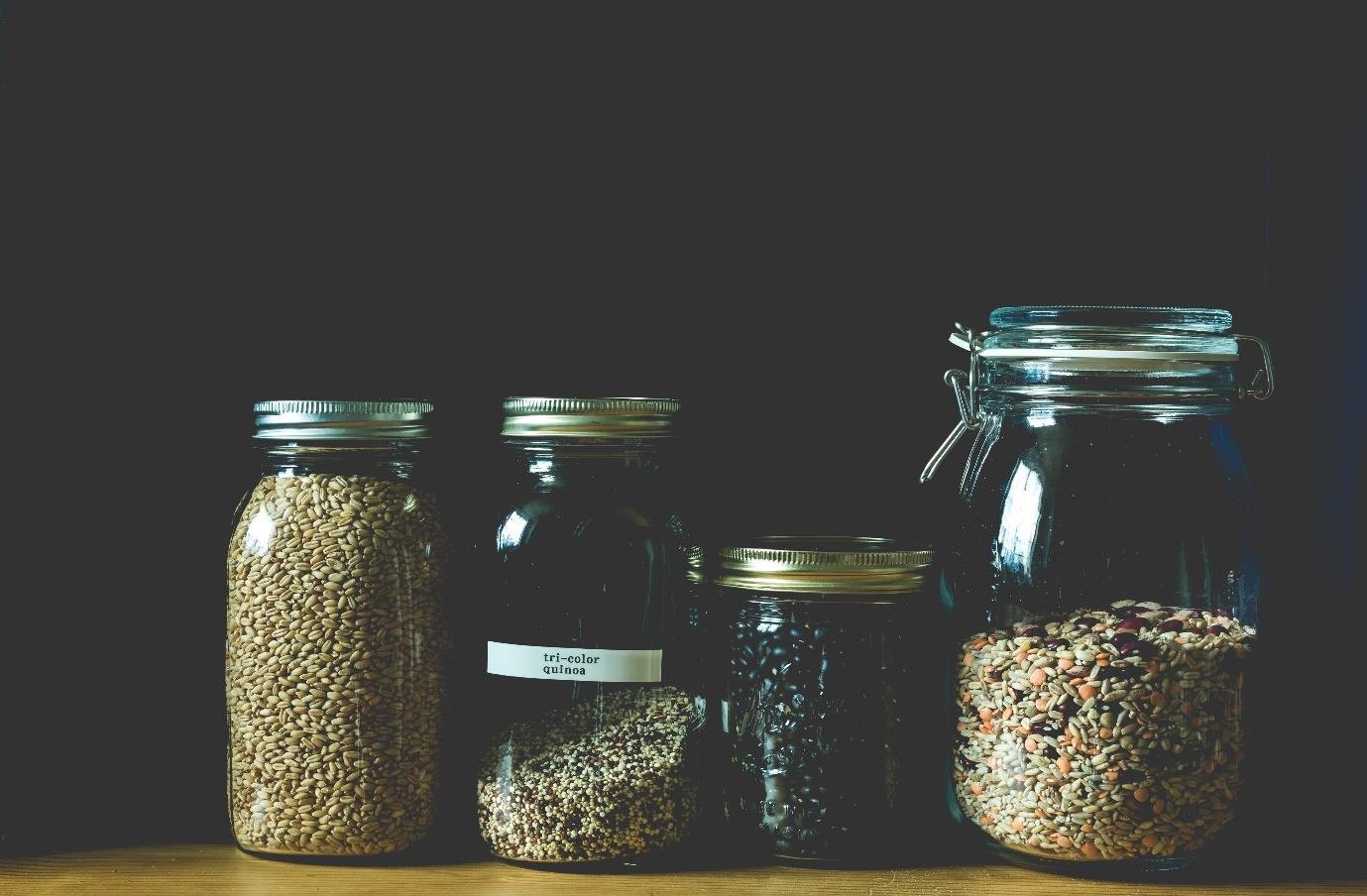 6. Create life
The rise in the sale of houseplants has been significant this year and they are a great go-to decoration. Whether you choose to create a small herb garden so you have easy access to your favourites, or opt for some easy to care for succulents, adding a houseplant is a must for your
Kensington kitchen
this autumn.

7. Hinch it!
Marie Kondo may be the queen of tidying, but when it comes to cleaning you need to take a few ideas for Mrs Hinch herself. You want your kitchen to sparkle – no appliance or corner must be neglected, as buyers have sharp eyes and tend to notice things that others miss.

8. Make a scene
A kitchen is the heart of the home, as it is a space we often spend a lot of our time. One way to add a touch of cosiness to win over buyers is to create a tempting vignette or two. For example, you could put together a bread board with a loaf of rustic bread and a bread knife. Trays are perfect for vignettes, a cafetière with coffee, a couple of cups and a small jug of milk will not only set the scene, but also the smell of coffee will be incredibly inviting to buyers.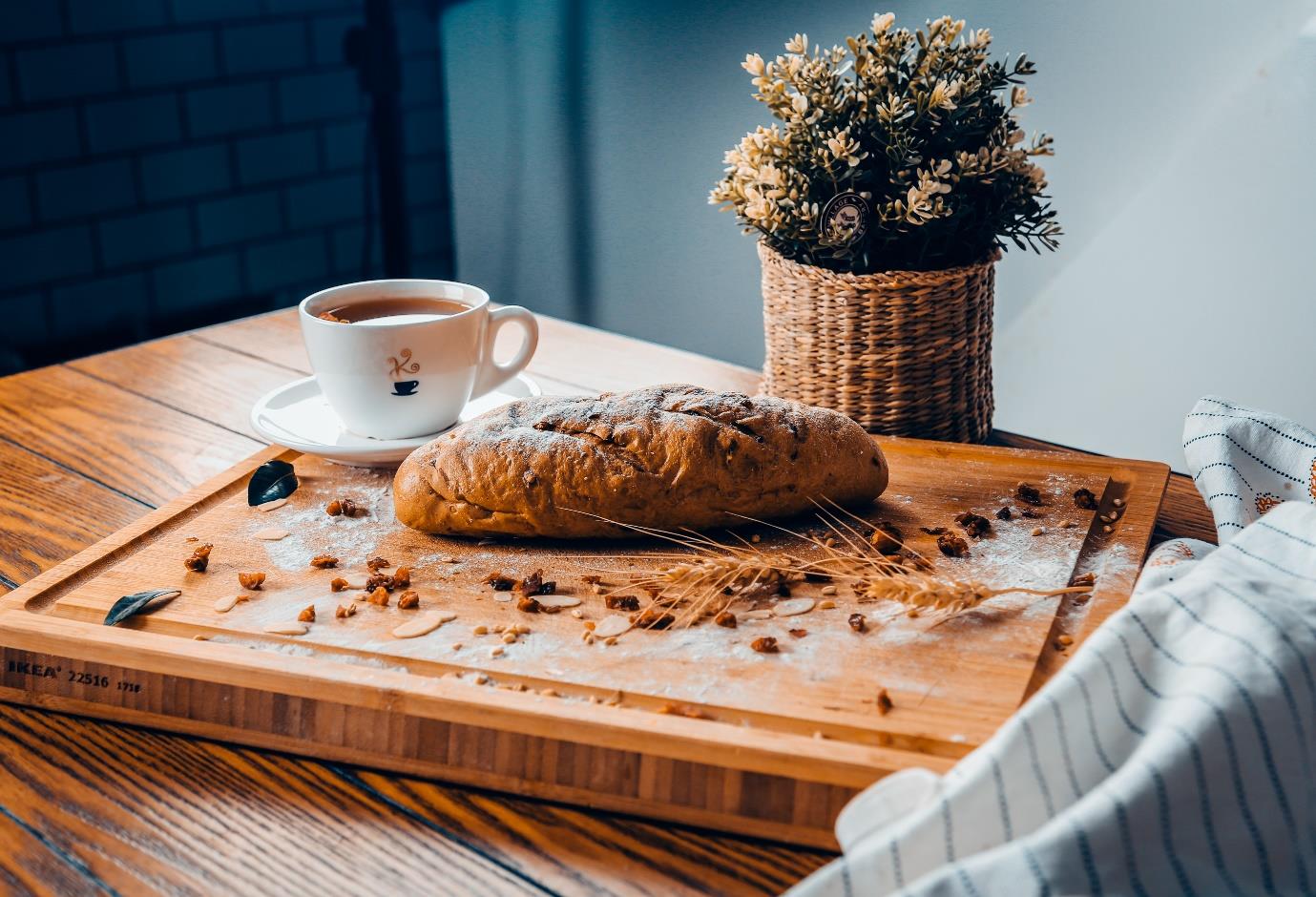 9. Cosy not dark

You need to make sure your kitchen is well lit, as dark days can drain your efforts and you don't want all your hard work to go to waste. As well as your main lights, let our team at Harding Green know where any additional or counter light switches are placed so we can ensure that we make your kitchen shine for every viewing.
10. Speaking of scents
Viewing a property
isn't just about the things buyers can see, it's a sensory experience. They will also be taking into account what they can hear, smell, touch and possibly taste (if you leave them a treat to sample). Therefore, when you are preparing your kitchen for sale don't just focus on what you can see, as you may be missing a trick to win your buyers' hearts.
At Harding green we believe that when your kitchen provides a cosy experience for buyers they are likely to want to spend more time there. The longer they are in your home, the more likely they are to start seeing how they could make it their own. For more advice on how to prepare your
home for sale
, contact our sales team on 0203 375 1970.
Published: 07/10/2019   Last Updated: 07/10/2019 10:12:29   Tags: Home, Selling, For Sale, Estate Agents, London Property
How to sell your home at the same time as your neighbours

You've been thinking about selling your home for some time and, just as you're about to call the estate agent, you notice a 'For Sale' sign appear next door. You knew there would be competition locally with similar properties in the area, but your neighbours! Before you start to re-think your decision to sell, let us give you some handy tips on how to upstage the Joneses and make your property the star of the street in Kensington.
Preparation is key

Many people think about selling their home and get an estate agent in without putting in the work first. An estate agent will give you a valuation based on the current condition of your property, and although a quick clean and tidy will help, you could be missing a big trick. When you're selling your home you have to try and emotionally detach yourself from your personal feelings about your property, and start to see it as a house for sale.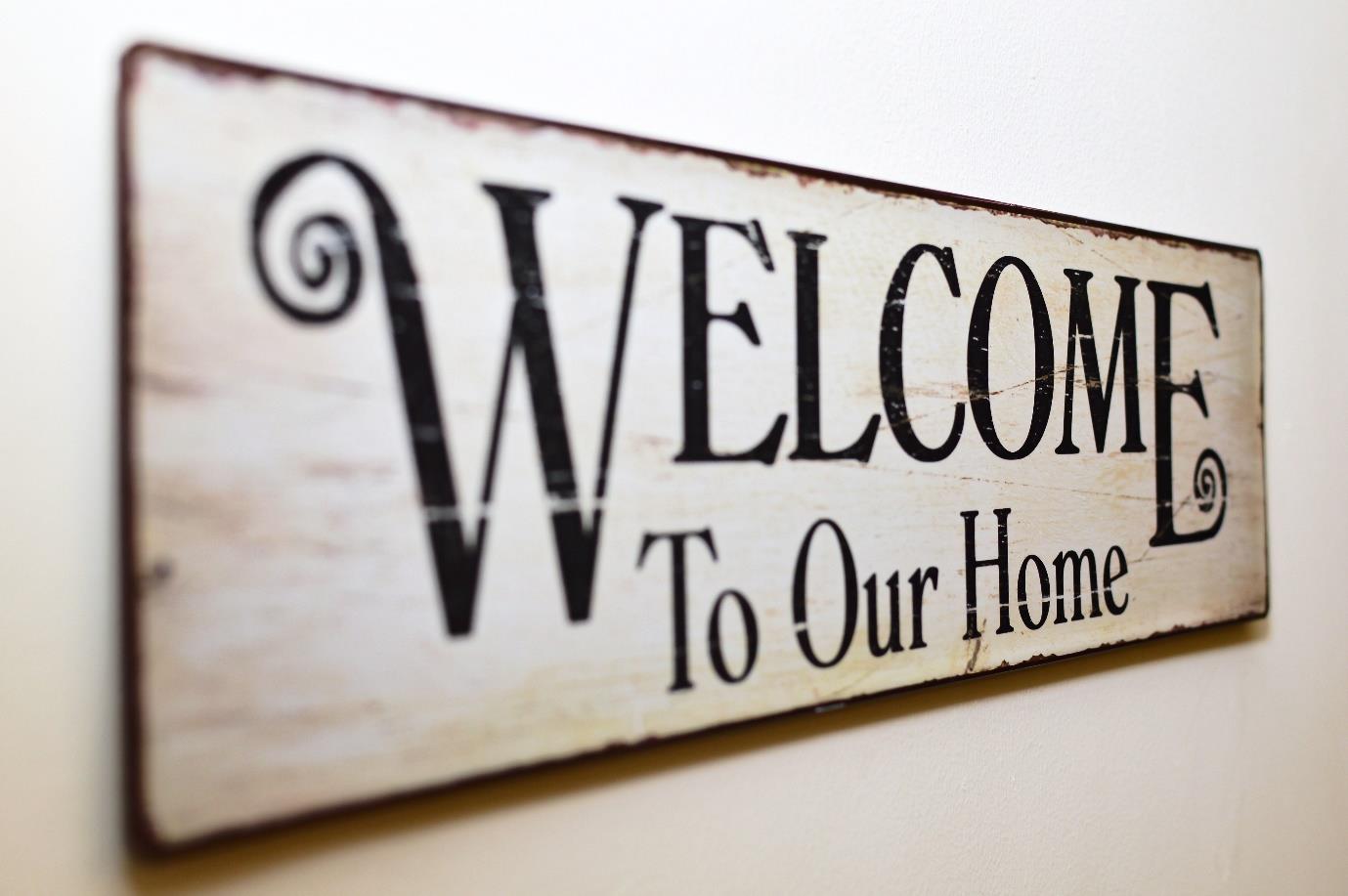 When you're in love with something you can forgive a flaw or two, but flaws don't attract buyers and they certainly don't attract strong offers. You need to be able to see the flaws so you can correct them. It takes time and energy and, yes, a few pennies to prepare your home for sale, but when you put the work in the results will speak for themselves. Fresh décor makes a home look loved and cared for. Well-maintained fencing and thoughtful planting can turn even the smallest of outside spaces into a haven to relax. No matter how you have lived in your home, you have to think about what buyers will be looking for and transform your home to win them over.
Instagrammable

Image counts. We all make assumptions on first appearances, whether we intend to or not. As a buyer is swiping through the properties on Rightmove or Zoopla, what will make them click on yours? What will make a buyer passing by your house stop and do a double take when they see the sign outside your door? Regardless of what your home offers, you need to make it Instagrammable to grab their attention and make them want to see more.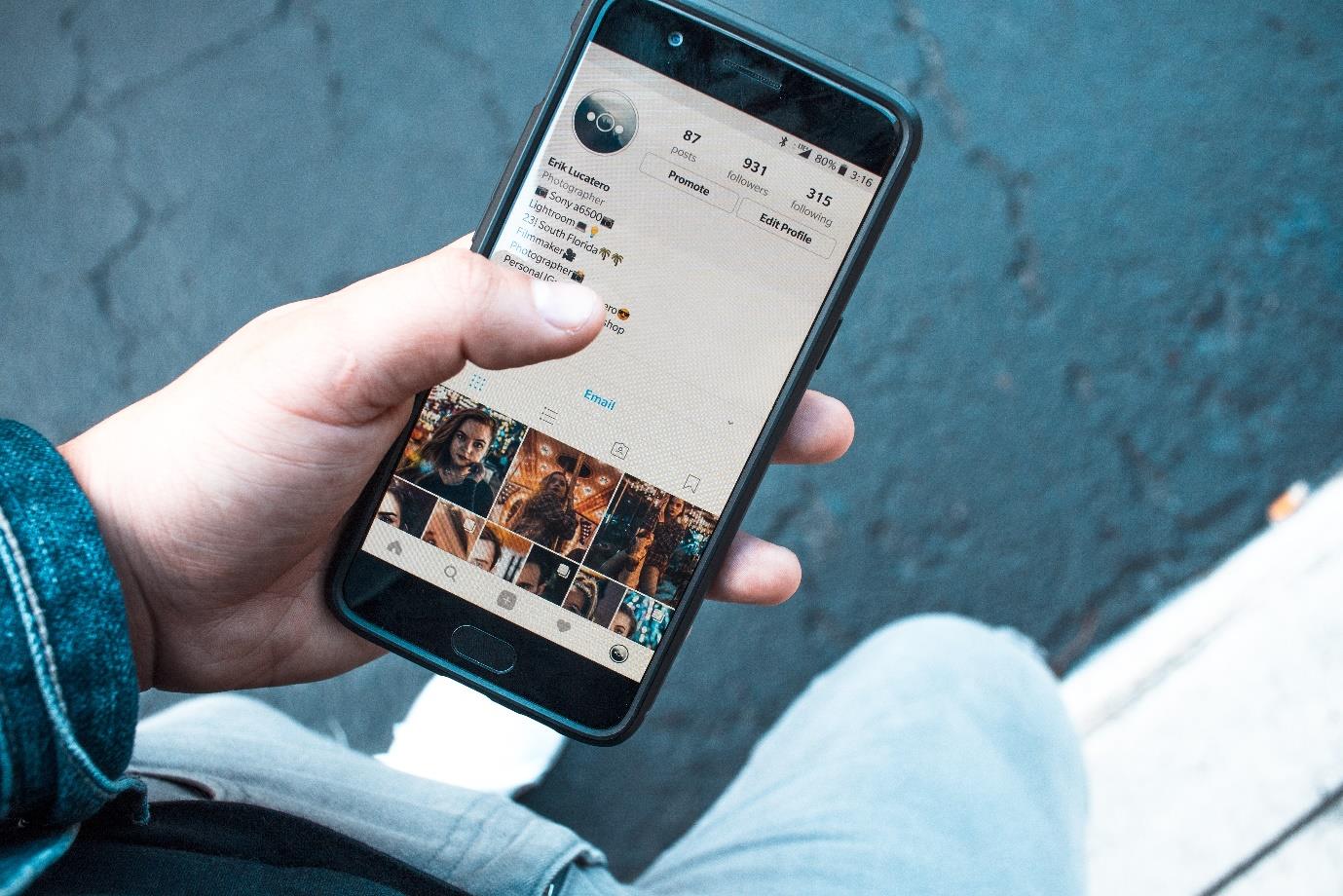 Recent research by Aspect found that the Instagram appeal even extends to the type of work we are seeking to have undertaken on our home. Although people have always wanted to keep up with the Joneses, it seems our inspiration is now found online and on social media. As we know, tricks can be used online to enhance the appearance of a property, but you can't hide the reality when it comes to a viewing. This is why it's important to take inspiration from Instagram, should you wish, but ensure that your home stands out for the important reasons.
Attention to detail

You must sweat the small stuff when selling your home, as it can often be those wonderful little details that give buyers butterflies. Fixing, painting, decluttering, tidying and deep-cleaning inside and out is the least you should be doing; where many sellers go wrong is that they create a space that is sterile and without personality.
A house is just a house; it's a family that makes it a home, and although you need to downplay your personal touches, you should never take away the warmth. How can this be achieved? Think about when you go around a show home or see celebrity homes in magazines; they are clean, tidy and clutter-free, but on the whole, they have a welcoming and 'homely' feel about them. There are vases of fresh flowers, a cafetière or tea pot and cups carefully placed in the kitchen, a throw beautifully placed on the bed, and a creative eye when it comes to adding accessories.
Create a home

No matter how you prepare your property for sale, always remember to keep the heart of it on show. If you put in the work, make it stand out as Instagrammable and always have a keen eye for detail. Then, when your home is placed on the market in Kensington you will have created a home that outshines the rest.
If you're struggling to see how to upstage your home, contact our sales team today on 0203 375 1970.
Show More Articles