Published: 11/05/2020   Last Updated: 11/05/2020 16:21:14   Tags: Home, For Sale, Estate Agents, Property, London Property
The restrictions are starting to lift and although it will take a long time before things resemble what they were, there are trickling signs of life returning. Not everyone has had the desire to continue with their plans to move, and others' decision to find a new home in London could be a recent one. But before you race to get your home up there on the big wide web, take some time to consider if it's ready for sale, and how your home looks from the street should never be neglected. How can your home's kerb appeal aid a post-lockdown sale?
Make an impression
We all know first impressions count – you want buyers longing to see what your home has to offer, from the outside in. With many of us taking to the streets on our daily walks, we may be noticing more about what surrounds us than ever before, as we are not distracted by the hustle and bustle of life. Architecture is adored, colours and planting are admired, and presentation envied. Not all future buyers are actively looking, but that doesn't mean that if your home makes an impression it won't be desired and remembered. Your home will no longer be just one on the street in London, one that potential buyers pass by without a glance, the right kerb appeal will ensure it stands out and is never ignored again.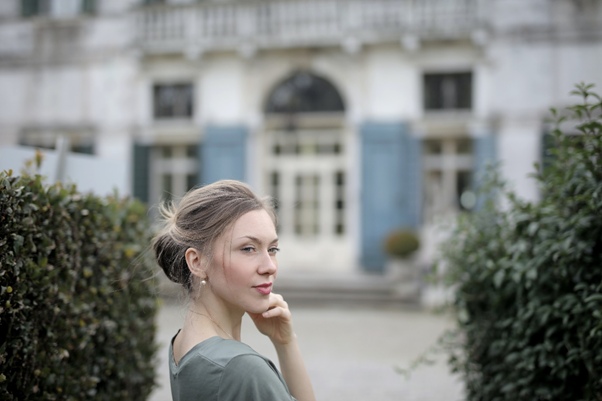 Present to sell
Since you made the decision to sell your home you will have no doubt been working hard to declutter, clean and organise your property's interior. Just as you have devoted your attention to the inside you must now put in the same work sprucing up the outside. Begin with undertaking any repairs that you have been neglecting and tidy up your plants, shrubs and any lawn areas, so they are looking well cared for. It's only natural for paving to start to look tired over time, so grab that power-washer or call in the professionals, as this can make a massive difference. It may seem obvious but clean all your windows and, if needed, give window sills a fresh coat of paint, as well as touching up any other paint work.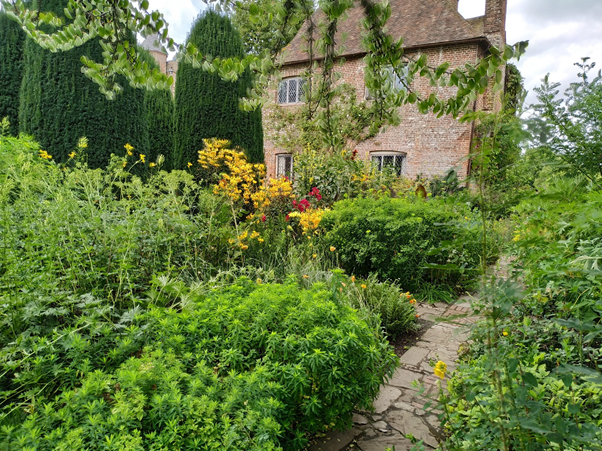 Focus on the point
The focal point to any home is the front door; from its condition, to its colour, to whether it's well lit, no detail will go unnoticed. Colour psychology can also play a part in how buyers perceive the property, so what does your front door say about you and your home? According to the Pantone Colour Institute, a black front door signifies elegance, power and prestige, whereas white is often chosen by those who prefer a minimalist look due to it being crisp and pristine. Grey is timeless and less likely to go out of fashion, while a red door commands attention and is more likely to be chosen by individuals who are engaging and dynamic. Whatever colour you choose, ensure it complements the architectural style of your property.
The devil is in the detail
One frustration for buyers is when a house number is not clearly visible, so if you don't have one or it's seen better days, an effective and subtle way to update the front of your home is to add bold numbers that can be clearly seen from the street. At Harding Green we would also advise that these and any hardware, such as the letter box, handles and knockers, should mirror the style of your home's interior, as this will give your buyers a taste of what to expect.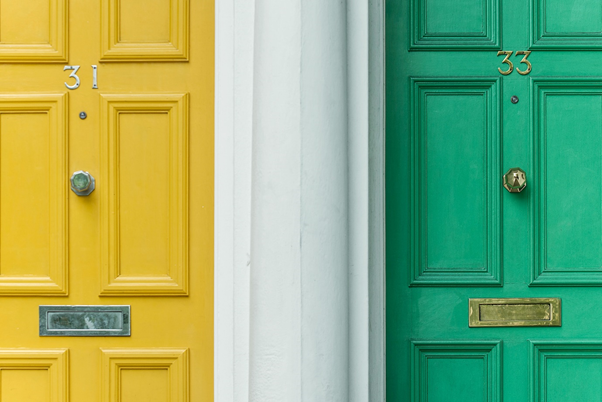 Power in planting

Colour creates impact, adds warmth and a bright welcome, whether that's through flowers bursting from flower beds and window boxes or evergreen shrubs in planters. No matter what space you have at the front of your property, you can easily transform it with an injection of blooms. You can create a touch of elegance using symmetrical planters on either side of your front door, and aromatic herbs such as lavender and rosemary will provide beautiful scents that will add to your buyers' viewing experience.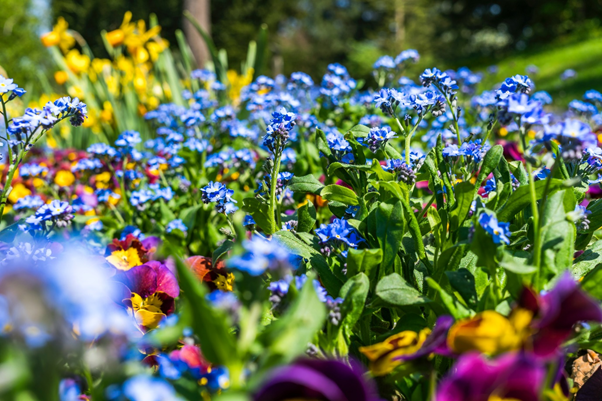 Time is of the essence
Whilst the pace of life is slower, and before the majority of us return to work, don't miss the opportunity to ensure that your home's kerb appeal makes a lasting first impression. Serious buyers are already out there, enquiries have started to rise and we expect this to continue as restrictions are lifted. Time is of the essence, as your kerb appeal could aid a post-lockdown sale. If you'd like advice on how to maximise your London home's potential, call our team at Harding Green on 0203 375 1970.
Published: 06/12/2019   Last Updated: 16/12/2019 09:22:40   Tags: Christmas, Estate Agents, London, Kensington
December is here and the countdown to Christmas has truly begun, yet amidst all the joy and laughter it's important to remember not to let your guard down. We are all busy decorating, shopping, celebrating and exchanging gifts, and safety can be one of the last things on your mind. But taking a few simple steps can help to make sure you and your family truly have a merry Christmas this year in Kensington.

Naked flames

With the temperature dropping, there's nothing better than making our homes all warm and cosy. Fires are roaring and candles are lit, giving us the perfect environment to relax in and keep warm. As our homes are also filled with decorations, the risk of a potential accidents can be heightened, so make sure you don't leave any naked flames unattended.

Check fire alarms
When is the last time you checked your smoke and fire alarms? With this time of year so chaotic, it can be easy to forget to do a basic check of safety features such as these. As you're buying numerous batteries for those toys and gadgets, throw in an extra pack and replace all old batteries with new. This way, no matter how old your batteries are, you know that your equipment will be working properly this festive season.
Tree care


One of the key features in
homes all over Kensington
at this time of year is the Christmas tree. You may have been and sourced a glorious real tree, or invested on one of the incredible artificial trees available. No matter what type of tree decorates your home, it's essential to give it some love this Christmas. Ensure that your tree is at least three feet away from any heat source, such as fireplaces and radiators. Keep your real tree watered – it's easy to forget, but the drier your tree becomes the easier it will be to ignite.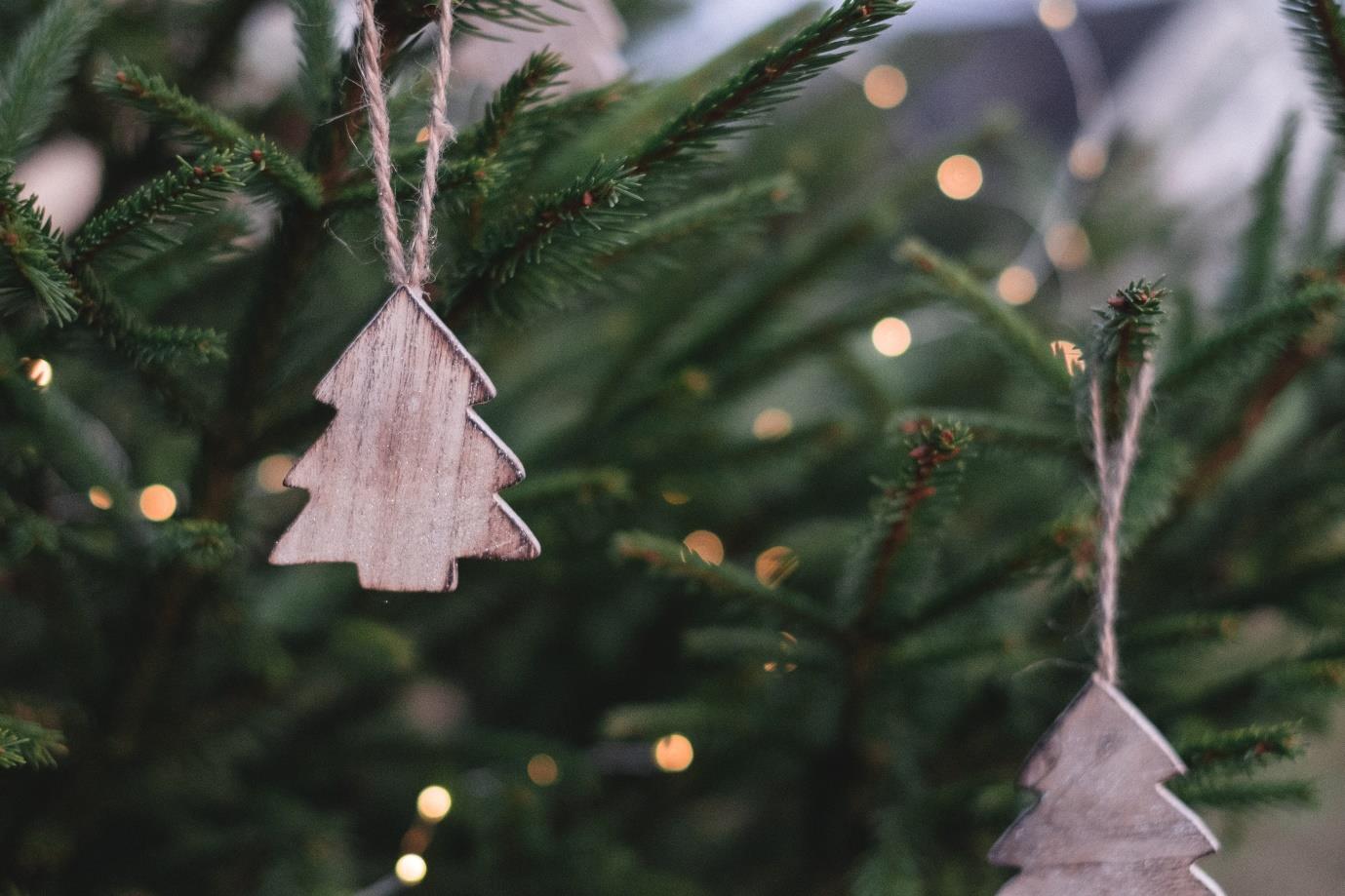 Check the locks
Many of us have a shed or some kind of outside storage space where we store things for our garden, and even bikes and scooters. How secure is your outside storage space? When was the last time you checked it properly? Whether there's a new bike or scooter being delivered by Father Christmas this year or not, you don't want any opportunists taking advantage of a weak spot in your home's security.

Watch the lights
As you drive through our streets you will see them lit with an array of glorious lights, both inside and out. There is no doubt that you will have decorated your tree with twinkling fairy lights, but make sure that they carry the
British Safety Standard
logo. We would advise using low voltage LED lights for your Christmas tree as they won't get hot and so are less likely to catch fire. It's not just your indoor lights that you should check, also ensure your outdoor lights are specifically designed for that use, and again that they carry the British Safety Standard logo. Use an outdoor socket rather than through a window as this could make it easier to break in to as it's not closed properly.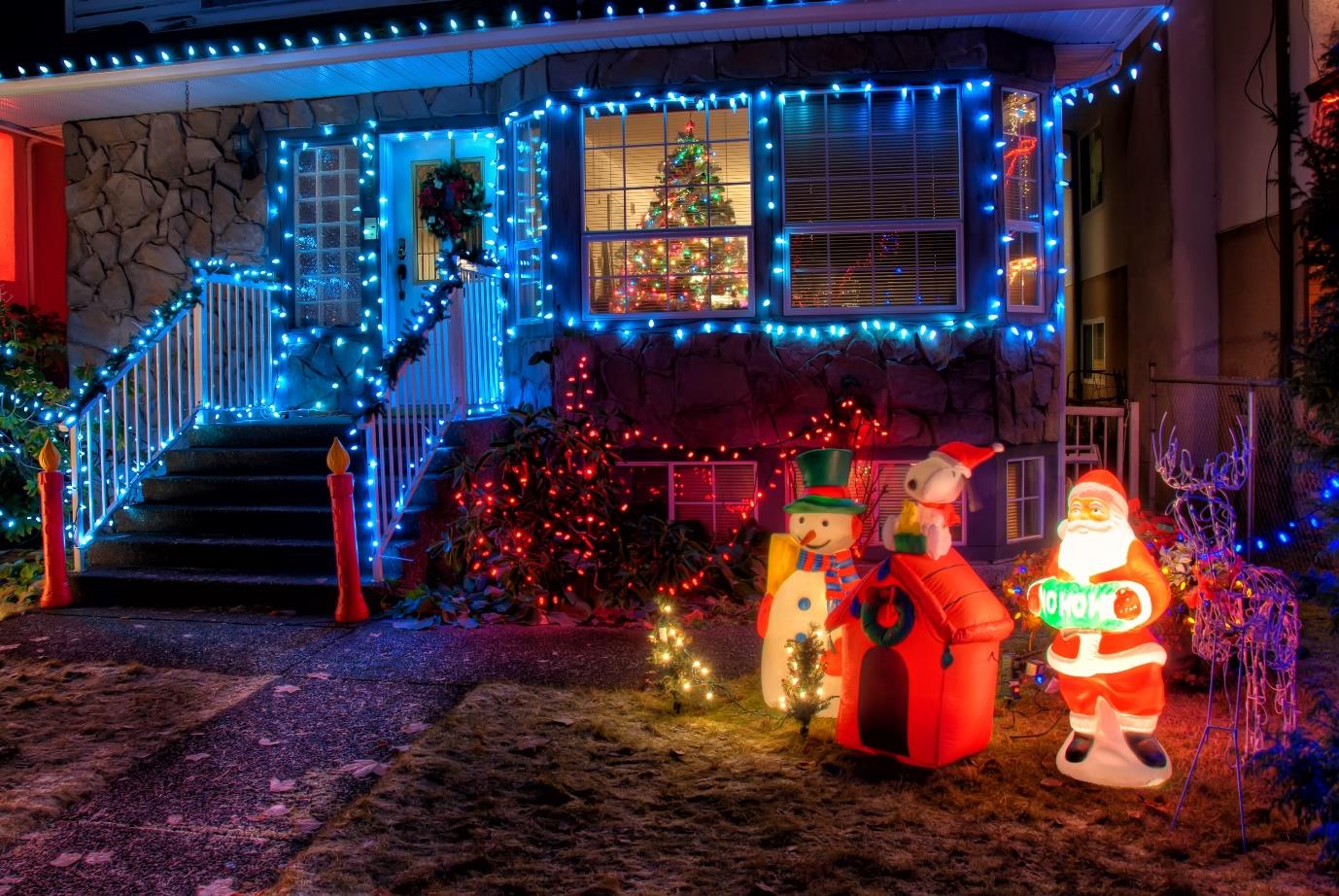 Hide your gifts
When giving and receiving gifts, it is always tempting to display them under your tree to add to the whole festive feel. Yet leaving them on display can be a tempting and inviting sight for opportunists, especially if your home is left unattended for periods of time. If you're going to be away, hide any gifts and put some lights on timers to give the impression you are around. Maybe a friend or neighbour could pop in from time to time to make sure all is okay, move any post from behind the door, and open and close curtains.

Be less social

If you're an avid user of social media, you may wish to share all your adventures with your following, yet by doing so you are advertising when you're not at home. We know this is an exciting time of year, but why not try being less social? Keep your home safe by waiting to share your activities and incredible moments until later, when you're home.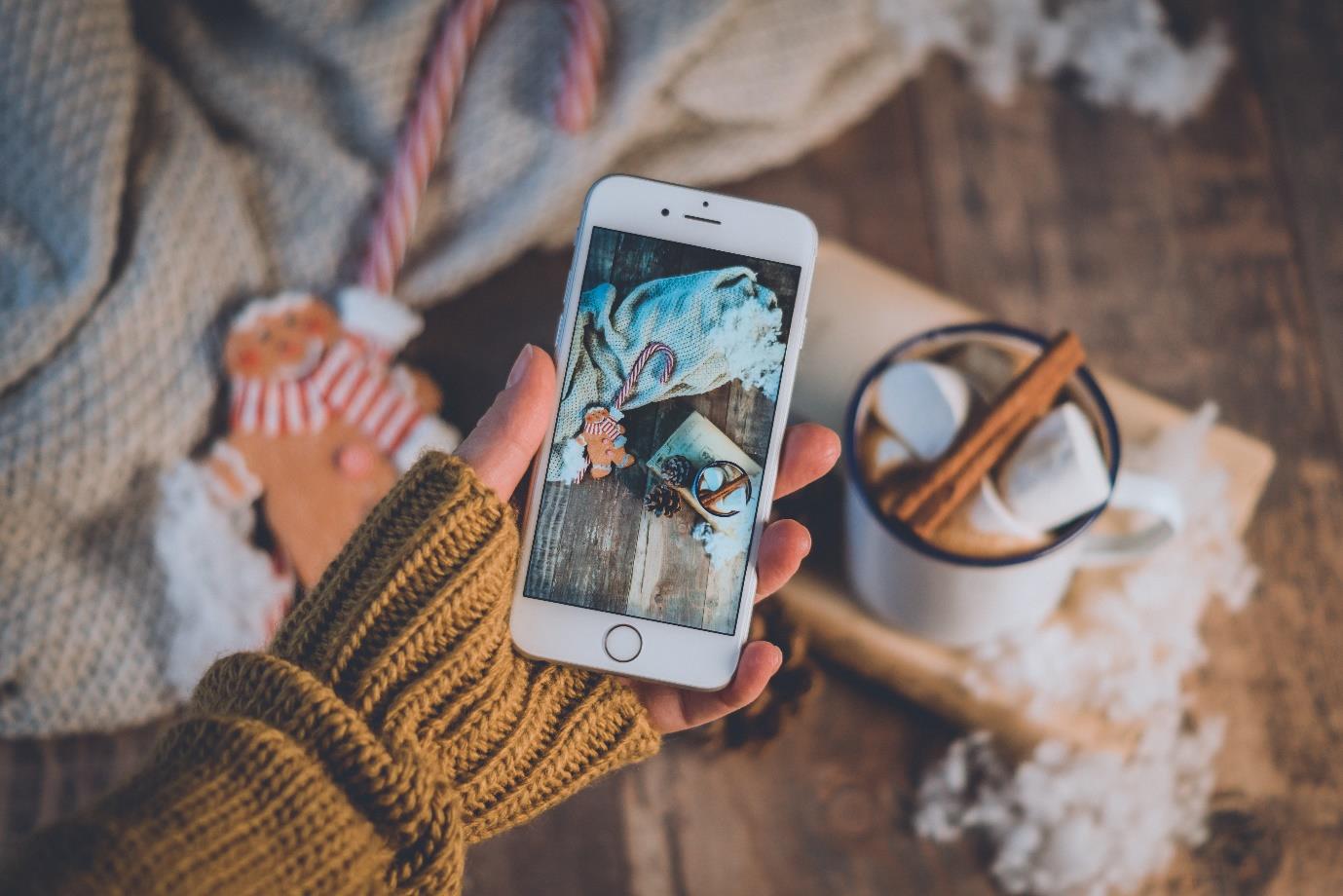 Are you covered?
It's only when disaster strikes that you find out what your home insurance is really worth. Don't leave things to chance, double check exactly what cover you have in place and whether or not it protects you from theft. Being broken into is heart-breaking enough, but to then discover that those gifts and valuables that you have worked incredibly hard for are not covered would be even more devastating. It may take an hour or two of your time, but it's well worth the effort.

Be prepared
We never know when that bad weather will strike. Although many of us dream of a white Christmas, others would prefer the white stuff to stay away. Make sure you're prepared and have the right tools to clear your drive and pathways to help prevent trips and falls, as well as clearing the ice from your car. Let's keep all your family safe this Christmas.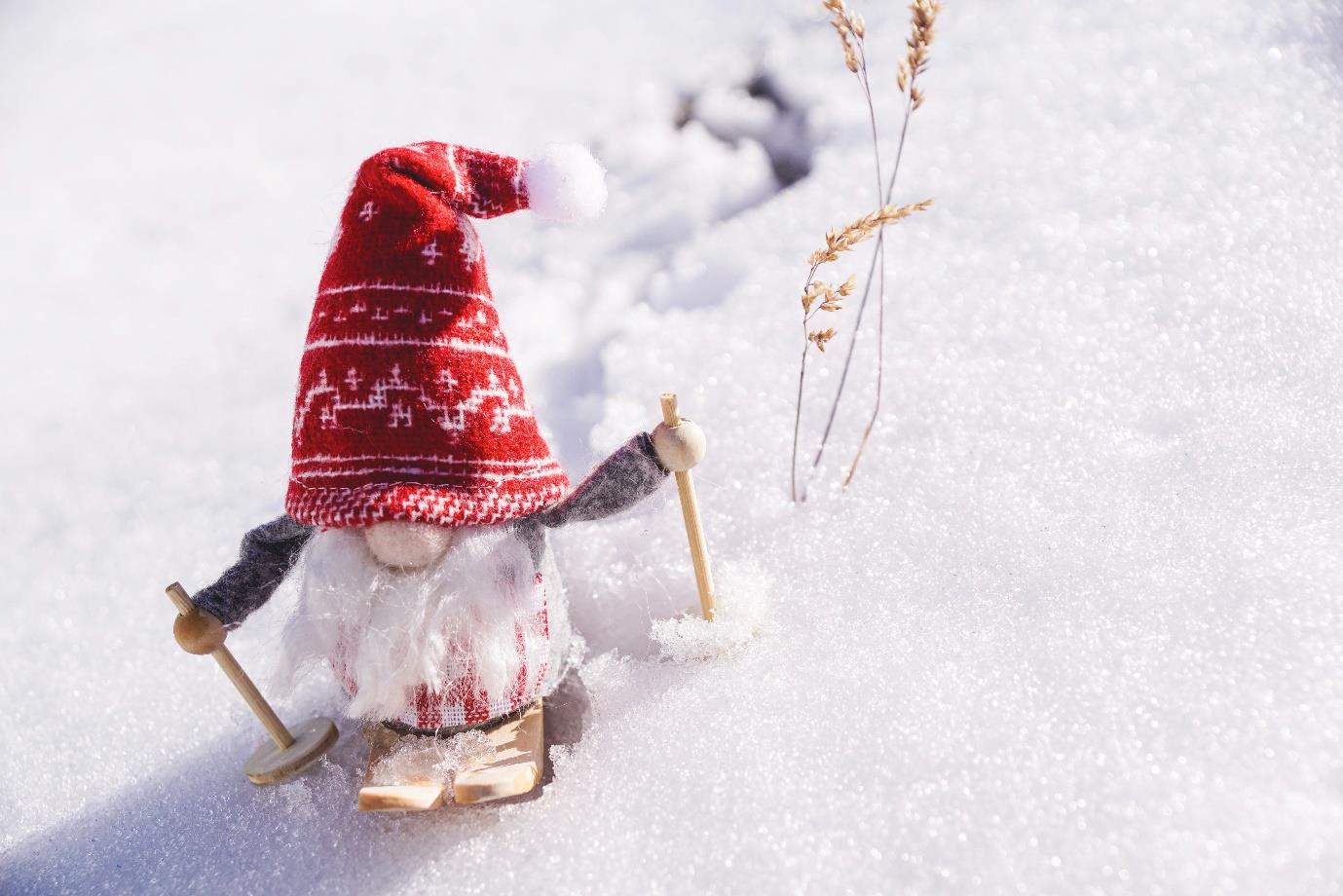 However you're planning to spend your festive season, whether you're at home in Kensington or away, we hope you have a magical time. And if you're curious about the value of your property,
give our Harding Green team a call
on 0203 375 1970.
Show More Articles