Published: 24/01/2020   Last Updated: 13/02/2020 10:38:37   Tags: Real Estate Kensington, Estate Agents Kensington, Estate Agent In Kensington, Property Marketin In K
The days are short and grey, yet the property market in Kensington is bright and vibrant. If you have decided to sell your home this winter, to ensure your home stands out it's essential that no area is neglected. You have probably been organising and tidying the interior of your property making sure that each room is looking its best for potential buyers, but what about the outside? At Harding Green we want to let you know why you shouldn't neglect this area of your home this winter.
Adds value

Gardens are an area to be cherished; they are an extension of your home, adding additional space. They can be an attractive feature that can not only grab the attention of potential buyers but, if presented correctly, can also add value to your property. When selling your home in Kensington you don't want to miss any opportunity to maximise your home so you can achieve the highest possible sale price.

You don't need to be fancy

It is natural to think that for your garden to add value to your home you need to spend a considerable sum on landscaping but before you start, stop. What type of garden are the majority of people looking for? One that needs a green-fingered genius, or a low-maintenance, stylish offering that provides the look without all the hard work? Not all of us are blessed with exceptional gardening abilities, but that doesn't mean your outside space should look bland and unloved.
Spring cleaning

Winter may not have been kind to your outside spaces but even though the weather is still grim, it's time to give your exterior some love. Start out by cleaning away any excess leaves and fallen twigs as well as weeding your plant beds and pots. Don't forget your lawn – there is no better sign of a cared-for home than well-cut grass. As you are cleaning, make a note of any fencing or borders that may need repairing before your viewings start.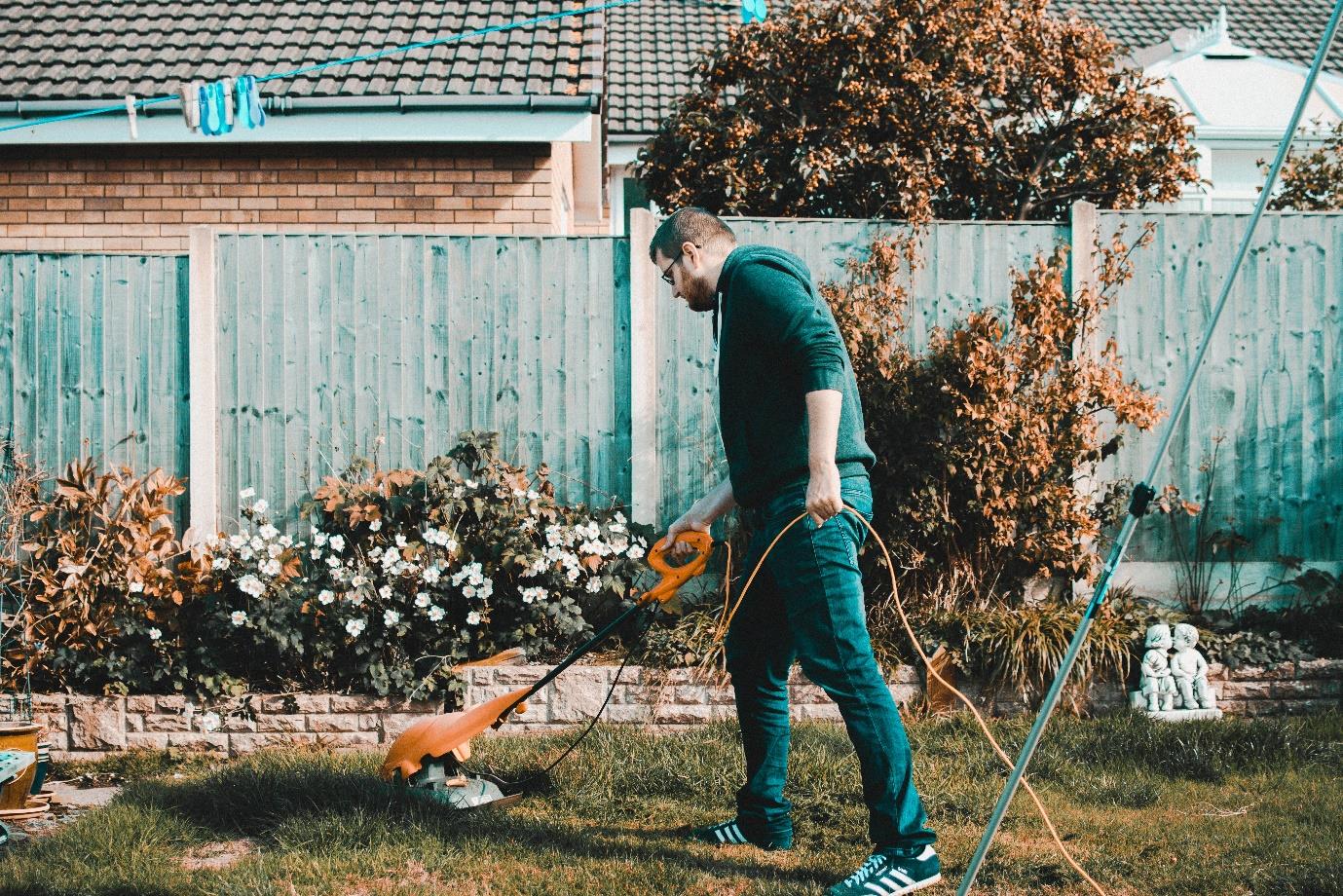 Add colour
Just because we're in the colder months doesn't mean your garden can't shine with colour and textures. Heather is a fantastic winter plant and is great in pots or bedding; not only will it add purples, pinks and whites, it will also give your garden a lovely aroma. Another fragrant plant is Witch Hazel, with its distinctive flowers that will bloom during the winter.
Garden buildings
From garages to sheds, these spaces can often become a dumping ground, but buyers will want to have a nosy into any space that is part of your home. Therefore we would suggest that you make sure these storage areas are in good order and, if they're looking tired, refresh them with a touch or paint or varnish. Also, as there is no guarantee of a sunny day for viewings, make sure any external lighting is working.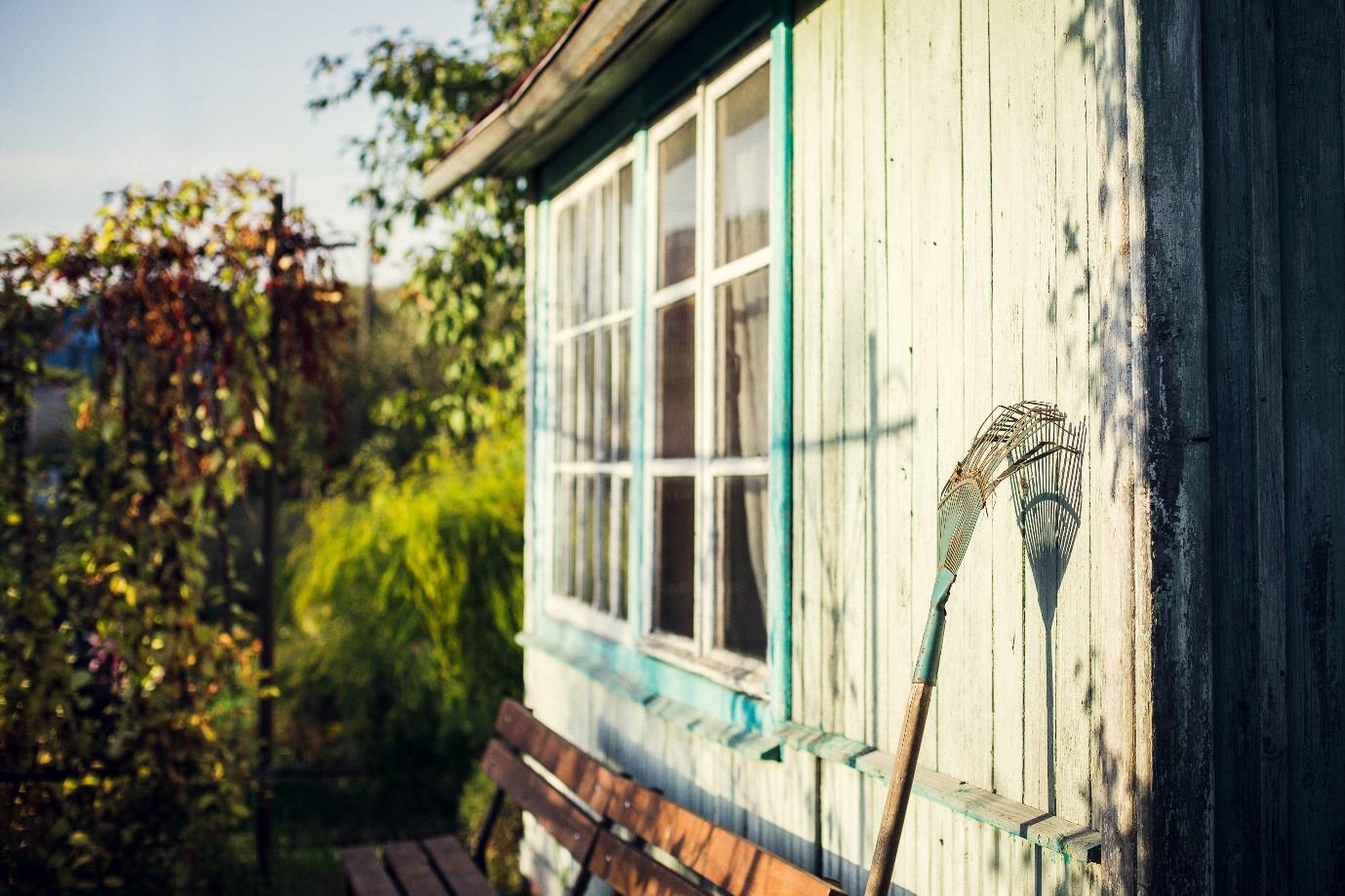 Hide the eyesores
They are a necessity but, let's face it, our selection of wheelie bins and recycling paraphernalia aren't the most beautiful. Can you find a section of your garden that masks them a little? Should you have a viewing on bin day, see if a neighbour can put your bins back for you so that they're not the first thing potential buyers see when they arrive at your home.

Create an atmosphere

A garden with no lighting can seem a gloomy place, but add a few lights and it transforms into a haven that people want to spend time in. With a wealth of options available, from solar lights to electric, it won't take much to create an atmosphere that will win over buyers.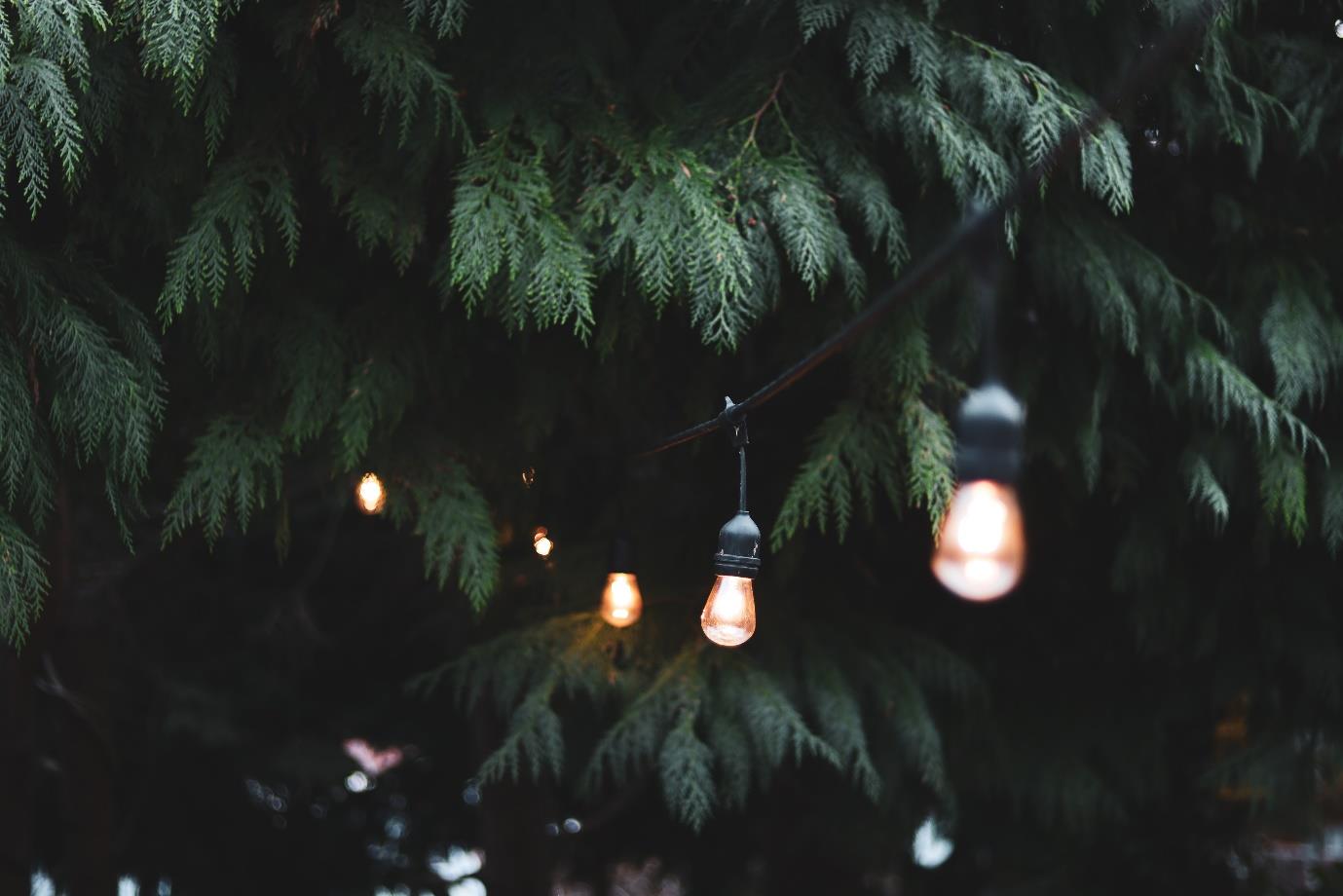 Show you care

Allow potential buyers to discover a home that is cared for inside and out and you will attract more viewings and receive stronger offers – what more could you ask for when selling your home in Kensington? For more advice on how to maximise the potential of your property, give our sales team a call on 0203 957 4137.