Published: 16/09/2019   Last Updated: 14/10/2019 09:44:34   Tags: Renting, Property, London, Kensington, Chelsea
Renting a home for the first time in Kensington can be daunting. There are so many things to think about and you want to make sure you find the right property and have a stress-free experience. At Harding Green we want the same, which is why we have put together these top tips so you can set out on the right path.
Set a budget
Assuming you already have your deposit, set a budget for a rental property before you start looking as you can easily be swayed by something out of your reach and the last thing you want is to get yourself into a difficult position. It isn't just your monthly rent that you need to consider but also all the associated costs such as utilities, council tax and insurance; also throw into the mix the cost of any furniture and accessories you may wish to buy.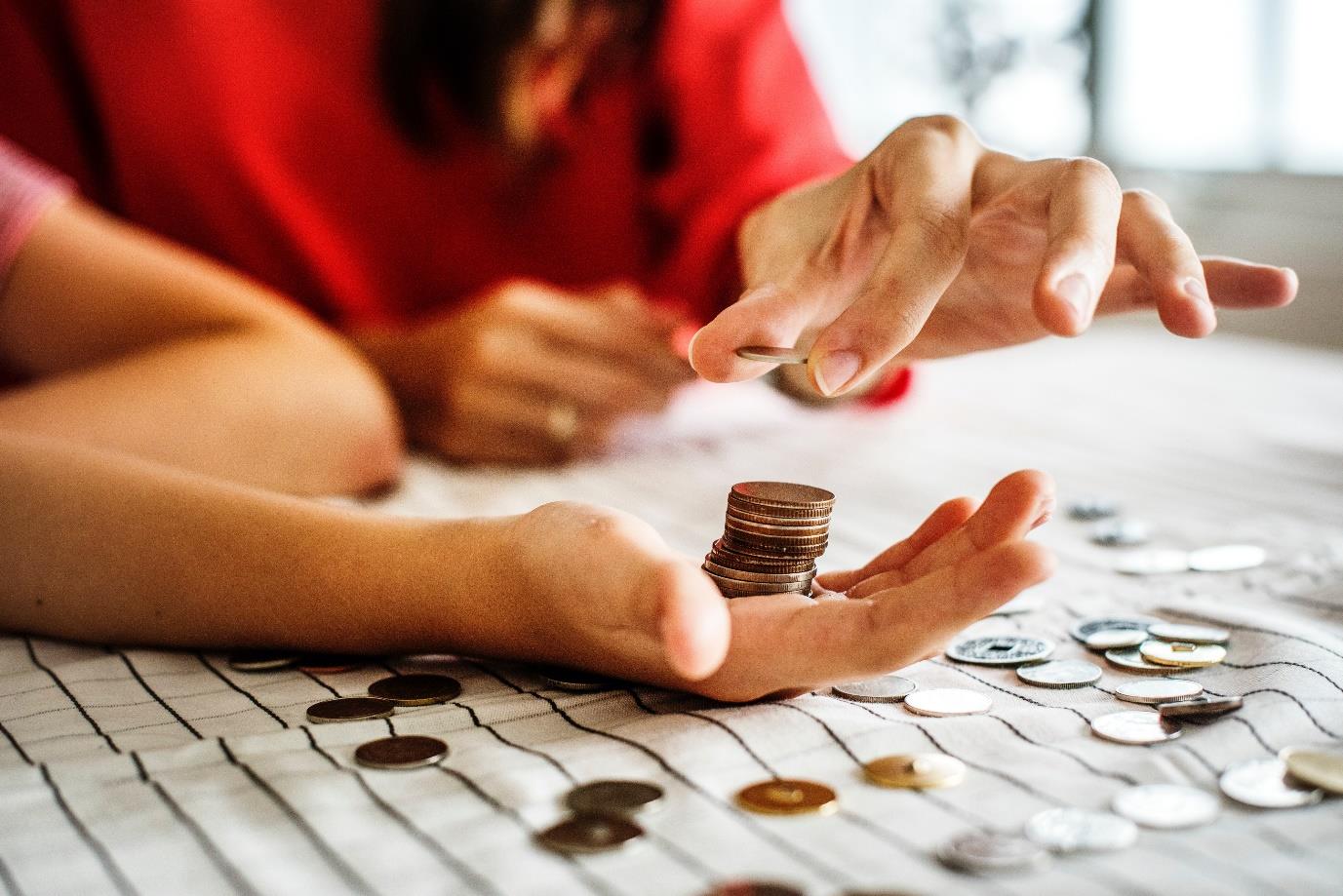 Keep your head out of the clouds

You've set your budget for a reason, it's what you can comfortably and realistically afford on a monthly basis giving you money to enjoy life too, we hope. Now your budget is set you need to be realistic. If you can't find the type of property you seek in your desired location, it's probably because it doesn't exist. Do your research online and also take advantage of our expertise; we are here to help and can show you properties that might not be what you're seeking but spark your interest.
Unfurnished?

There is always the debate of which is better, furnished or unfurnished and, to be honest, it all depends on your situation. Should you already have furniture or the budget to furnish a home, then unfurnished is for you. You will probably find more unfurnished properties in Kensington and Chelsea than furnished, yet that's not to say that a ready-made home is not a possibility. Just remember, should you rent a furnished property it's your responsibility to care for all the furnishings so that they're returned in the condition they were found.

It's not all about the property
When it comes to renting your first home, one thing you may not have considered is who the property is being let through. It's easy to get swayed by a beautiful home and forget one of the most important factors. Your experience of living there can be a wonderful experience should the property be managed by a highly respected letting agent, such as ourselves. A good letting agent is worth their weight in gold, so do your research on the agent or landlord before you sign on the dotted line.
Don't assume
You know that a landlord has certain responsibilities during your tenancy but do you know yours? You may have been given advice from friends and family, but don't assume it's correct. Your letting agent will go through the tenancy agreement with you; make sure you read it thoroughly and get clarification of anything you're not sure on. This way, there can be no confusion going forward and you're on your way to a successful tenancy.
Paper ready
As part of your application to rent a property a reference check will be undertaken. You will need to present a number of documents to confirm your identity, credit history, employment and immigration status. Make sure you have all these ready, as you don't want to delay the process, especially if the property you want to rent is in demand.
Take a moment
Before you move into your new home an inventory will be conducted, which essentially highlights the its condition, any marks or damage, and lists all the fixtures and fittings. When you get the keys the last thing you are going to want to do is check this document thoroughly, but please take a moment.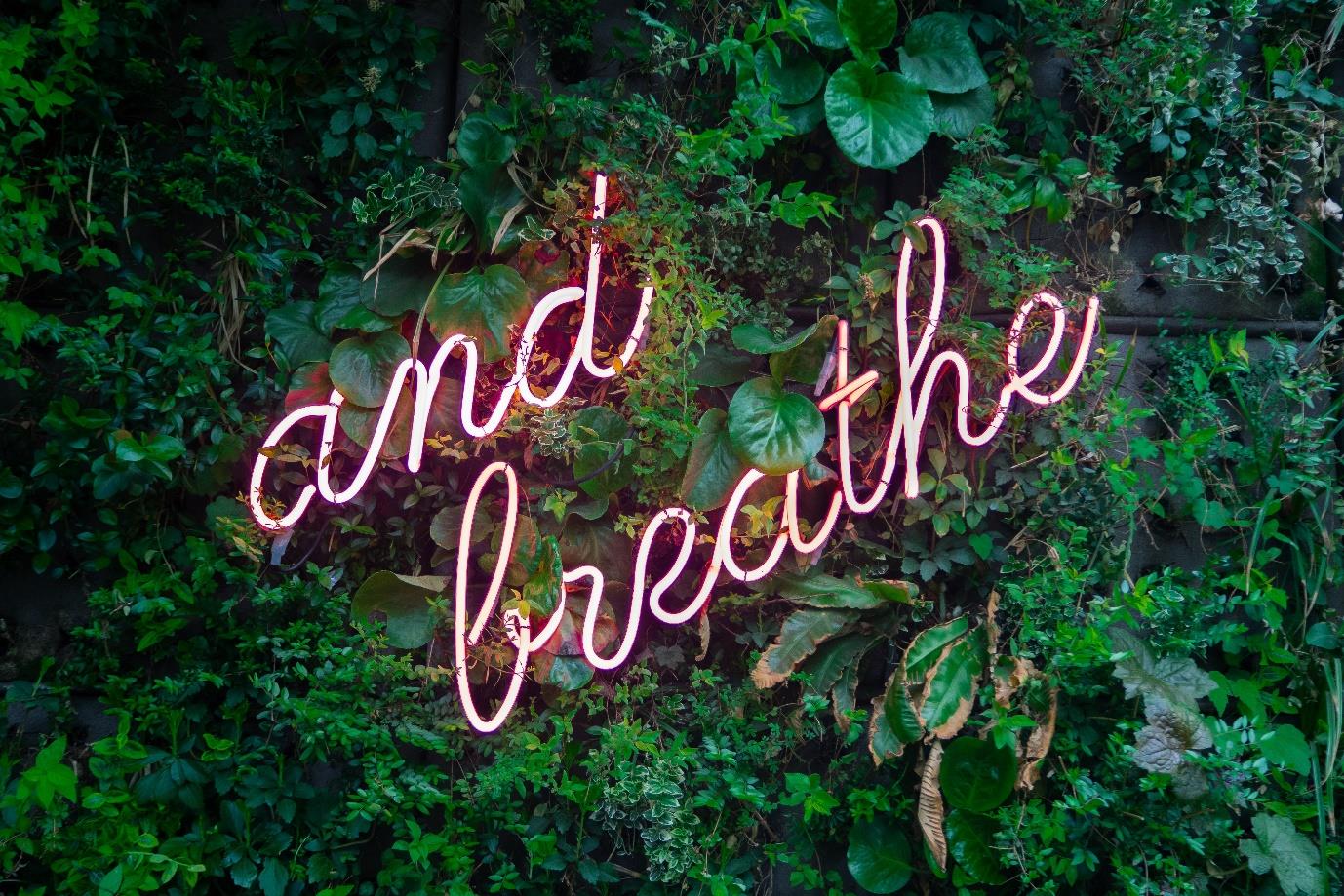 When you decide to leave the property, this document is crucial as it will show what wear and tear has been caused during your tenancy. If there is a mistake on the document you could end up paying for it, and we don't want this to happen. Once you've checked it and are happy, you can run around excitedly and start making this house your home.
Happy home
It's always wonderful to see the joy of someone getting the keys to their first home, and we hope we can be there for yours. Come and tells us what you're looking for and let's make renting your first home in Kensington a memorable experience. Give us a call today on 0203 375 1970.