Published: 31/01/2020   Last Updated: 13/02/2020 10:41:18   Tags: Real Estate Agency Kensington, Property Sales Kensington, Flats To Rent In Kensington, Estate Agents
At Harding Green we want every seller to be able to maximise the potential within their home and achieve the highest possible price. To do this you need to prepare your home for sale and one of the most important – yet often overlooked ­– jobs you can do is declutter. Buyers are looking to purchase your property, not its contents, so the more contents you have, the greater the chance of buyers being distracted and finding it hard to build a connection. Declutter your way to a sale in Kensington with our essential decluttering guide for selling your home.

Making an entrance

Entrance halls and porches tend to be a home for coats, shoes and bags. We often don't give much thought to how this area of our home is presented, but remember, this is the first thing buyers will see when the door is opened. One great tip is to pack away seasonal coats in vacuum packs and tidy shoes away into boxes – or remove altogether.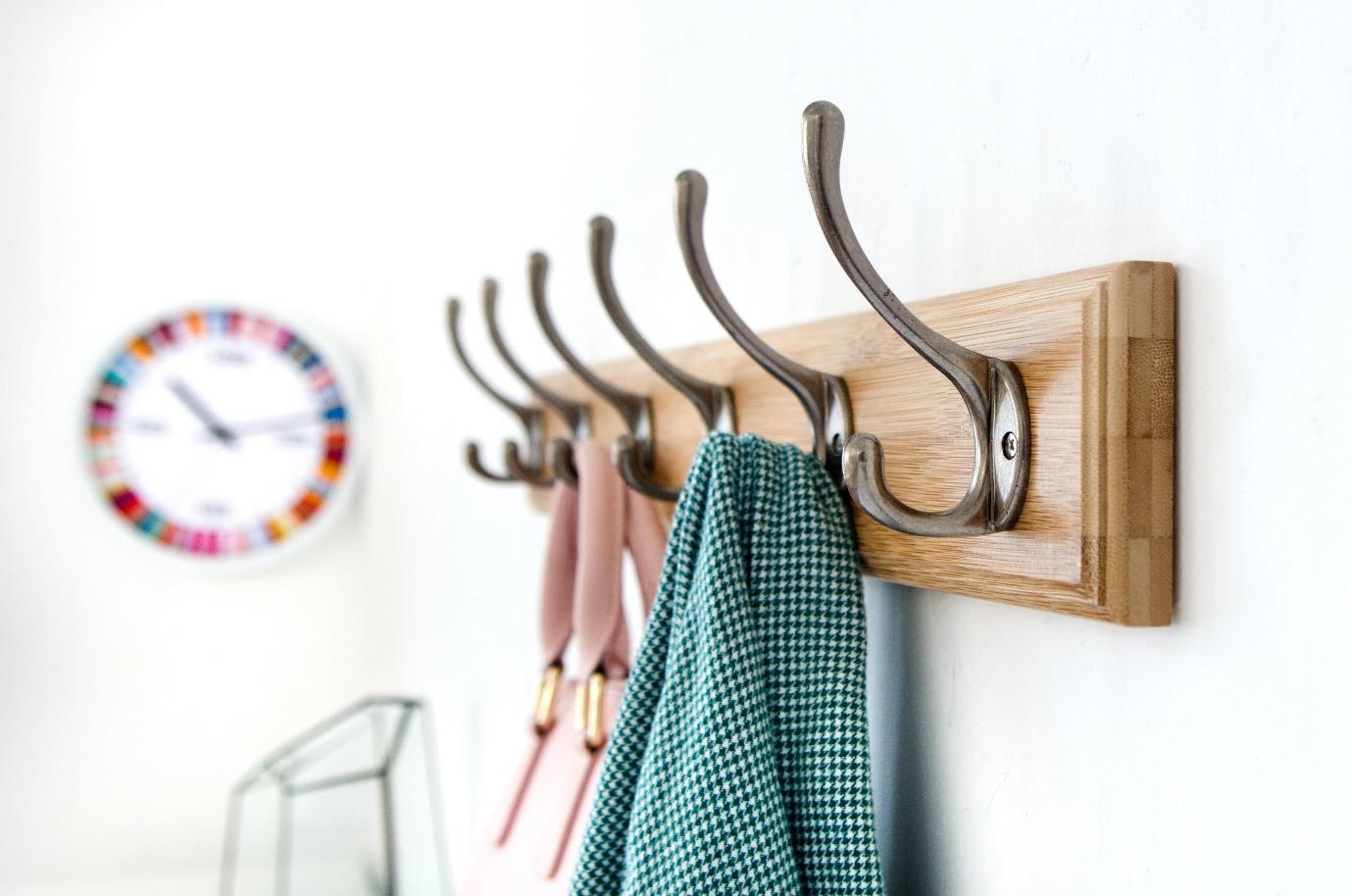 Pets 'r us
We're a nation of animal lovers and, as such, those of you who own a beloved pet will have things that will make your house their home too. From beds, to toys and leads, all are essential, but they can also make any room look cluttered – and have a unique aroma. When creating a home for sale in Kensington allow the buyers to see how they can make your property their home.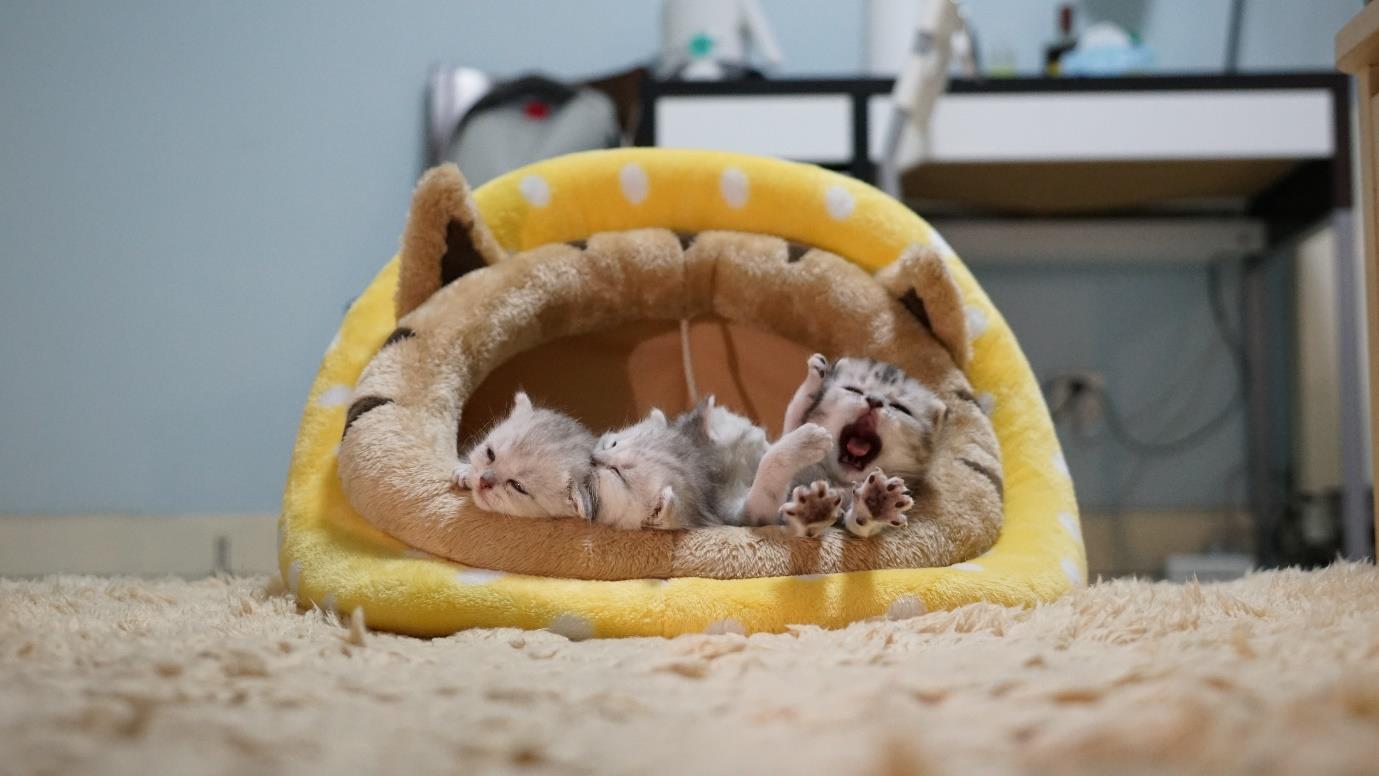 Filing away
Even in this paperless society, how is it that we still amass piles and piles of papers? From junk mail to letters, to things we have been putting off and the growing in tray niggling at you as it catches the corner of your eye. Give yourself a talking to and get your paperwork sorted. Not only will you feel so much better once it's done, it will also help you find all those documents you'll need as the sale progresses.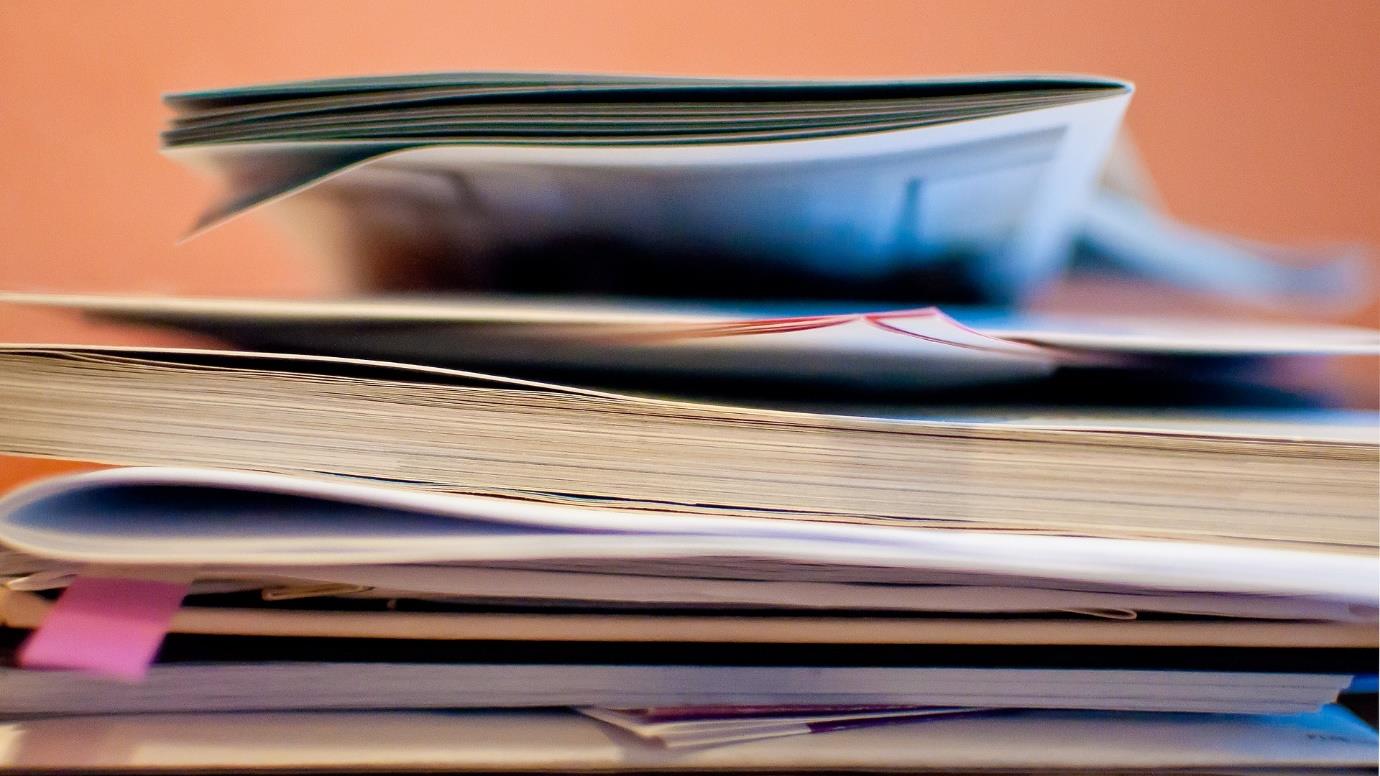 Add space
Now we can't make your rooms bigger, but the furniture you use can give the impression that rooms are smaller than they are. It's beneficial to remove any oversized or excess furniture, your rooms will feel more spacious as a result.

All they see is you
Our homes are our havens and, as such, we love to fill them with things that bring us joy, such as photos of family and friends. As memorable and beautiful as these are, they remind a buyer that this is very much your home rather than a blank canvas on which they can put their mark. Start to depersonalise your home while it's on the market and make that extra effort for viewings.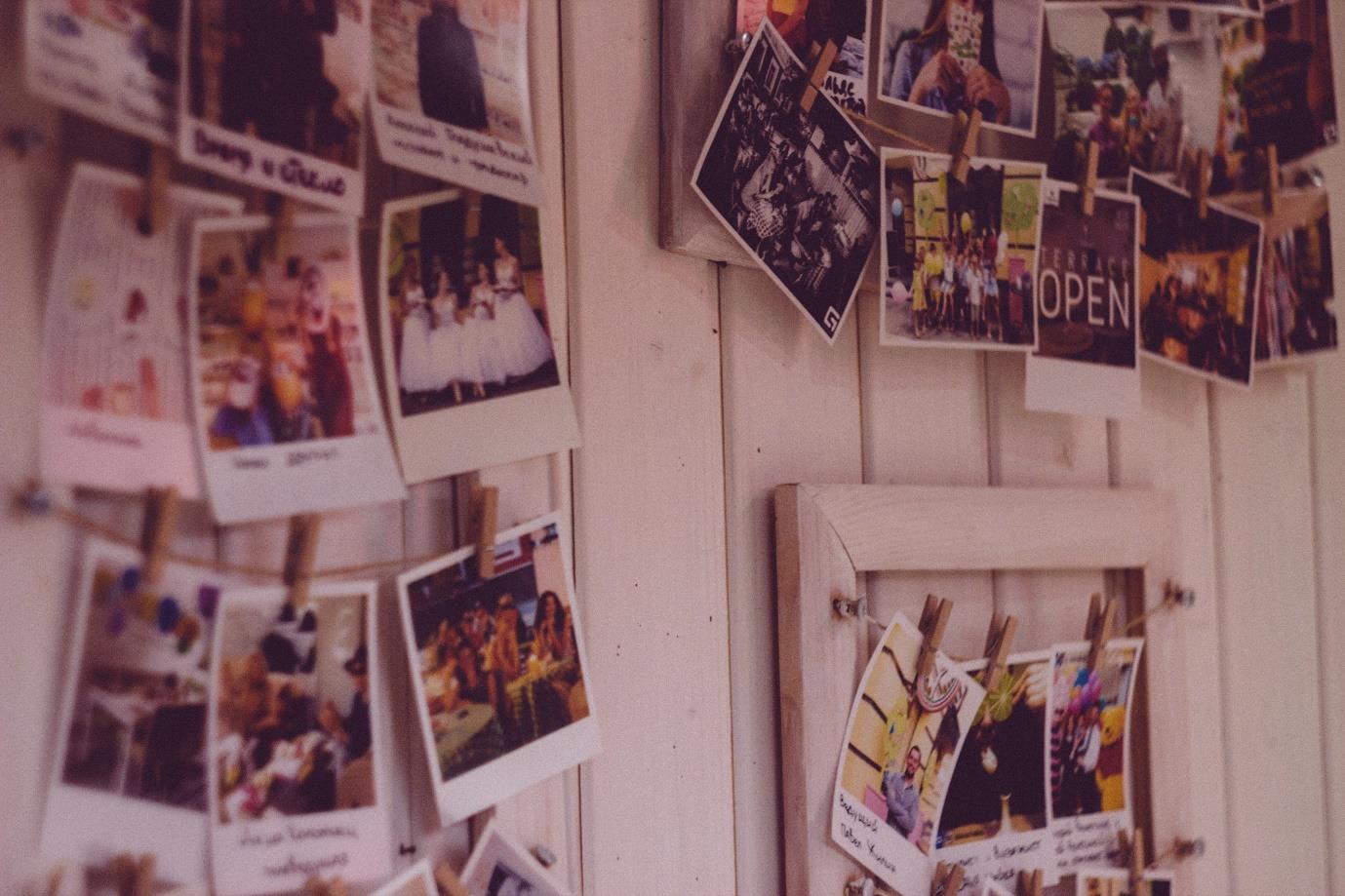 Gadget central
It may be the heart of the home but it can also be filled with gadgets and bits and pieces galore, especially on worksurfaces. Kitchens have a big part to play when it comes to buying decisions, so it's worth trying to keep surfaces as clear as possible as well as having an overdue sort out of your cupboards.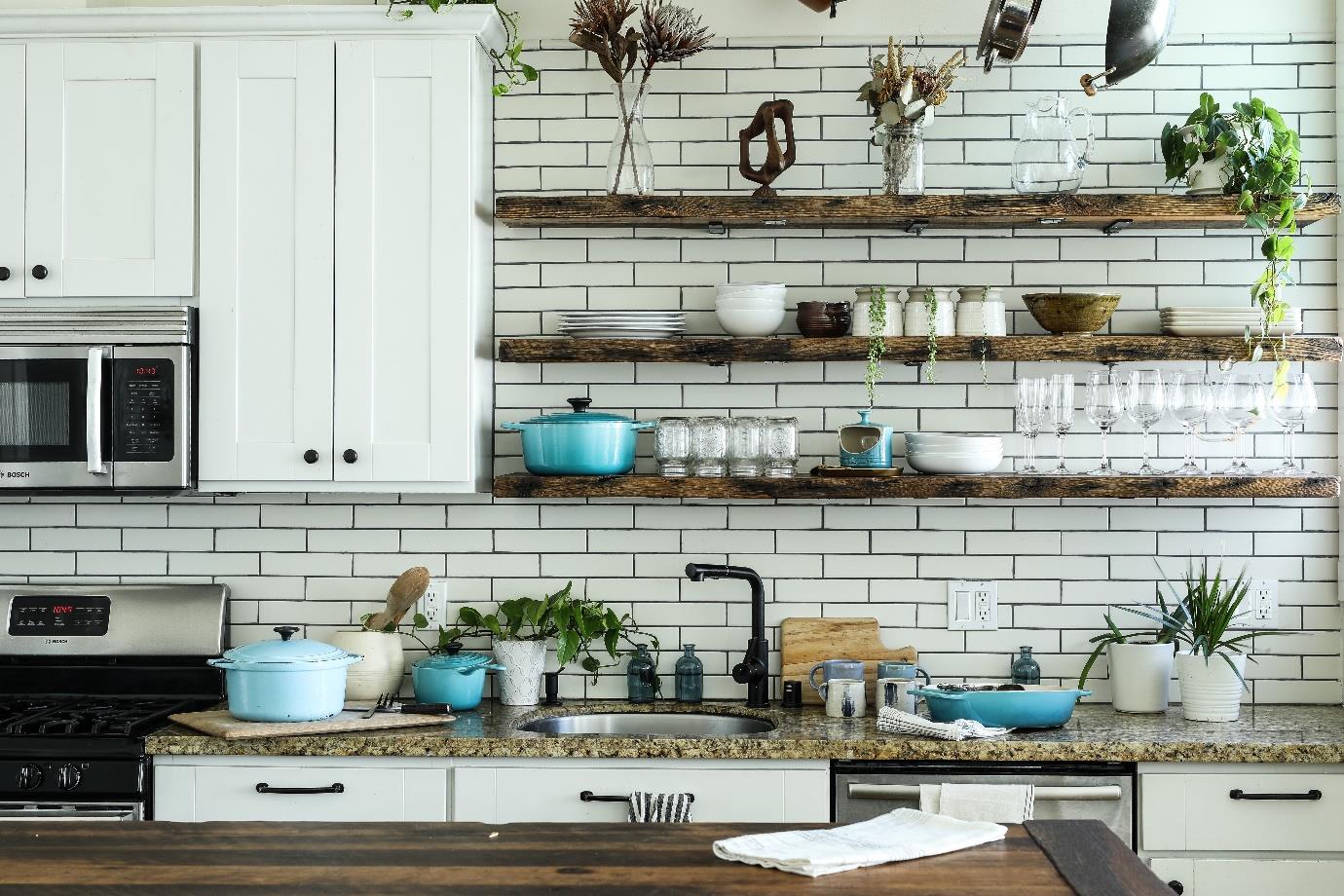 A place to hide
Drawers, cupboards, wardrobes are wonderful things, they provide us with a place to store and hide away our belongings. But take a real look at what's inside, do you really want or need to take all this with you when you move? Whilst you are putting the rest of your house in order, make a start on these important pieces of storage, making your home organised and ready for your move.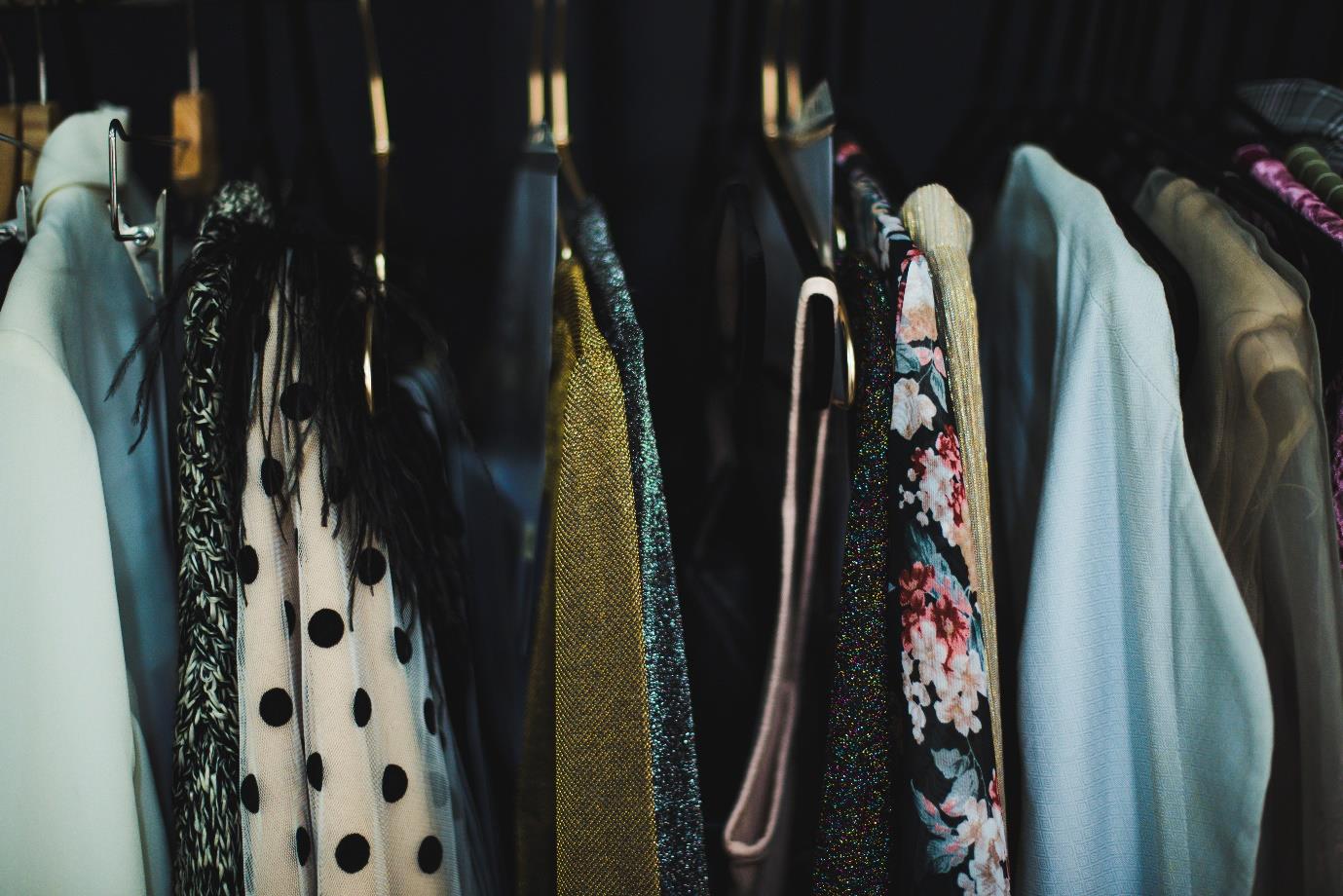 Playtime is over
If you have a family you will be fully aware of how much stuff you accumulate over the years, and the endless battle to keep your house in some kind of order. Let's start with the small stuff. We love to display their works of art, certificates and medals, and why not? But start to look at your home through the eyes of a buyer, these items mean things to you but will just feel like clutter to them. When it comes to toys and teddies, storage is key. See what you can sort out first, then try and store away as much as possible, so that any buyer can see the full potential the room provides.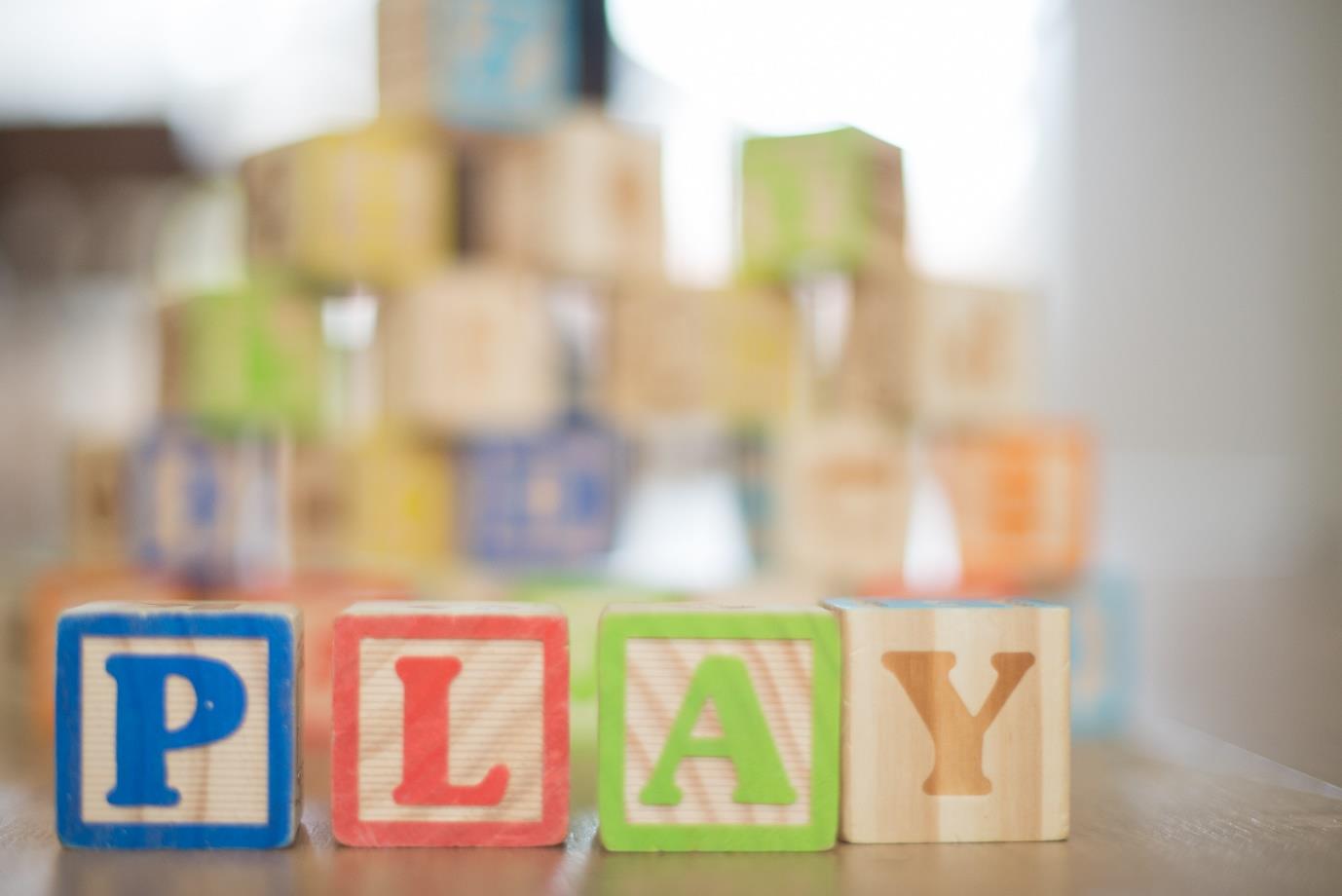 Bubble Bubble
Whilst on your decluttering quest, don't forget the bathroom. We all have lotions and potions that we need and some which may have been given as gifts and are sitting in the cupboard. Bathrooms should always be clutter-free, so if you don't have enough storage, see what you can store elsewhere to ensure your bathroom offers buyers a luxurious haven to relax in.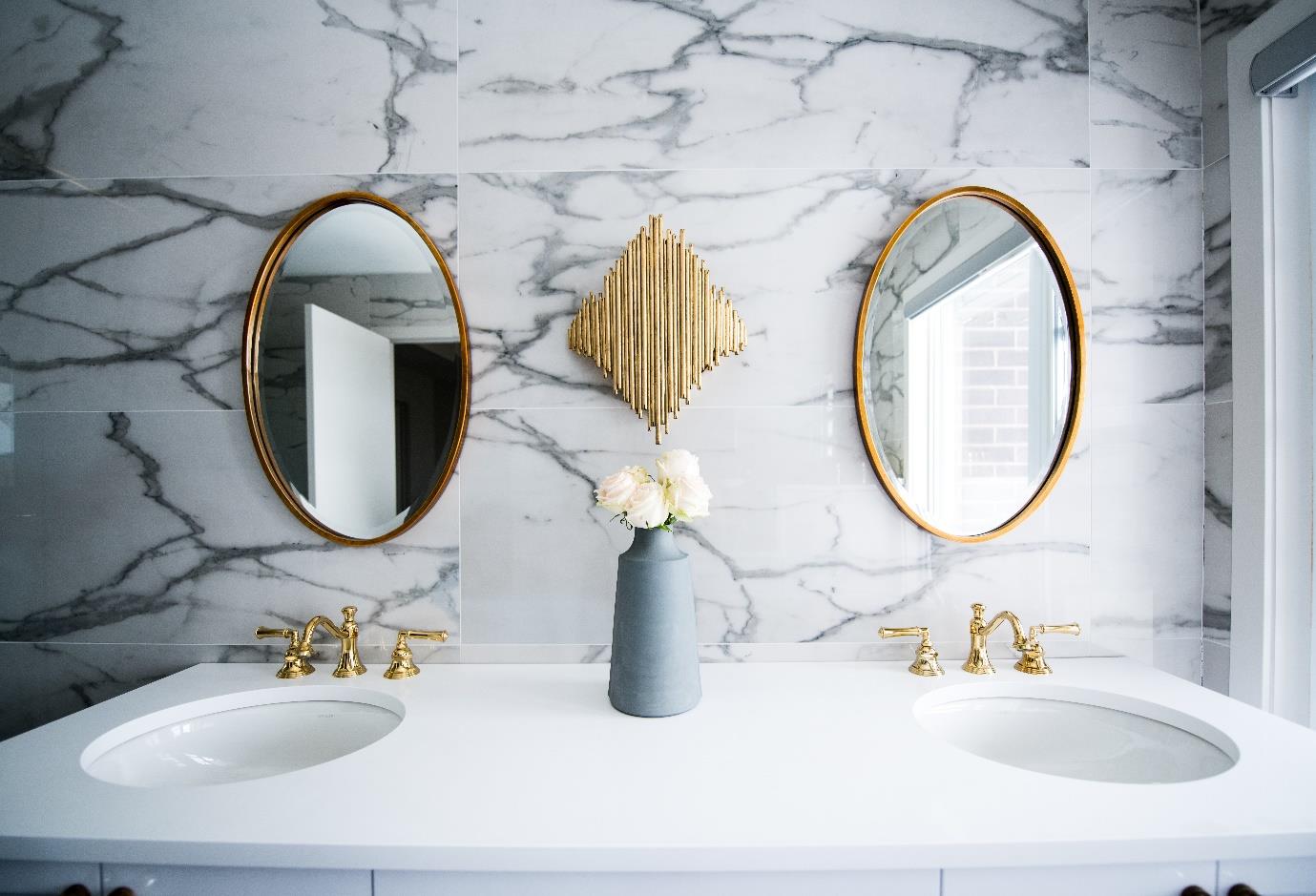 Declutter your way to a sale
Make sure your Kensington home stands out from the crowd by taking the steps to declutter your home all the way to a sale. For more advice on how to prepare your home for sale, call our sales team today on 0203 957 4137.