Published: 13/03/2020   Last Updated: 13/03/2020  
Tags:
It's not everyday that you buy a home – it's more than a purchase, it's an investment in your future, a place where memories will be made and stored. Buying a home is an emotional rollercoaster. Whether you're buying for the first time or not, it's rare for two experiences to be the same. Because of the amount of money you're spending, your stress and anxiety can increase – it's not uncommon for buyers to cry, feel nervous and utterly frustrated. But at Harding Green we have helped hundreds of people move; here is our advice on how to reduce your anxiety when buying a home in Kensington.
We are here to help
The house buying process in the UK is not straightforward. There are many people involved, such as those in your chain, their solicitors, mortgage lenders and surveyors. With so many people involved, as well as other buyers and sellers, it's only natural that there may be a bump or two along the way. Having a good estate agent can make all the difference; not only will we guide you through the entire process, we can pre-empt many issues and resolve them before you've had time to worry.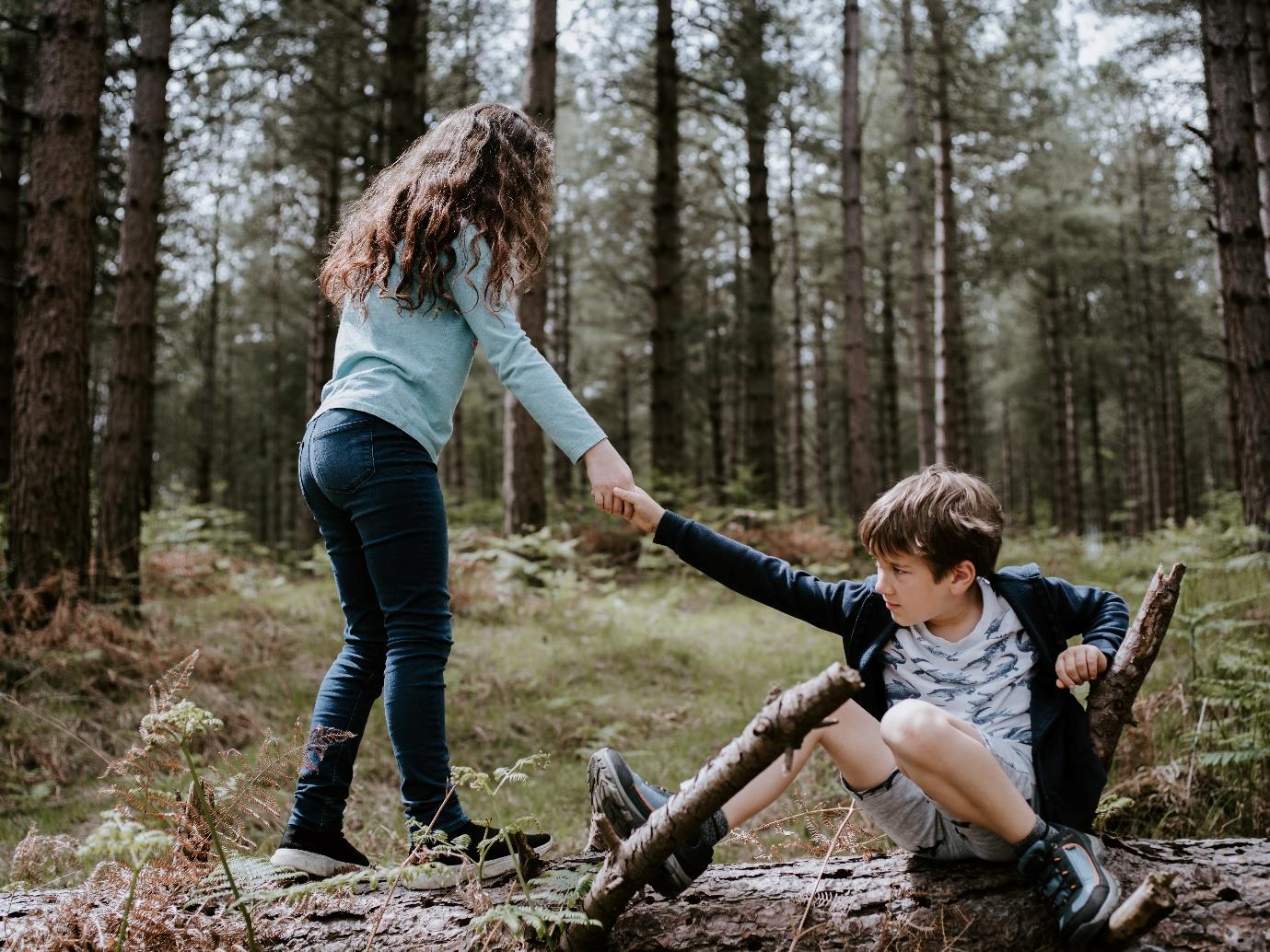 When it comes to buying a property, we have seen it all; whatever challenges you face, we've already been through it with a past client. Should your seller be having second thoughts, or an issue arise on your survey, before panic sets in come and have an open and honest conversation with our team. Communication is such a healer, and talking through any problems may help you to clear the fog and make the right decision for you and your family.Second thoughts are normal
Getting cold feet and wondering whether that's a sign? Everyone has doubts during the sales process, especially as the financial transaction is so big and there will be several weeks before you can move into your new home. Strong emotions and the long wait can raise questions: have I chosen the right house? Is it in the right location? Can I live with the flooring? Am I buying at the right time? The truth is that feeling this way is incredibly common, and be assured it will pass.
Be in control
Don't take a back seat in your move, be present. What we mean by this is keep in touch with everyone involved in the purchase of your property, understand what they want from you and when. Delays can create doubts in the minds of everyone in the chain, which is why it's essential that you do everything you can to keep your purchase progressing – returning calls quickly, emailing paperwork when requested, making decisions swiftly.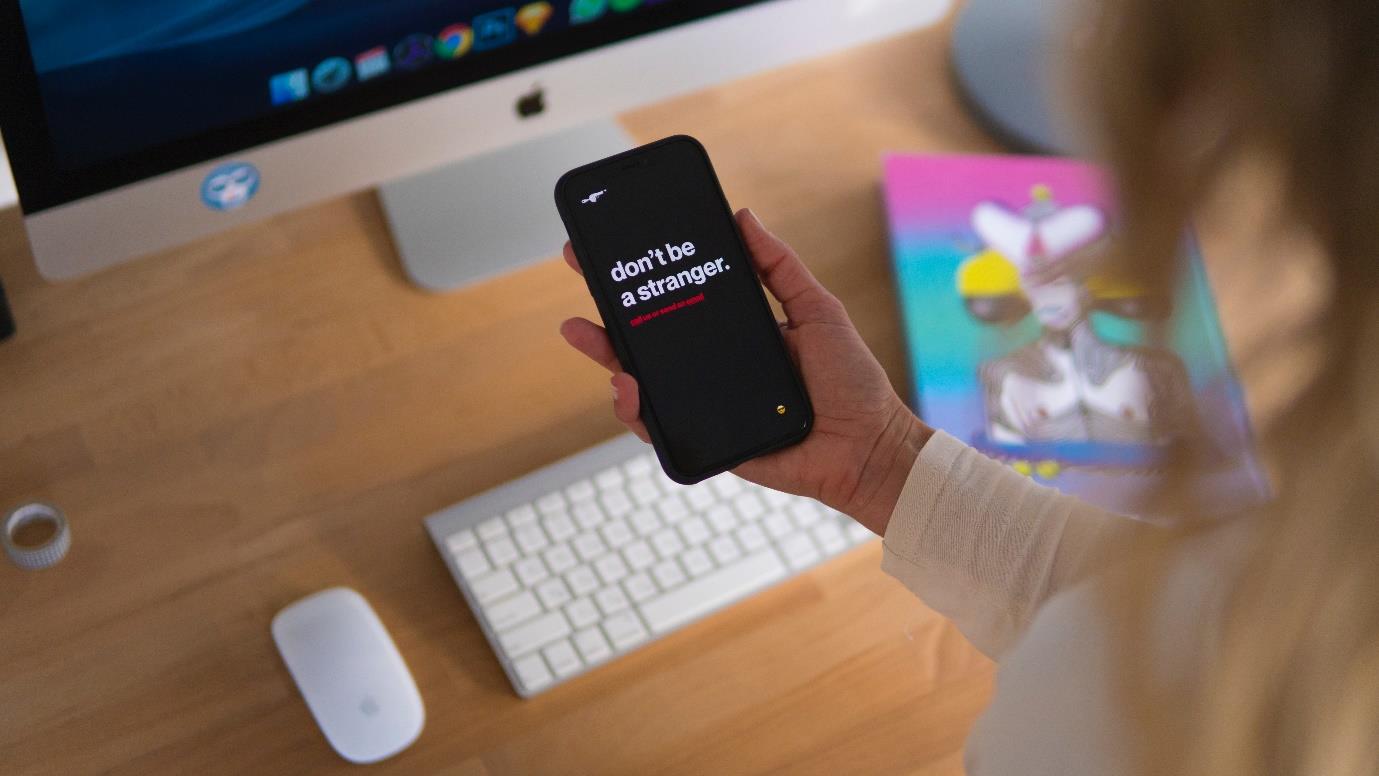 Silence can be deafening when you're buying a home. At Harding Green we make sure that you're always updated, and feel free to call should you need reassurance. Just because buying a home in Kensington is an everyday thing for us doesn't mean we don't understand how out of control you can feel.

When the going gets tough
We are hoping that you have a wonderful experience, but should the going get tough then start to think back to why you fell in love with the property in the first place. What is it that you envisaged? Did you imagine your summers sat in the well-kept garden, looking at that incredible view in the distance? Was it the kitchen that stole your heart – the beautiful design and practical layout catching your culinary eye? Does how the property is laid out provide the perfect solution for you and your family, or is the location exactly where you wanted to be? You didn't make the decision to buy this home lightly, there was something that called to you as you walked through the door. Keep your focus on how it will be living there and you may start to feel some of those worries fade away.
Your well being
Buying a home is an exciting time, and your wellbeing is our priority, which is why at Harding Green we are here to help in any way we can. You should never feel like you're on your own, so before your concerns take hold call a member of our team on 0203 957 4137.